When I was putting white face gauges on my instrument cluster the other day I came across this light position on my instrument cluster that wasn't being used, does anyone know what this light is for?
Heres a picture of it with me shining a light into it.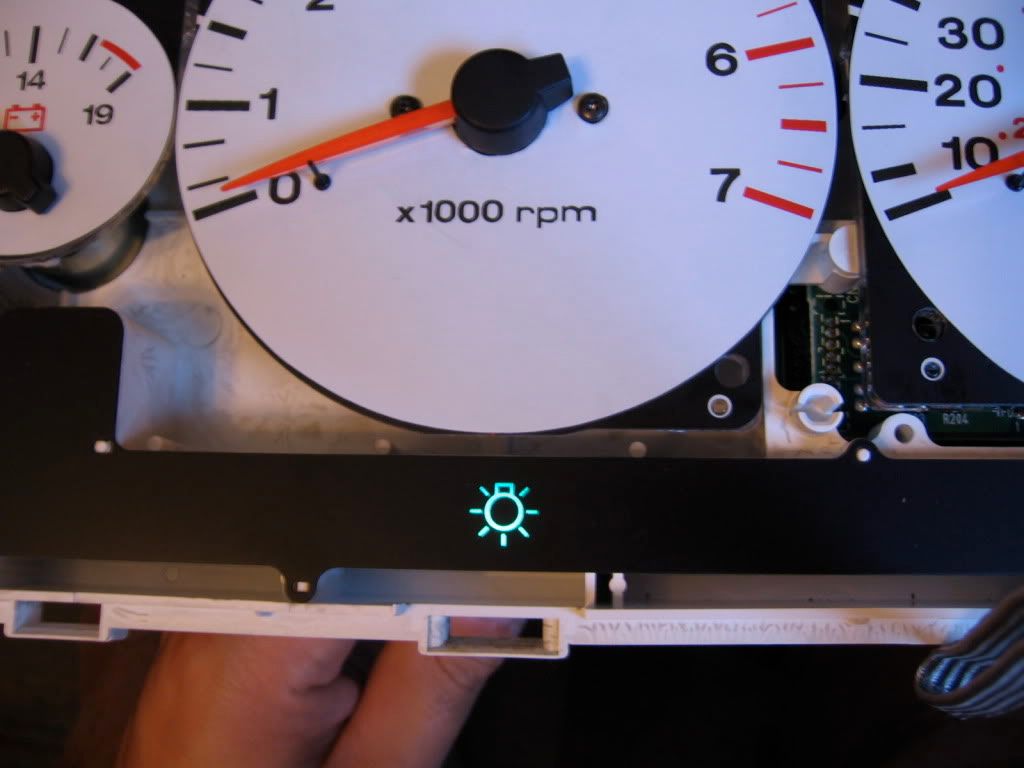 And this is the position on the back of the instrument cluster.
I have a 98 Laredo, is "Master Illum" something used in the Limited models?