I pulled the sector shaft bearing from the old steering box and this is the results.......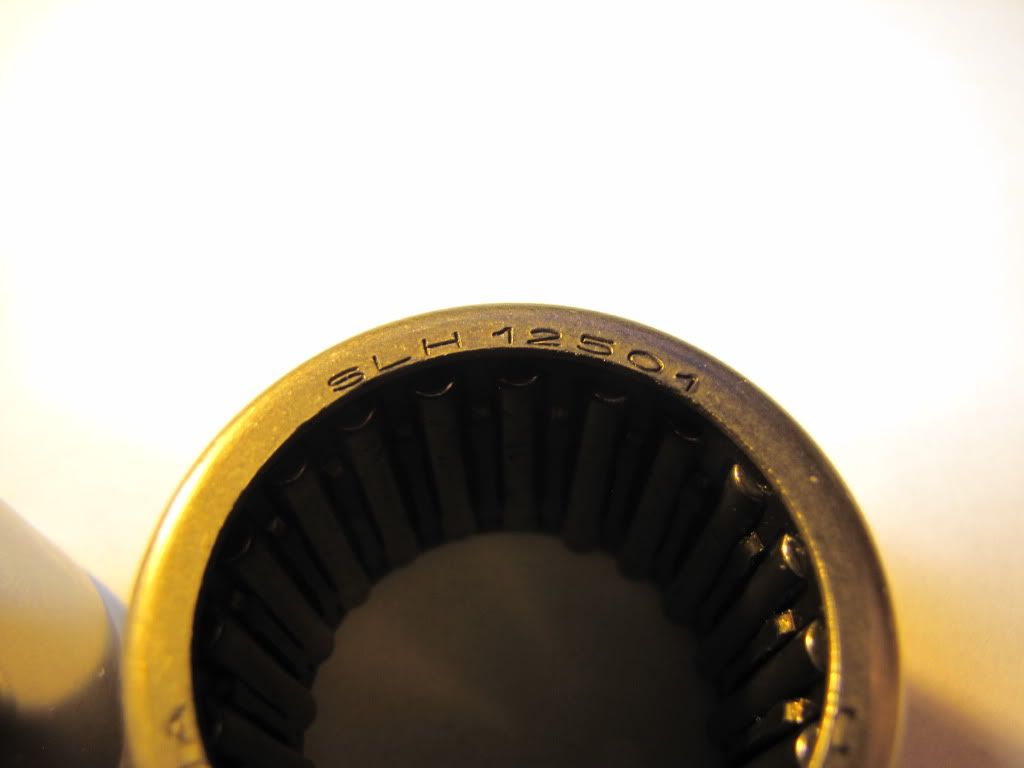 Same bearing!!!
anyways i pulled out the new non lipped bearing i have and did some comparisons.....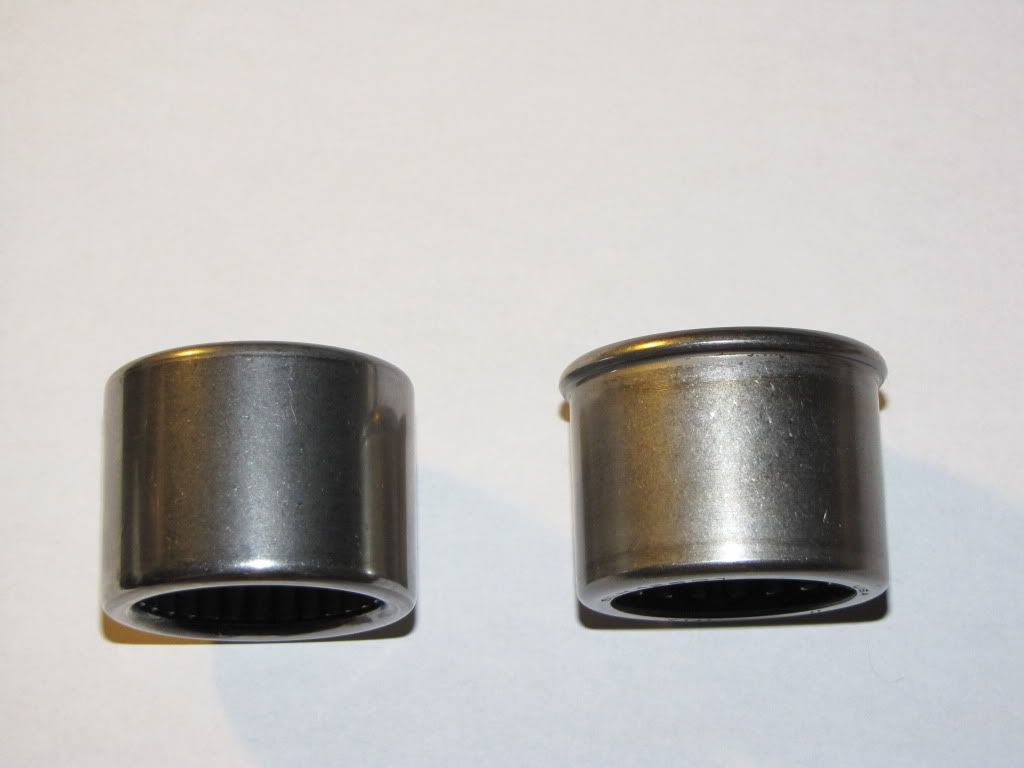 The bearings are virtually the same height .... about a .010 difference.... note the BH-20 20 has more needle bearing than the SLH 12501, and yes that bearing i pulled is worn out!!!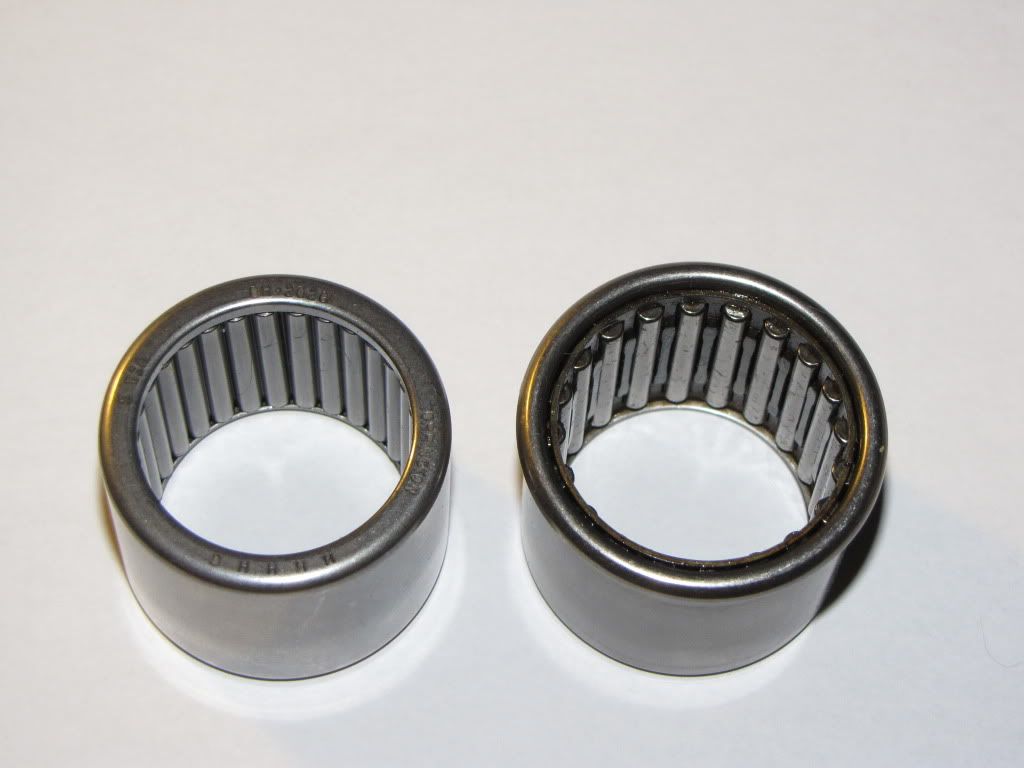 and of course here the closeup of the BH-20 20 non lipped bearing i keep getting referenced to...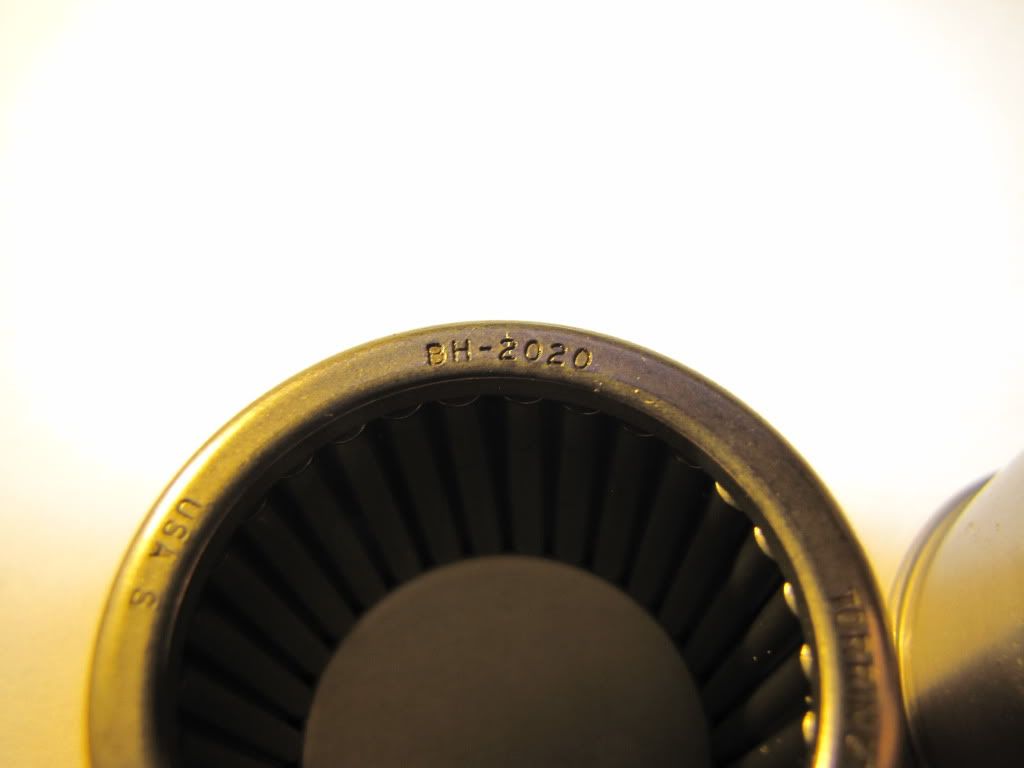 Ill continue the search for what is right now a hard to find bearing, will also be researching Delphi as it appears they own Saginaw now and see if the bearing can be cross referenced with them?.