its a 2002 Grand Cherokee Laredo with the Up-Country package on it.I have a few simple plans to make it look better but those will come latter, i picked it up for a steal at $3500 bucks. its un-molested , the motor looks like it just came off the trailer at jeep in 2002.
i got a full K&N intake system i think a 57 series or something, its the one that seals on the hood when its closed. i got a full Borla cat-back exhaust system(thats the 4.7l one but its the same just has one in pipe versus two). and i also got a set of Pro-Comp 2inch coil spacers.
7.73 HP @ 4711 RPM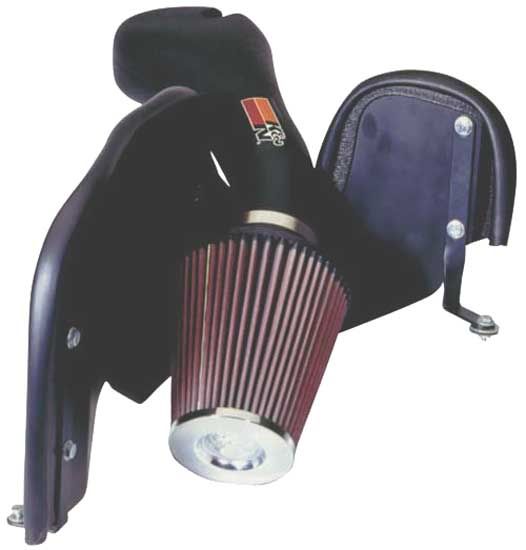 here is the exhaust idk exact specs but im sure it would be close to 7-10hp as well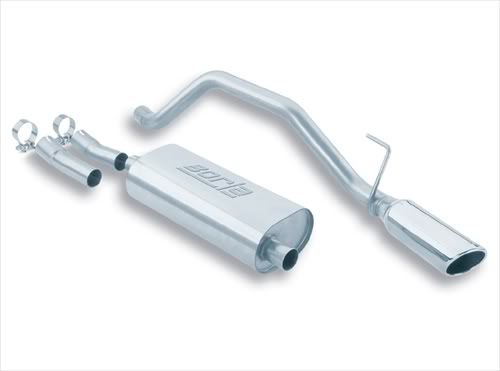 and here is the spacer kit
and here is some photo shoped in ideas i had that my friend did for me(hes a graphic design artist), the head lights and tail lights are blacked out some, removed the badging and pin striping, blacked out the grill, and blacked out the wheels.
before:
after:
well thats what i have got comming and possible plans, and i have only had it for less than a week lol please if you have any of these upgrades please let me know how you like them and let me know your opinions on it all, i have been doing research for a few days and i always end up reading threads on here so i thought i would become a member. thanks
also on a side not when i hit the brakes real hard and come to a complete stop the rear axle feels like it shifts a bit and it has a wiggle on a realy bad road......im thinking it could be that upper control are on the rear axle but not sure, havent had a chance to jack it up and investigate it to much yet.