Overall, its a pretty simple job but if you are a visual learner, the more pictures the better.
PCV = Positive Crankcase Ventilation
CCV = Closed Crankcase Ventilation
Essentially, the same thing. Most engines its PCV but for some reason on the 4.0 is called the CCV system, they are basically vacuum lines. When you need replacing you will notice oil blowback the most, around the grommets (valves on top of engine) and oil blowback on the air filter. Pop your hood and check it out. These things should be replaced every 30,000 miles, but not more than 50,000. This job costs me $24.55 total after tax.
Part No. 2946079 101D4 Grommet $5.22 x 2 = $10.44
Part No. 53030495 101D5 Crankcase Ventilation $7.16
Part No. 53030497 101D5 Crankcase Ventilation $5.42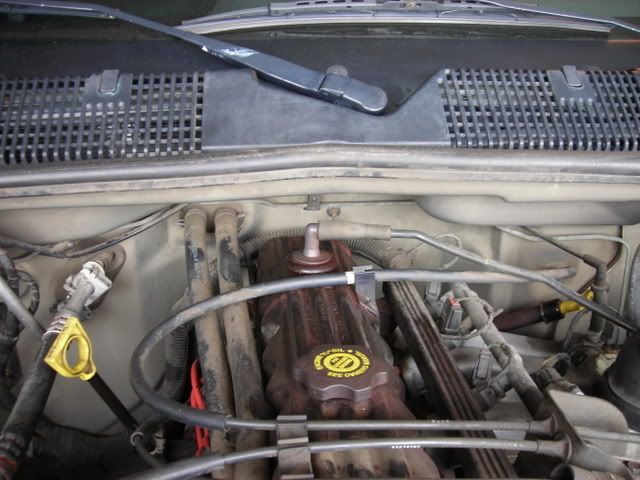 Start by disconnecting both lines leading to the CCV Valves on the engine. There should be 2 total. Once you take those off, pull the elbow and grommet (rubber fitting) from the engine. Mine were dirty...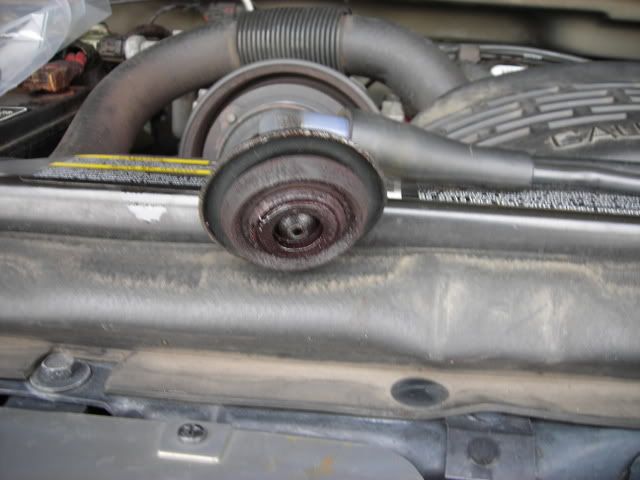 Clean up the area very well and make sure NOTHING falls down into the engine. Cleaning the area will ensure a leak free seal.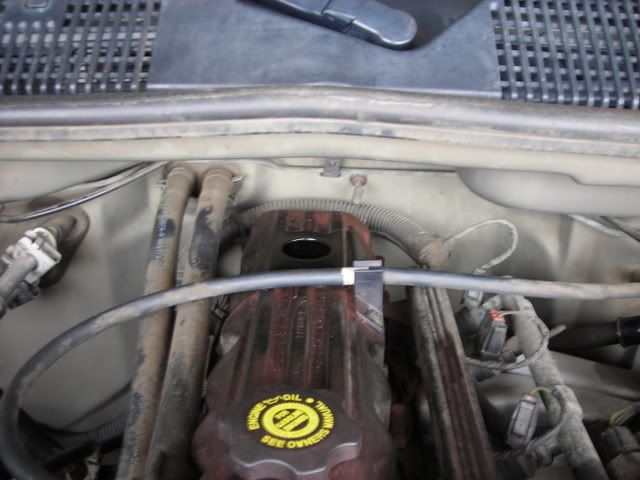 Before fiddling around with trying to press the fittings and grommets into place, stop. You will not get them in as one piece (elbow + grommet together at once). I tried oil as lube, as well as freezing the grommet to try and shrink it temporarily. It just would not budge. It was very simple however to get a clean screw driver and put just the grommet in first. Put the screw driver in a place where it acts as sort of a guide, or slide. You should be able to press the majority of the grommet in the hole, and then insert the screwdriver partially, and finish the insertion fairly easily.
__________________
-Pat
I am now a dealer for Iron Rock Off Road
I offer the same great products you already know about,
the same low prices you have been seeing, and with
the same experienced customer support, but I can offer it
nearly 24/7
"Project Dirty Princess"
5.9 ZJ 7" IRO, 35s, 8.8, hp30, locked, blah blah
"Project Grow A Set"