How to install a fuel pump ;)
---
Quote:
Originally Posted by widmayer123
So, I have replaced Many, Electric in tank Fuel pumps.
Eric and I are lookin over his jeep and Sizing up the Job.
What a Pain!!!
Pull off,Bumper,skid plat, then drop fuel tank.
So he asks me if we can just cut a hole in the floor.
So the 5+ Hr job turned into a 1 hr job. Next time it will take 20 min.
What do you think??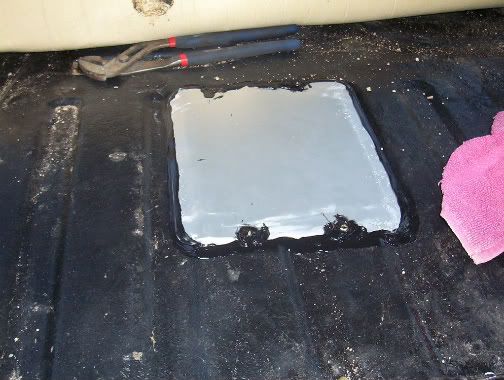 Just sharing the information with everyone on something Widmayer and I did.
---
1998 ZJ Jeep Grand Cherokee Limited I6
Lifted LA 7", Goodyear MTR's 33", Winch, Bumpers, Sliderz, 4.10, Locked, and Loaded.