How to clean your idle air control valve
---
I figured I'd write up a how to for anyones future reference in attempt to prevent a ton of posts about this (but we all know how the search feature is not utilized, haha). Anyways, the jeep was idling a little rough and at times it would start up at 2200 rpms and slowly settle down so a few had recommended me to change or clean my IAC (idle air control valve). Figured I would clean it first.
Step one: Buy a throttle body cleaner or carburetor cleaner to clean with. Carb cleaner will be much much stronger so I went with throttle body cleaner. I didn't want to ruin anything.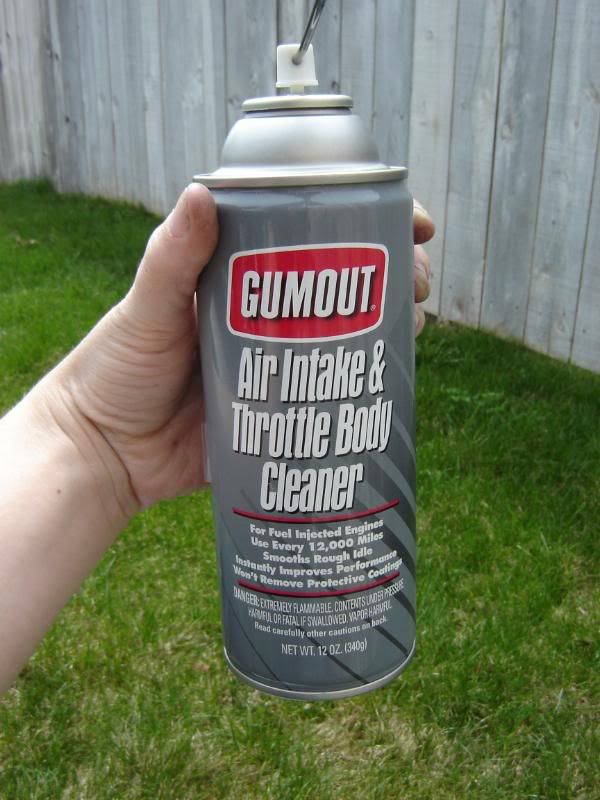 Step Two: Remove the intake tube and reveal the throttle body.
Step Three: DISCONNECT THE BATTERY!
Step Four: Locate the IAC. In my case with my 5.2L V8 ZJ, its on the back of the throttle body. Remove the two bolts and it will come out.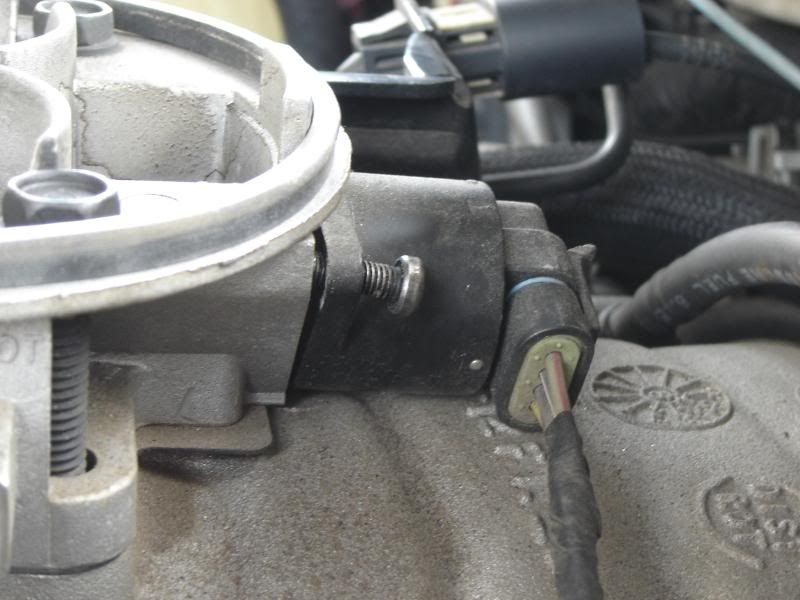 Step Five: Disconnect the IAC from the power connector. This is how dirty mine was!
Step Six: Spray, wipe, spray wipe til clean. And here it is!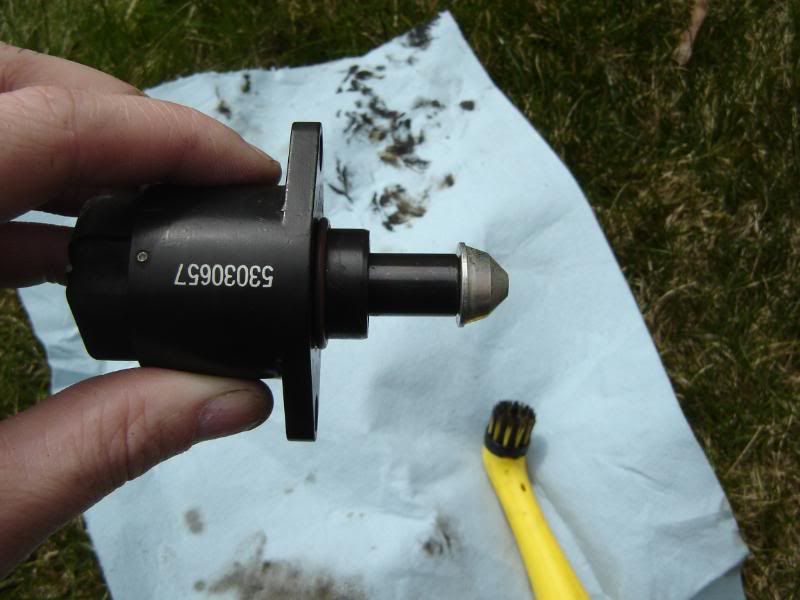 You can from here continue to clean out your throttle body. I would recommend this. My jeep idles like butter now!
---
1998 ZJ Laredo, 4.0L, 2WD, it's boring