Ever out on the trail at night and need to back up, but you can't see where you're going? Then this mod is for you!
Materials:
I used the clear lense halogen lamps from Harbor Freight because they are cheap ($9.99) and they are low profile so they dont block the turn signal.
Electrical ring connectors
Bolts for the connectors
First open your tailgate. Then locate the 3 bolts that hold in the taillight assembly, there are 2 on the side and 1 on top. Remove them and remove the tail light assembly. Remove all the lights from the tail light lense by twisting and pulling the sockets. Find the reverse light, it will have a black wire and a brown wire with green tracer.
Cut the brown wire and install ring connectors on both ends (optional to put one on the bulb socket end, I did in case I ever want to return the reverse lights to stock)
Now attach a ring connector to another piece of wire, this will go to the positive on your light.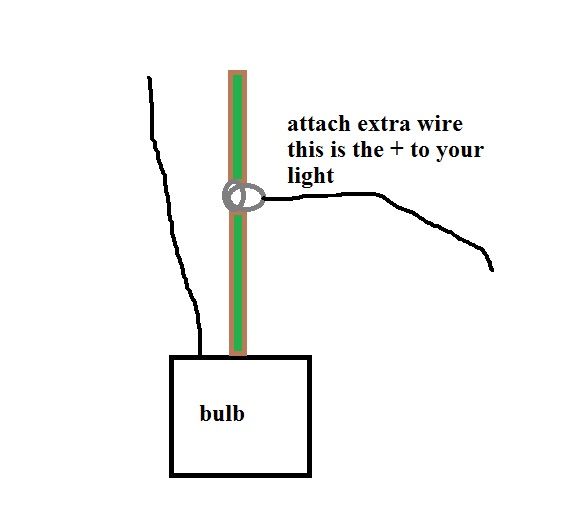 Attach a ring connector to the ground wire from your light. I had to extend mine so I used a butt splice: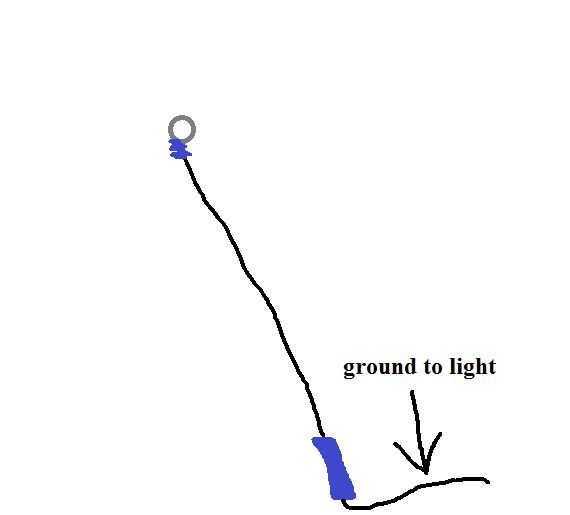 I decided to ground the lights to one of the bolts that holds the tail light on.
This is what you should have at this point: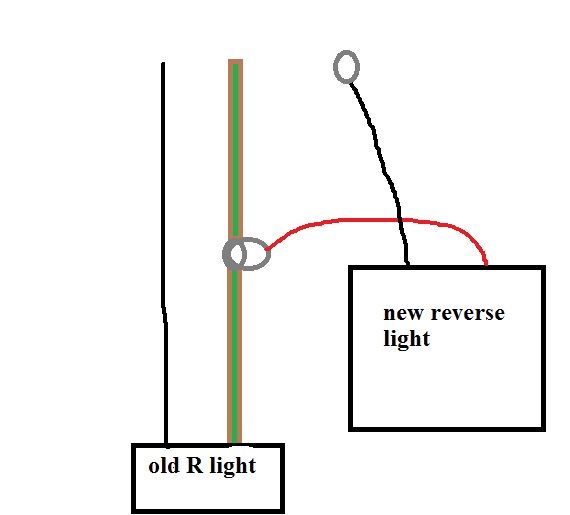 Next, drill a hole in your bumper for the light to mount in. Make sure the tail gate can open and close with the light in this position, I had to re-drill once because I forgot this.
Depending on how your light mounts, you may have to remove the bumper cover and access the bolt from the bottom. I was able to stick a rachet in between the bumper cover and the body and tighten the bolt up.
Thats it!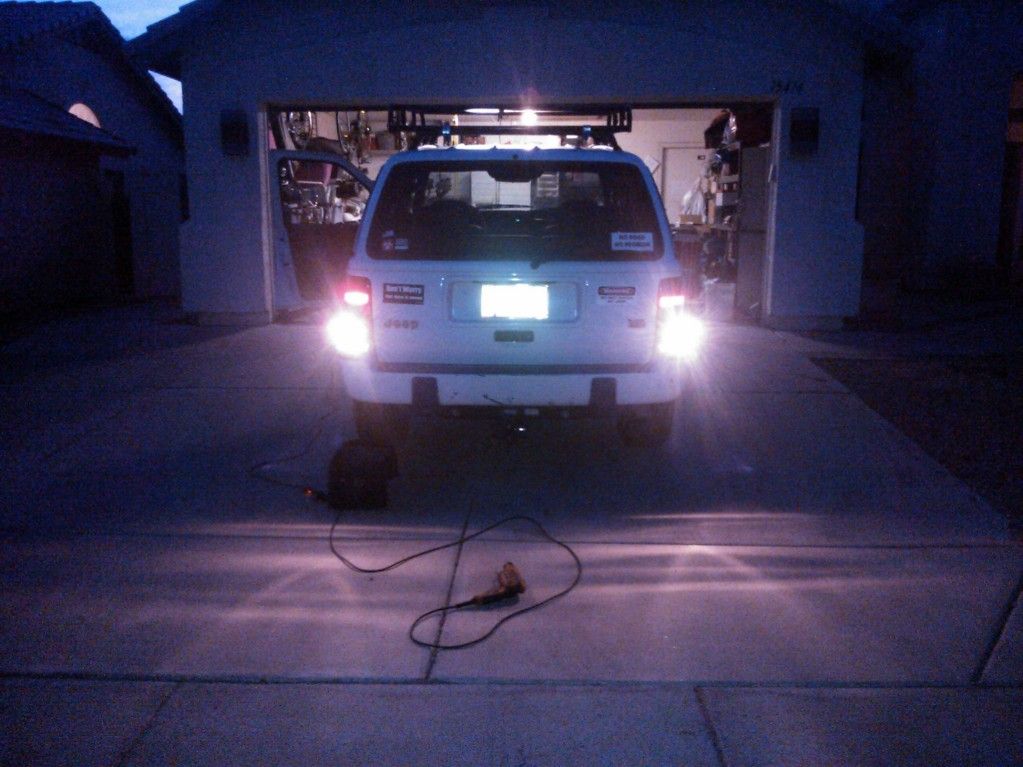 If you have any questions or comments, feel free to post in this thread or PM me. Happy Wrenching!
EDIT: Forgot to mention, you have to take out the original reverse light bulb, because if you leave it in, the circuit draws too much power and blows the fuse. Not to mention it will dim both lights greatly.