Only problem is you most likely won't have the nutserts on your frame rails and there will be nothing to bolt it to on your rig.
Check first and see if you have them installed or you will have to either buy them (~ $8.00 each from the dealer) or you will have to weld some nuts on to your existing rails to attach it.
There is thread floating around here somewhere on how to make your own installation tool for them too. They are a PITA to install correctly.
I found a supplier in Ca. that stocks them for about $2.50 each: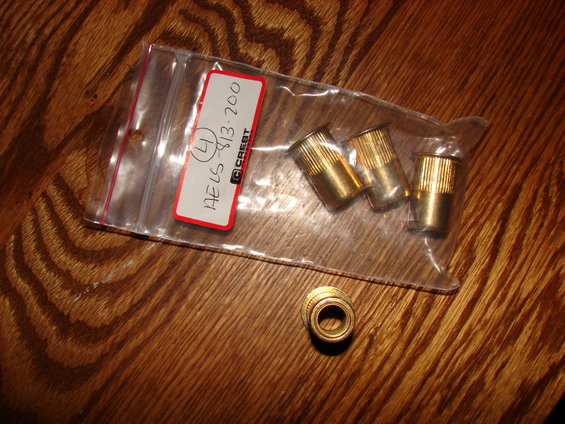 Also note that they have a tendency to spin while trying to get them out. I've had this happen to me several times in the junkyard trying to remove both transfer case and gas tank skids.