My ZJ 4.0 with 160.000 on the clock was drinking coolant like there was no tomorrow. So took off the valve cover and found the most delicious chocolate milkshake: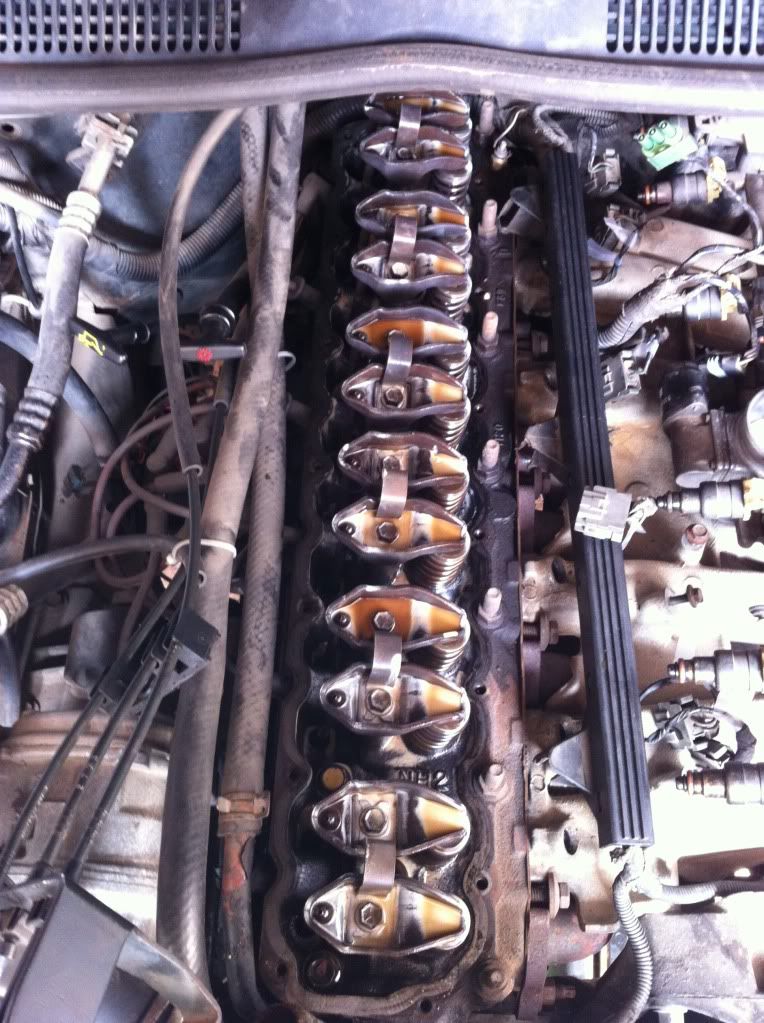 Decided to take the head off and have it inspected, while checking the rest of the components. When I had the head off I inspected the cylinders and found these marks on the cylinder walls: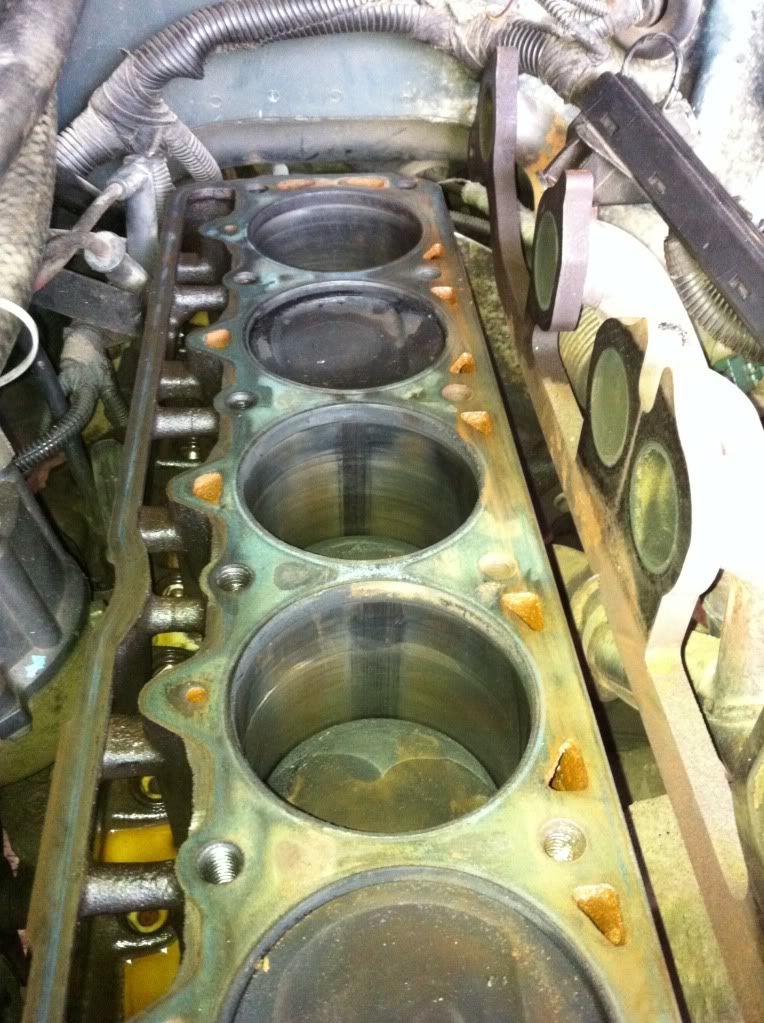 So.... Does anyone have any good advice on what to do with those marks, are they common or only because the engine has been overheated?
I am having the cylinder head checked by the machine shop, and maybe changing valves, seals and springs. But If I put on the head with the cylinders looking like this, how many miles can I expect to get out of the engine? I want it running at least 10.000 miles more before I either sell it or part it out.
I might be able to find an old 4.0 engine, rebuild it and put it in, but I need this one running while I do the rebuild.
And - Does anyone know any good rebuild kits - I live abroad and need to have everything shipped - so I'm looking at having everything sent at once, so I don't have to pay too much in shipping.
Any help is appreciated, thanks