Quote:
Originally Posted by
PolkaPower
I have been spraying me ZJ with teflon for years for this very reason.
Now you know my secret, yep been using Rain-X and Teflon.
Cuts right through the wind with very little resistance, been getting 25mpg.
Don't believe my, well take a look: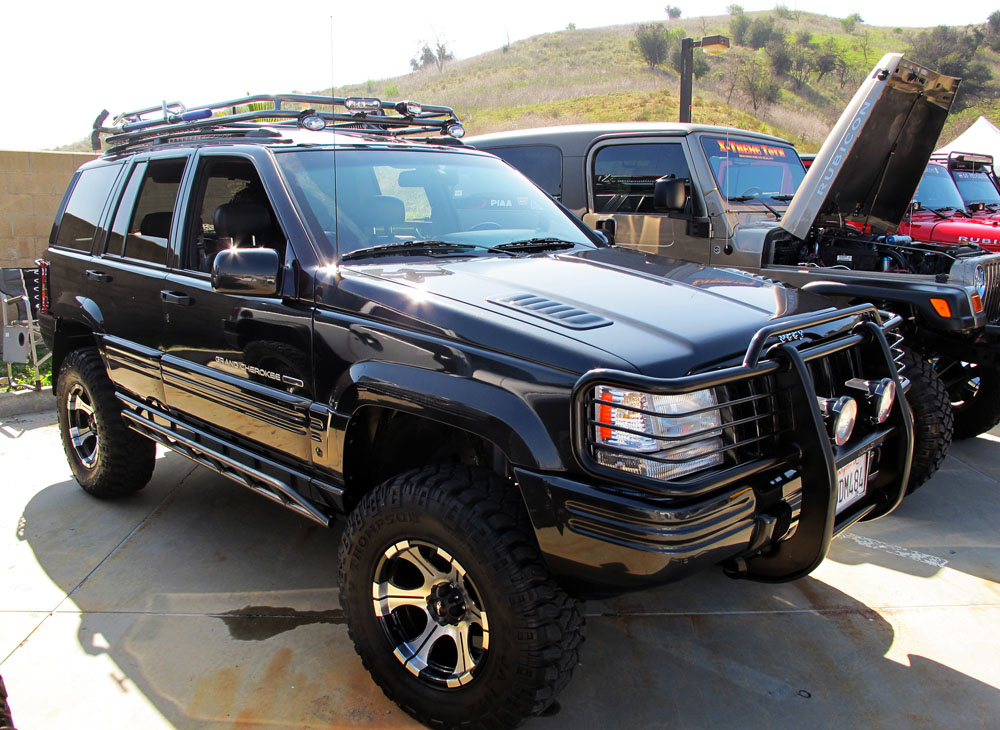 Those hood vents also help by letting the wind enter the grill and exit out the vents for less resistance.