I install a Spectre air hat and it stays very cool until the engine is shut down and everything under the hood heats up.
From my understanding the only gain will be at WOT where I'm seeing -3in Hg and sometimes -2in Hg inside the intake manifold.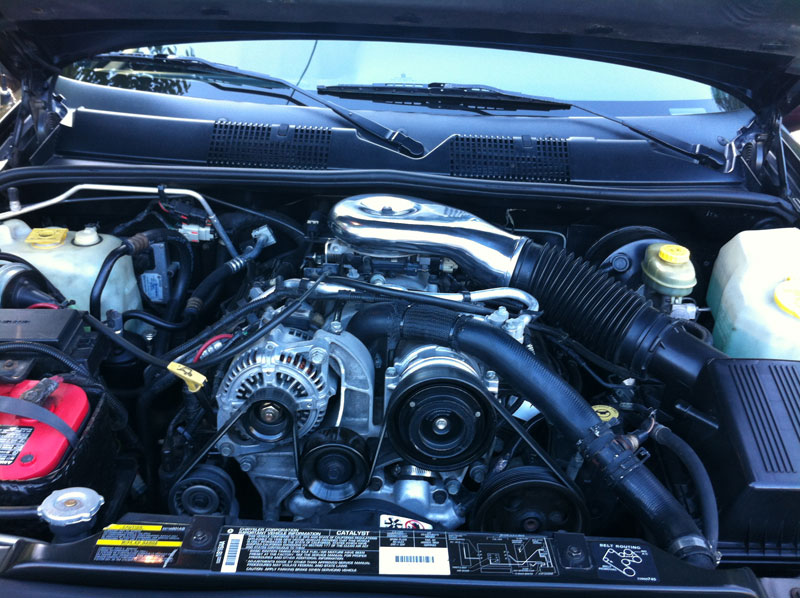 I also have a custom 3" exhaust system which I understand is good for a 700hp engine, and also installed a performance ignition kit.
After spending $1000 for these upgrades, I can't honestly say that I have notice any more performance over the stock setup.
In the next year or two I will be rebuilding the engine and throwing on new heads, new cam, along with a few other items, and then it will all come together to make a difference.