I am planning on implementing dual batteries in my zj. My alternator just went out and I'm upgrading to the Durango 160 amp alternator.
Firstly I'll be tackling the alternator. I plan on getting the wiring pig tail from a junkyard this weekend. From what I've read I need an alternator from a 2001-2003 Durango with a magnum engine? I plan on buying the alternator brand new. is there anything else I need to know?
As for the dual batteries, I plan on running an optima red or yellow top along side my non deep cycle starting battery as a house battery. Has anyone done a dual battery setup in their ZJ before? How did you fit the second battery in the engine compartment? Or elsewhere?
Originally I thought about running them sideways on the stock battery tray as in the pictures.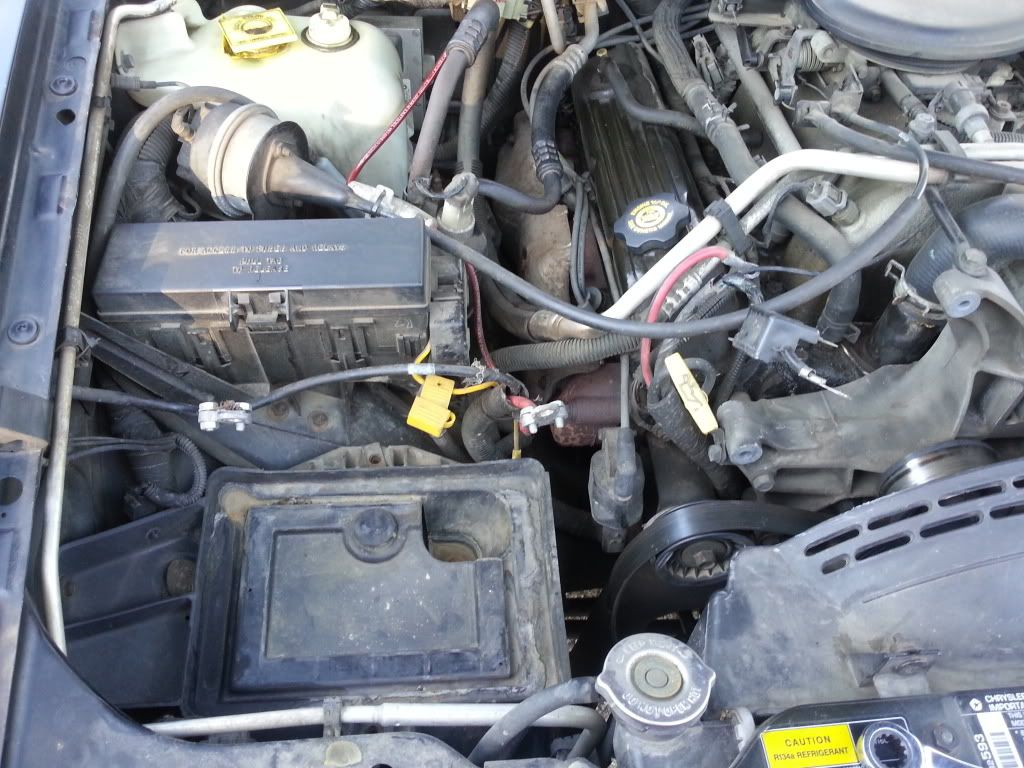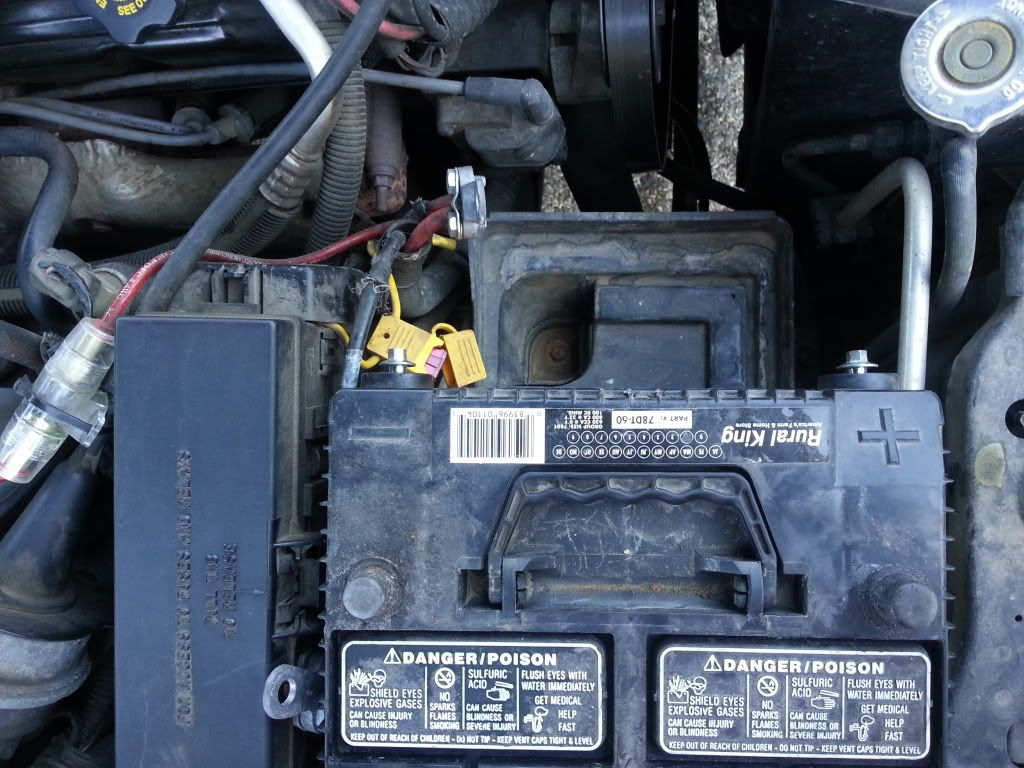 I thought about rotating the (I assume or guess) cruise control vacuum line thing sideways and moving the fuse box over, but I don't think that another battery will fit without a custom battery tray.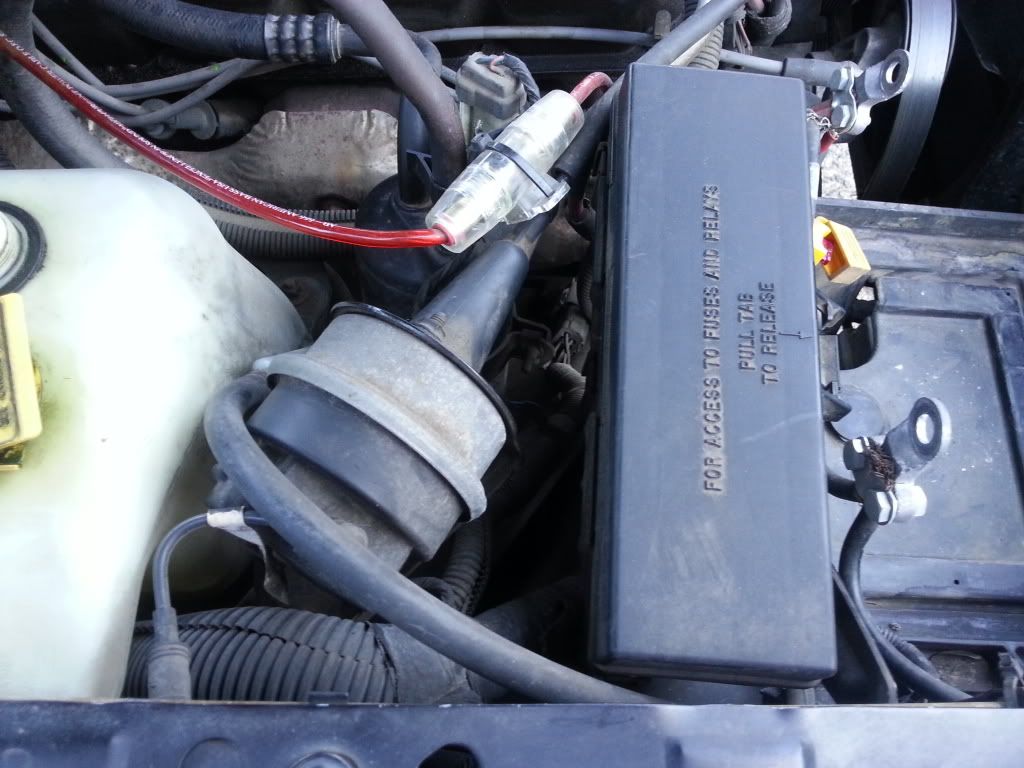 Any ideas or demonstrations?