First, HUGE thanks to phild328 for figuring this out. I wanted to make step-by-step instructions for anyone who felt like this common problem is beyond their technical abilities. PM me if you have any questions.
To make accessing the VIC easier, apply the hand brake and shift the gear selector down to 1. Remove the ashtray and the two screws behind it. Then remove the two screws in the top of the panel directly above the VIC.
Loosen the lower dashboard on the driverís side by removing the four screws on the bottom of the panel.
Open the passenger door and remove the screws under the dashboard as well as the one on the panel that faces the door. A short screw driver works best.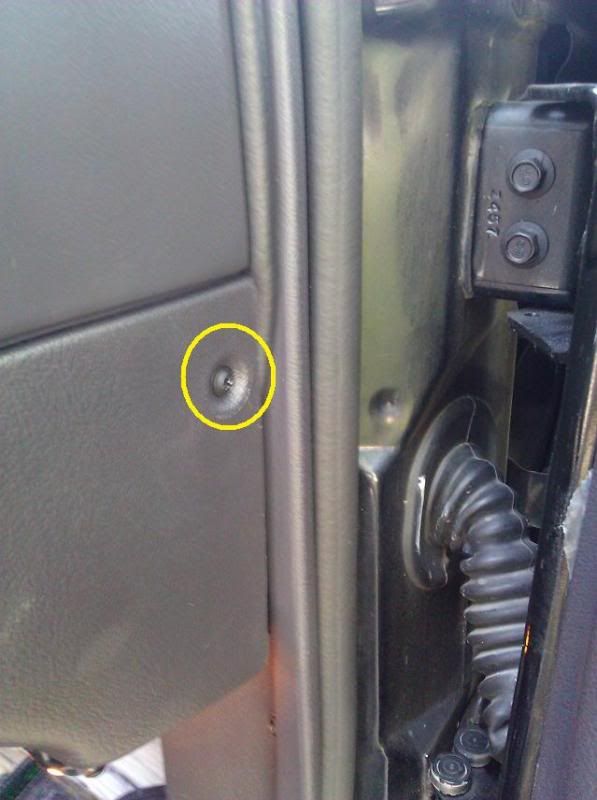 Open the glove box and remove the two screws above the latch. Then remove the screw in the right corner, then the left (reverse the order to make reassembly easier.)
NOTE: The two screws in the corners are longer than the rest of the trim screws.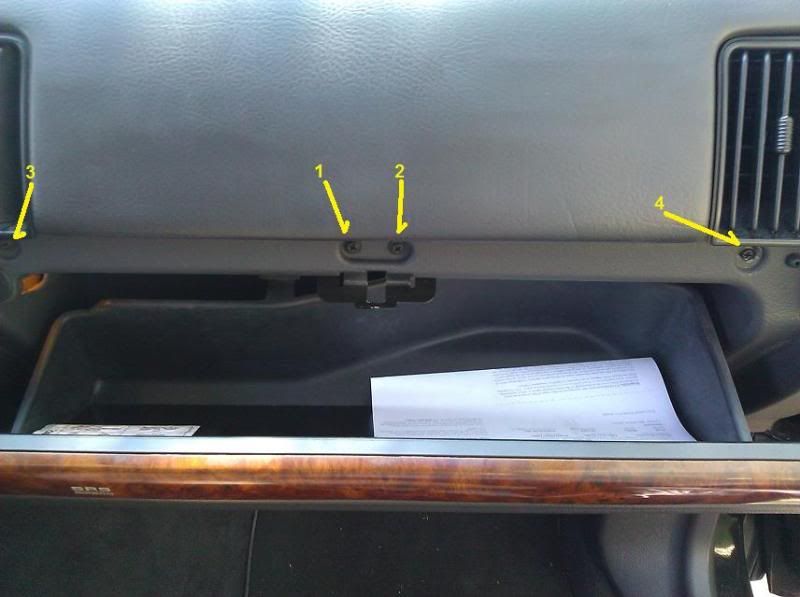 Your dashboard should be hanging freely at this point, except for one clip directly to the left of the VIC.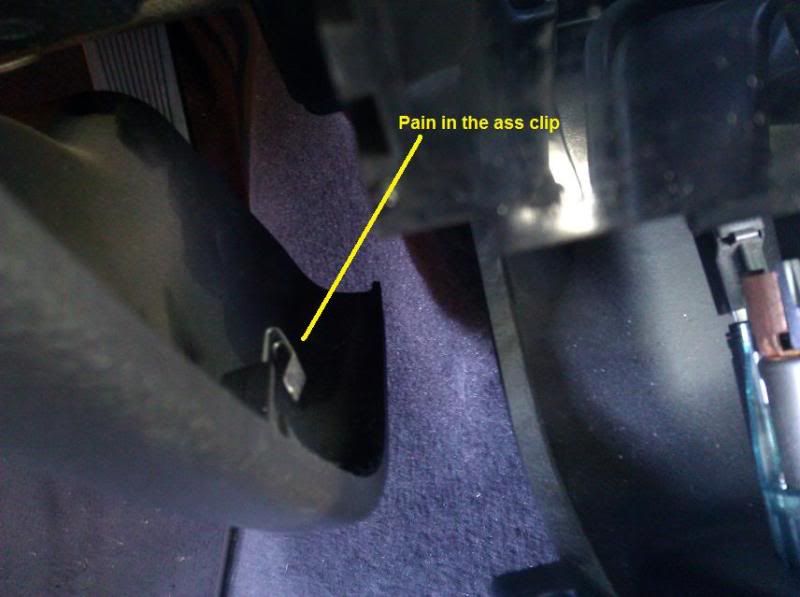 To unfasten the driver and passenger side dash panels, pull forward on the lower right corner of the driverís side dash panel while pushing back on the lower left corner of the passenger side dash panel.
Your VIC should be easy to access at this point.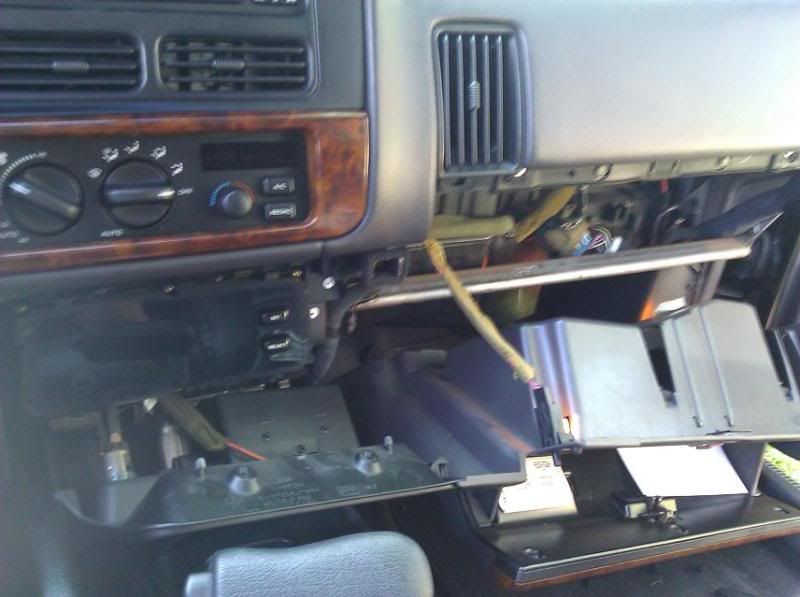 Remove the three screws securing the VIC. There are two on top and one underneath.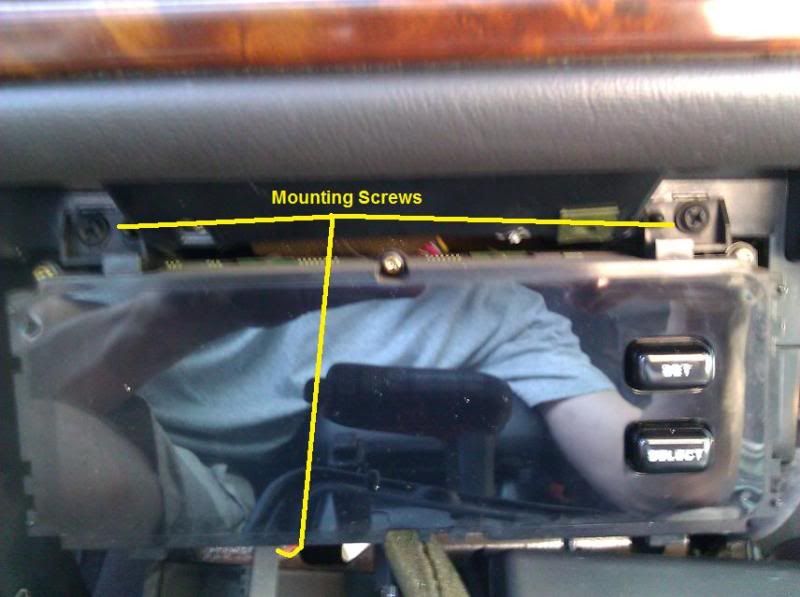 Pull the VIC forward until you can see the plug and wires. Push in the tab on the top of the plug and slide it out.
Find the pink and black wire on the plug and match it to its corresponding pin.
Removed VIC: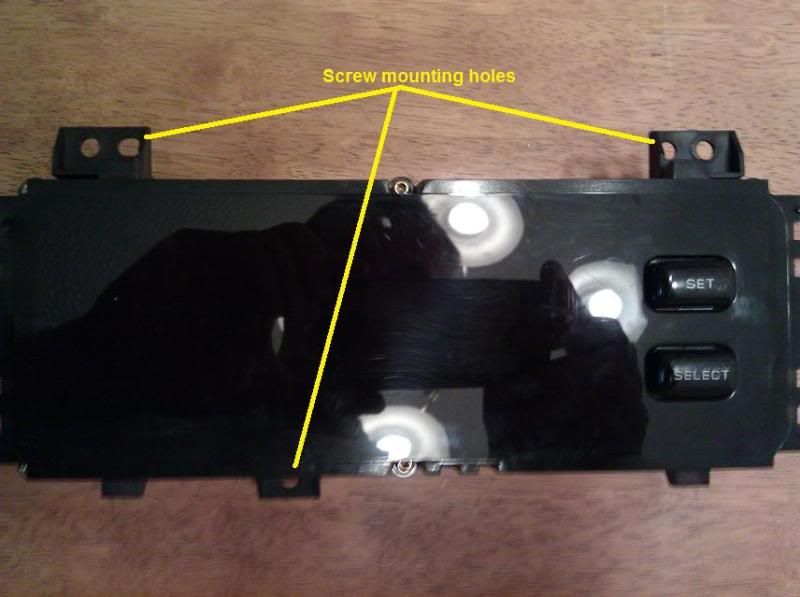 Using a T10 torx screw driver or bit, remove the six screws securing the face of VIC.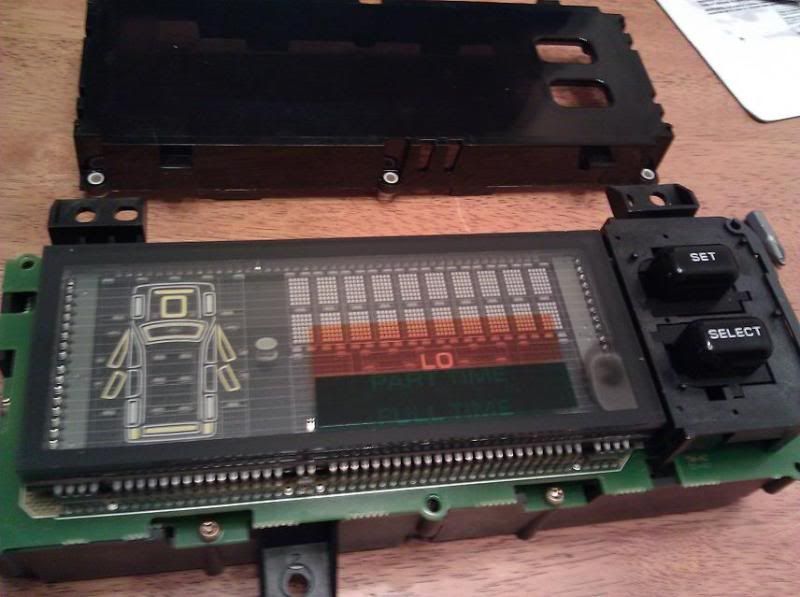 The VIC consists of two circuit boards. Unscrew each and place the VIC face down.
On the back of the bottom circuit board, locate where the plug is attached and flip the board over.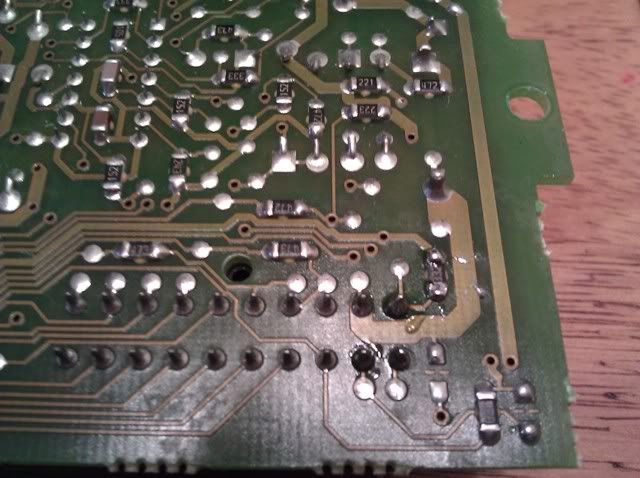 Locate the soldering contact for the pink and black wire.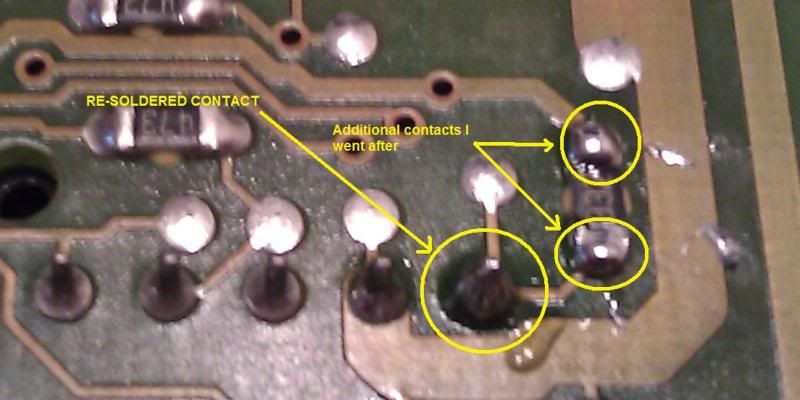 Clean the pin and re-solder the contact. (I have never soldered before I took on this project. Check youtube for some good instructional videos.)
Allow the solder to fully cool off.
Reverse steps to re-assemble and install.
Enjoy beep free driving.