I've owned 2 ZJ's within the past year and they've both had rust in the same areas. So I thought I'd post and maybe I can help somebody out. I'll try to include some pictures.
The Rockers:
Behind the rear wheel wells: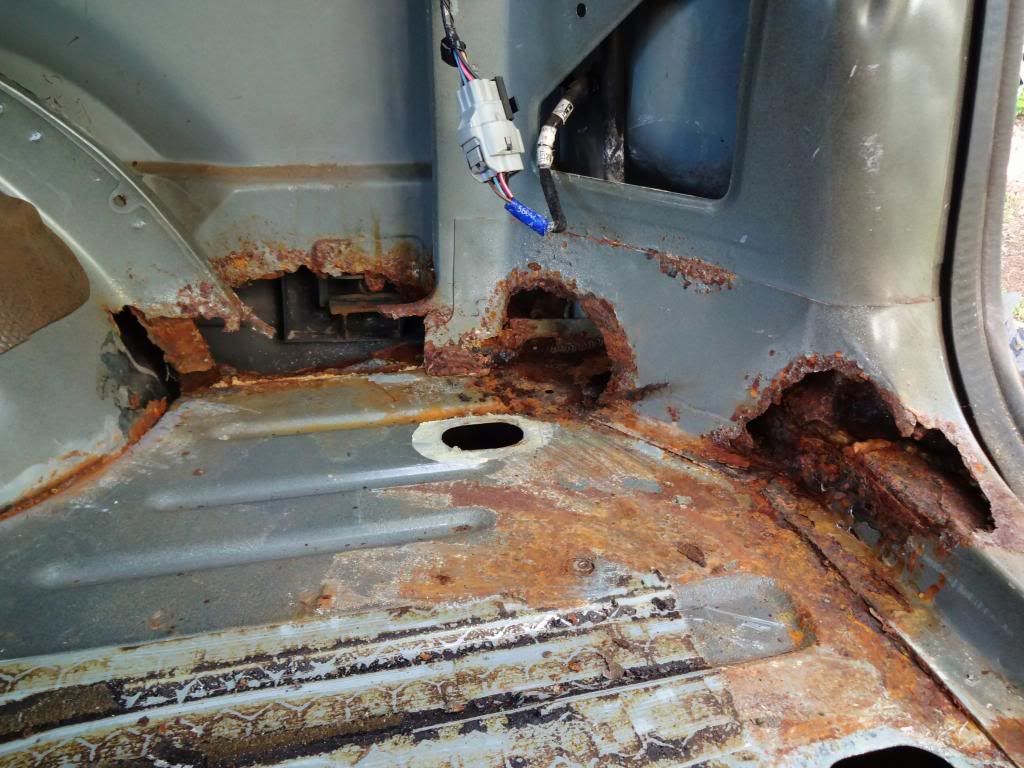 The front passenger rear seat bolt mount: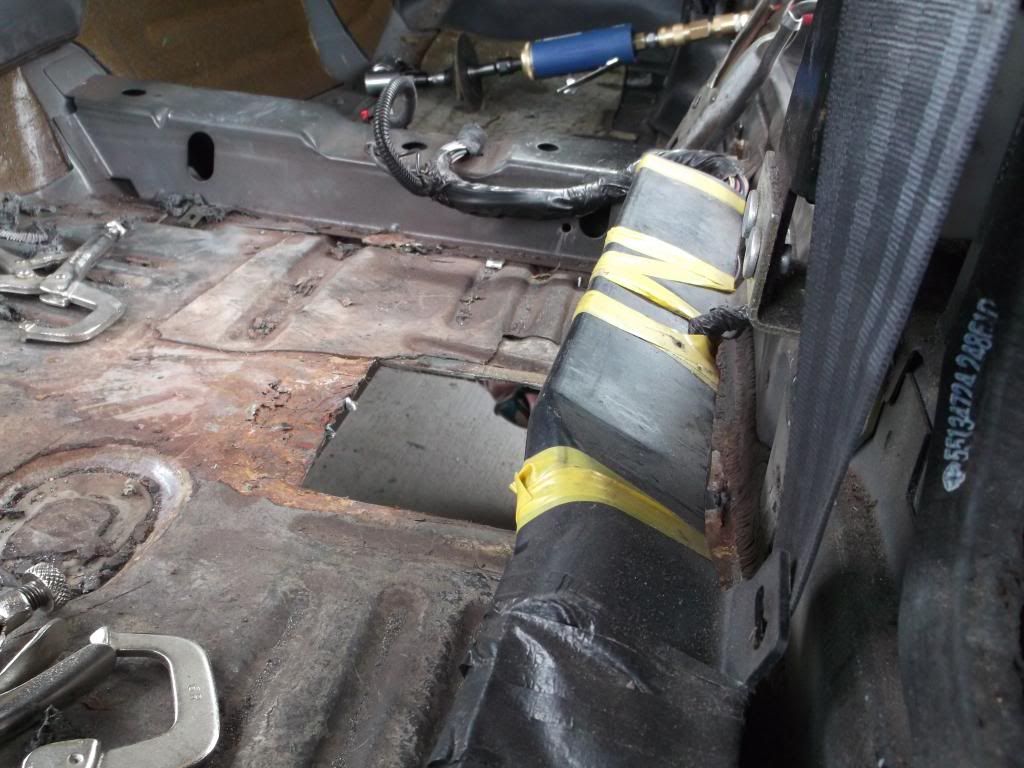 Passenger floorboard directly above the unibody: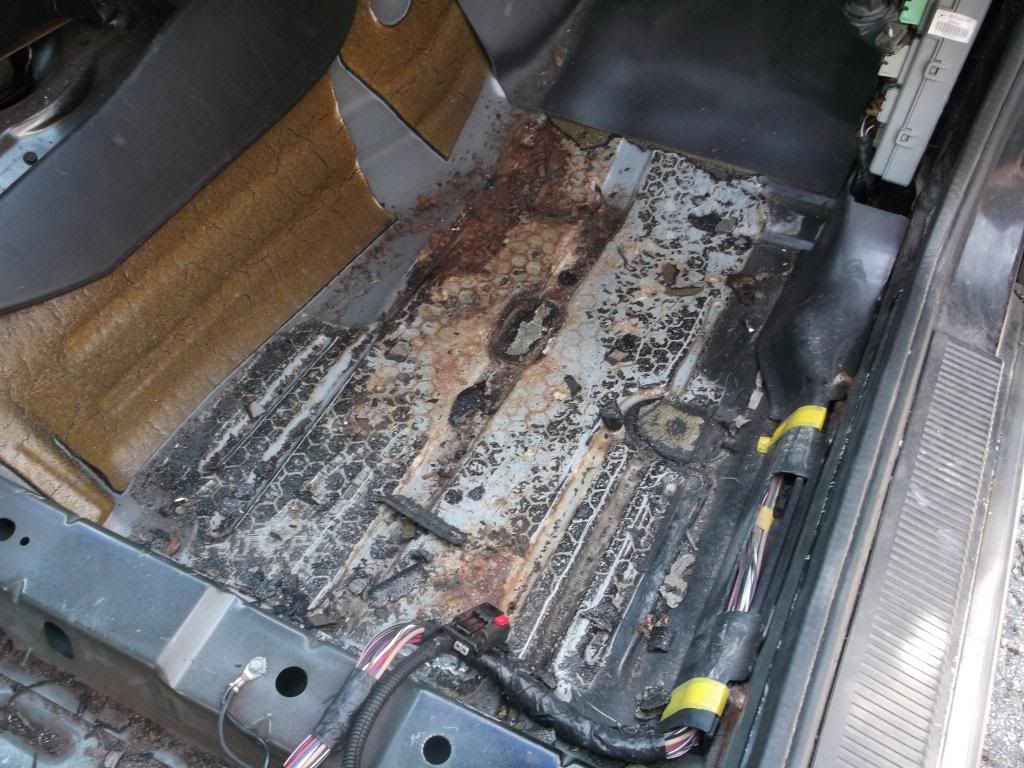 That's all I get in the body, but the flip up glass tailgates tend to rot bad.