Here is my Build Tread:
Specs:
-1997 Jeep Grand Cherokee
-Limited Edition
-V8 Np 249 TC
-108xxx Miles
Suspension (came with):
-Rancho 3in lift (1)
-Rancho rs9000sl shocks (adjustable) (4)
-31x10.5x15 BFG A/T
Suspension (now):
-RE Front lower and uppers (4)
-Terraflex Rear Lowers (2)
-Terraflex Adj. Trac Bar (1)
-Rancho rs9000sl shocks (adjustable) (4)
-RE 4.5 coils front (2)
-V6 front coils rear (2)
-1 3/4 spacers (4)
-33x12.5x15 Goodyear Dura Trac M/T
Drivetrain (now):
-U-joint front drive shaft
-Limited Slip Rear
-RE TC Drop kit
Armor/Recovery (now):
-ARB Bull bar
-Warn 8000lb winch
-TC skid plate
-Gas tank Skid plate
When i first bought the jeep: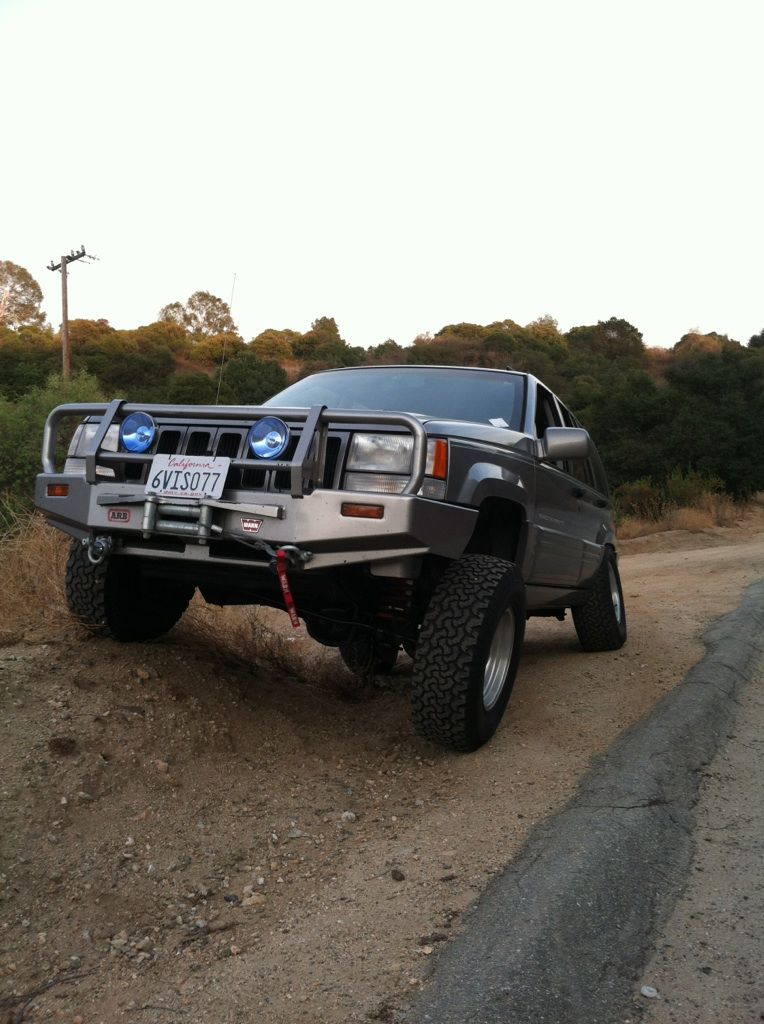 How the jeep sits now: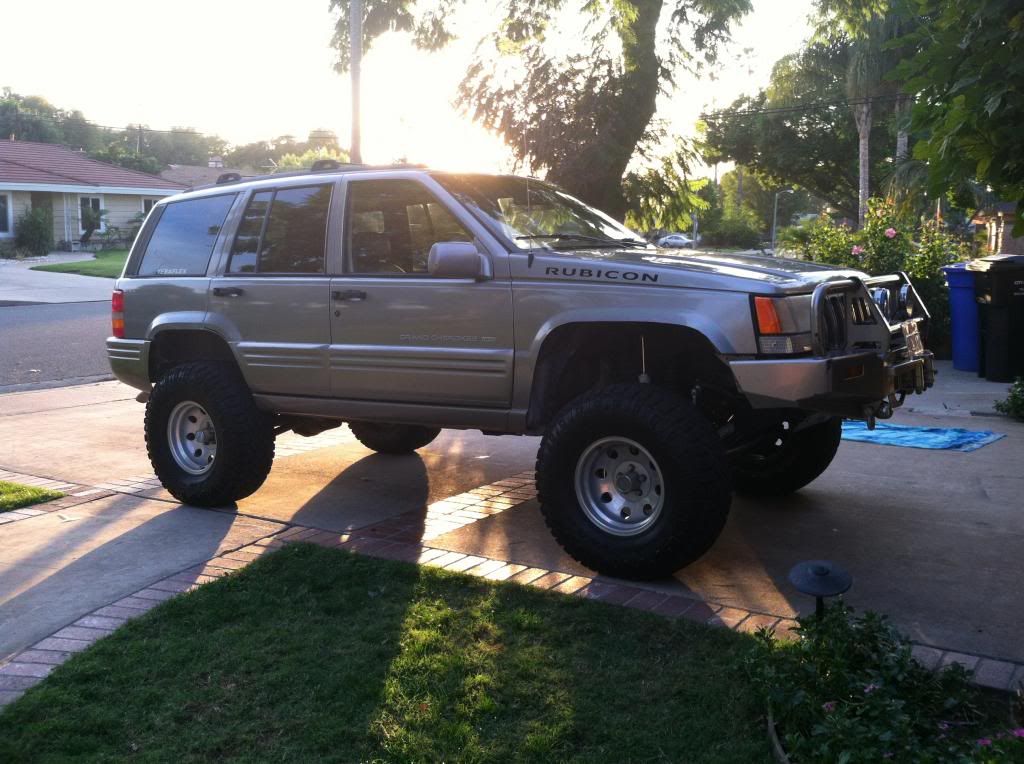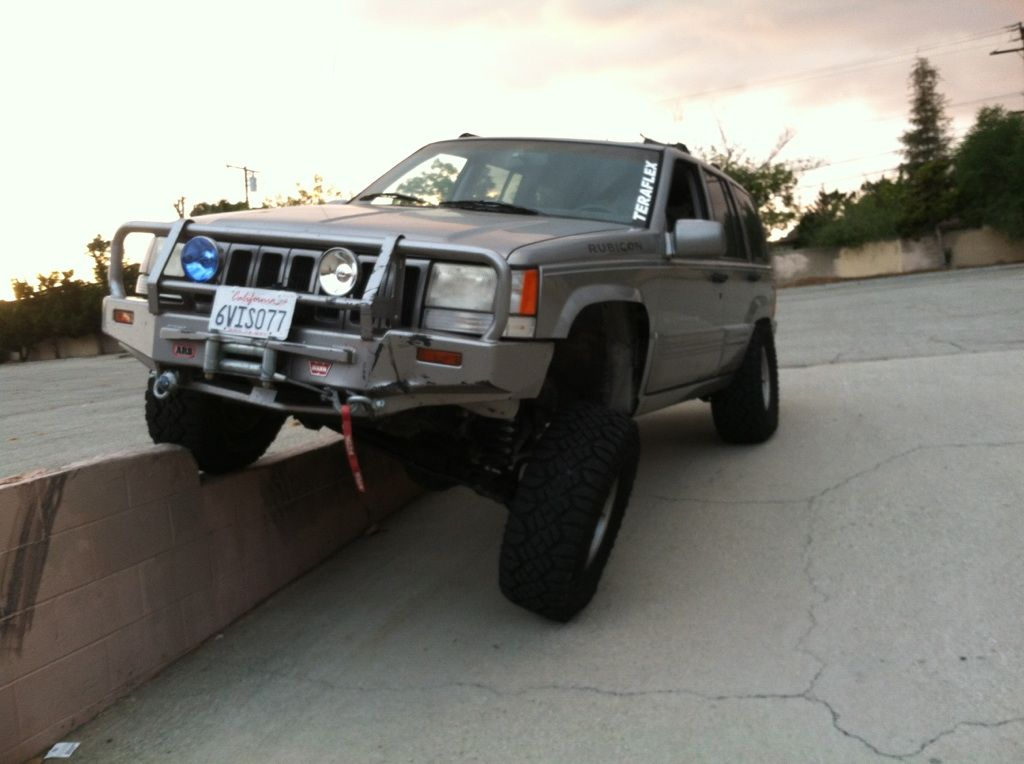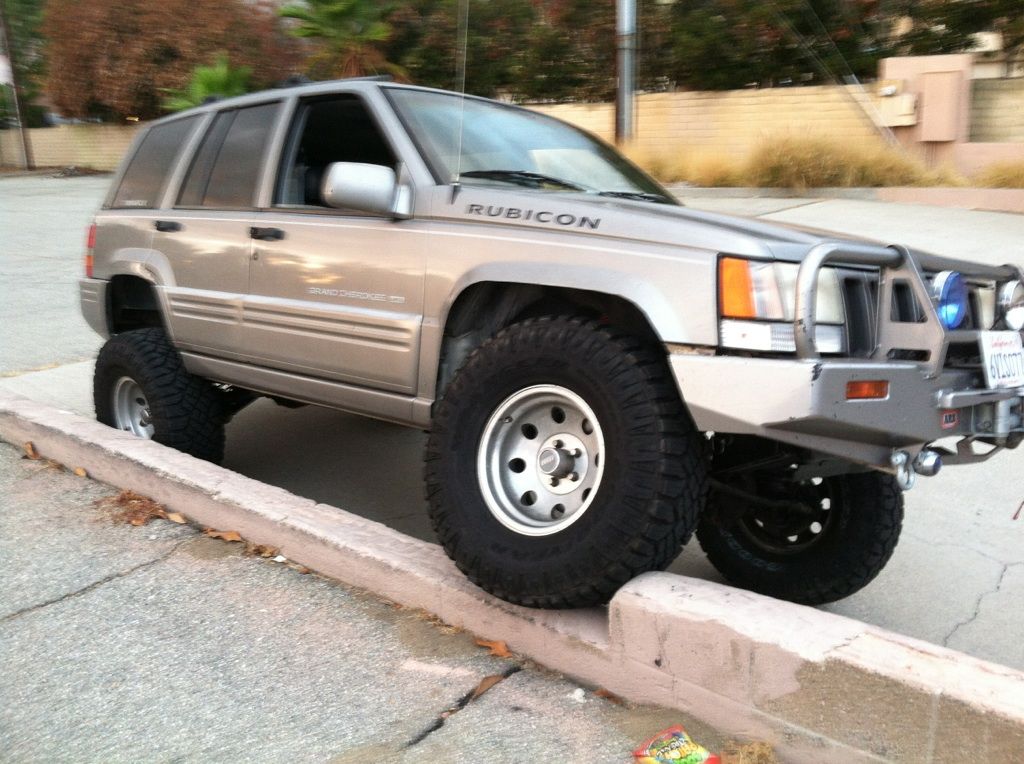 Suspension Set up: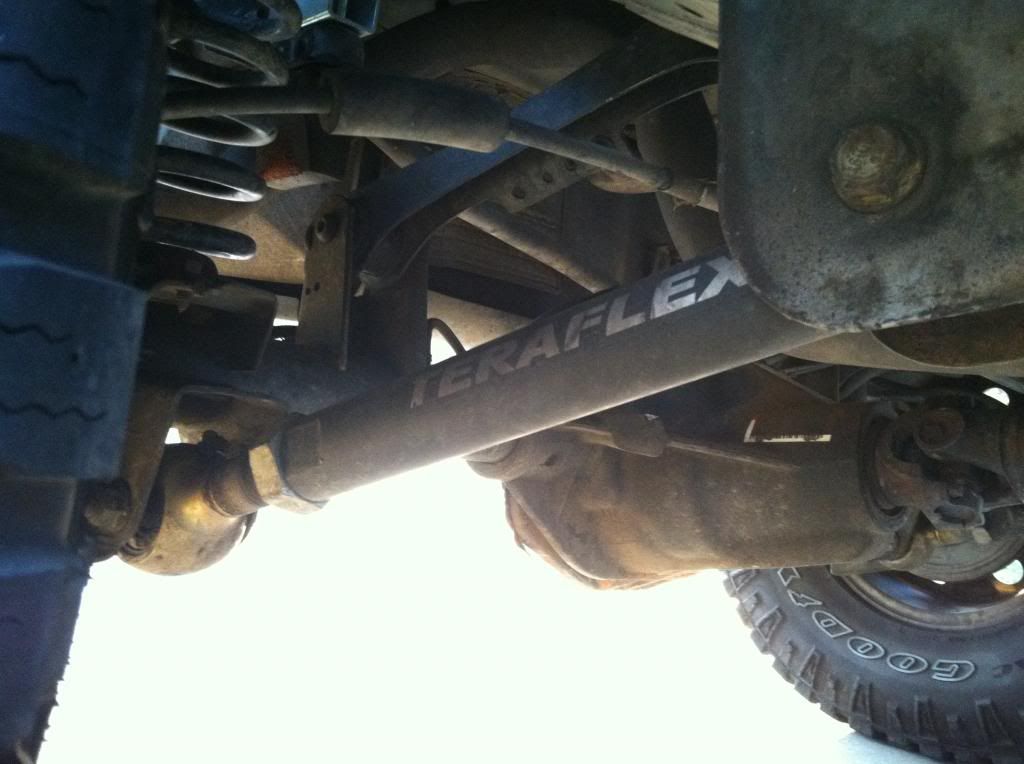 Trip to Azusa OHV Area: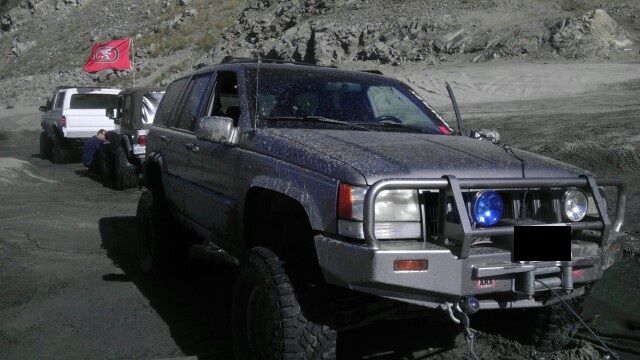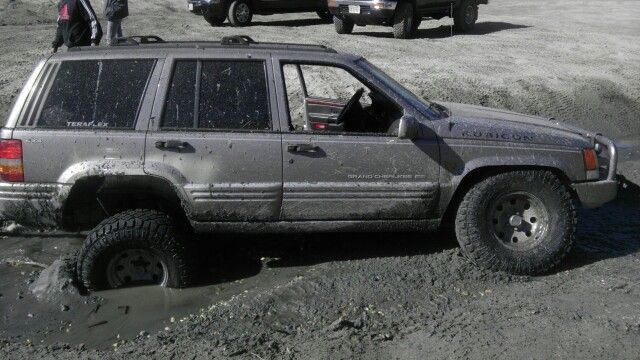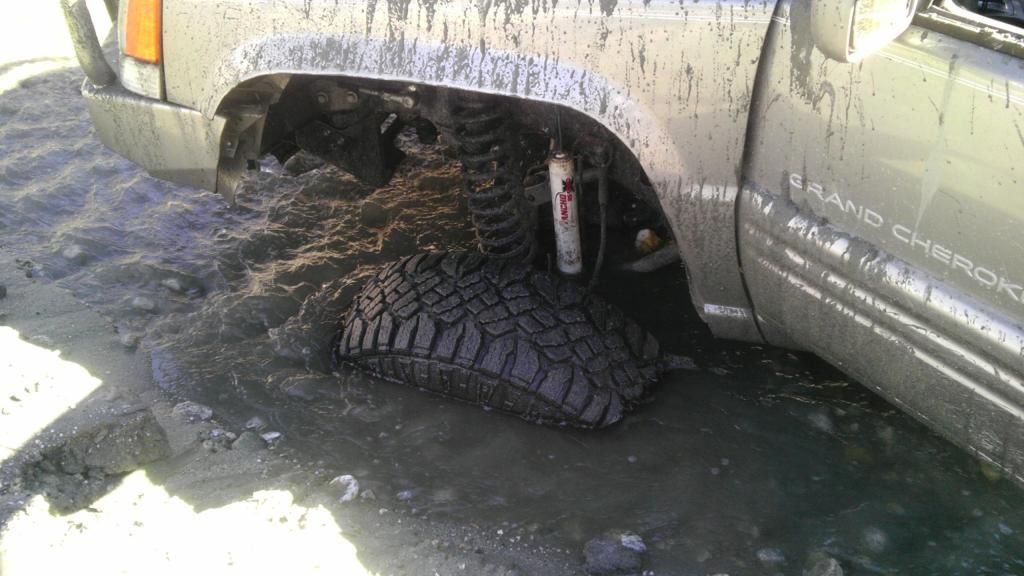 Thats about it so far, im a 19 year old student trying to get this thing how i want it and so far im happy with it and its capabilities. I am receiving a check for coaching so i should have some updates on what im doing to it by christmas. These are the plans i have for it in December.
Plans:
-np242 TC swap
-Pro Comp es9000 Shocks
-JKS Rear ADJ trac bar
-EBAY Snorkel
-Rustys 5.5 in Springs
-(IDEAS??)
Thank you for reading and if you have any questions or remarks feel free to ask or tell. (constructive criticism welcome)
Thank you,
abasta4