Sorry for the lack of updates. Haven't been able to get much done for quite awhile but here goes:
I've completed the long arm install, upgraded the steering with rusty's hd offset steering setup, finished the stinger, and now I just need to finish the exhaust.
First off, the rough country long arm kit is NOT a weekend driveway bolt on kit. In the end, I welded the rear long arm mounts (and will weld the transfer case mount when I get time) and rented a plasma cutter because trying to sawzall the rear control arm mounts is just comical.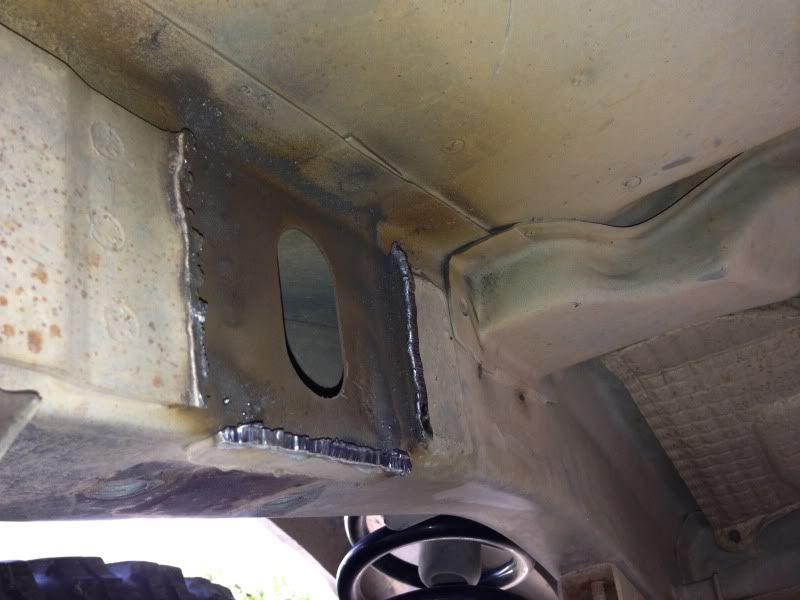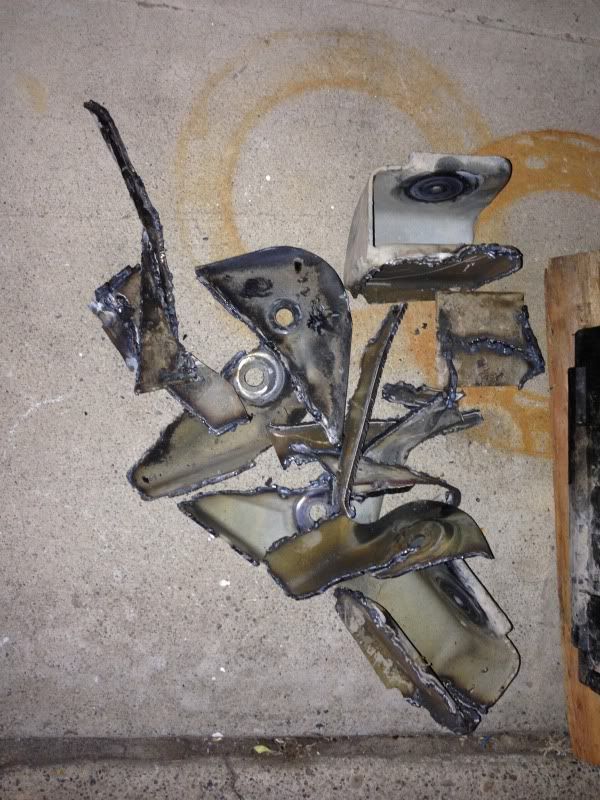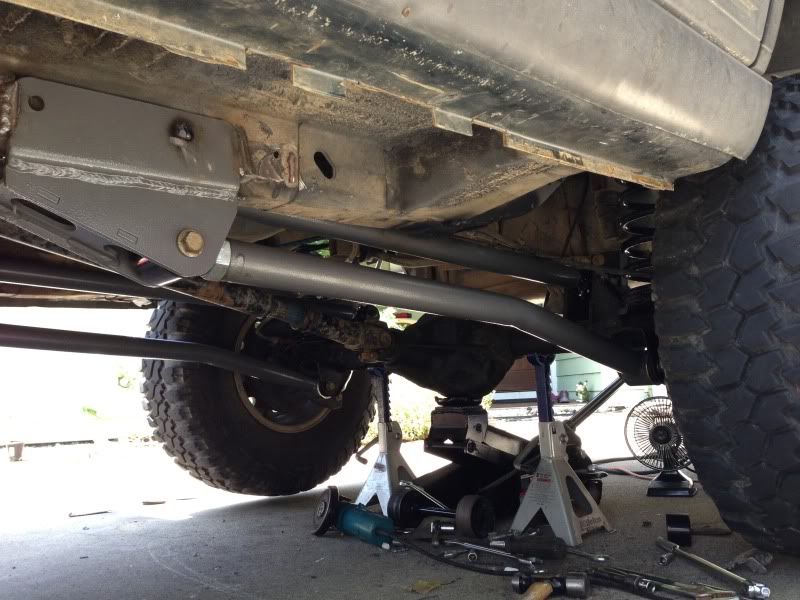 The steering was hitting the swaybar mounts after installing the 5.5" springs and long arm so I went with the rusty's hd offset setup.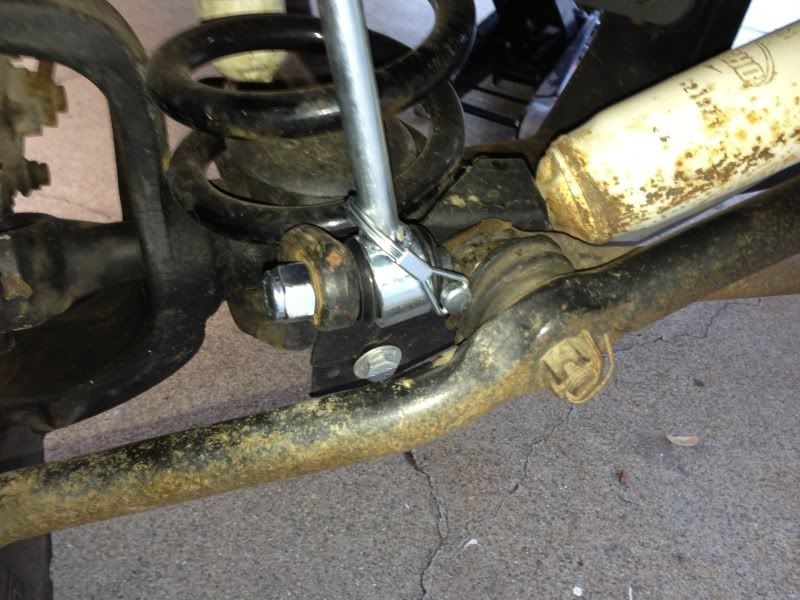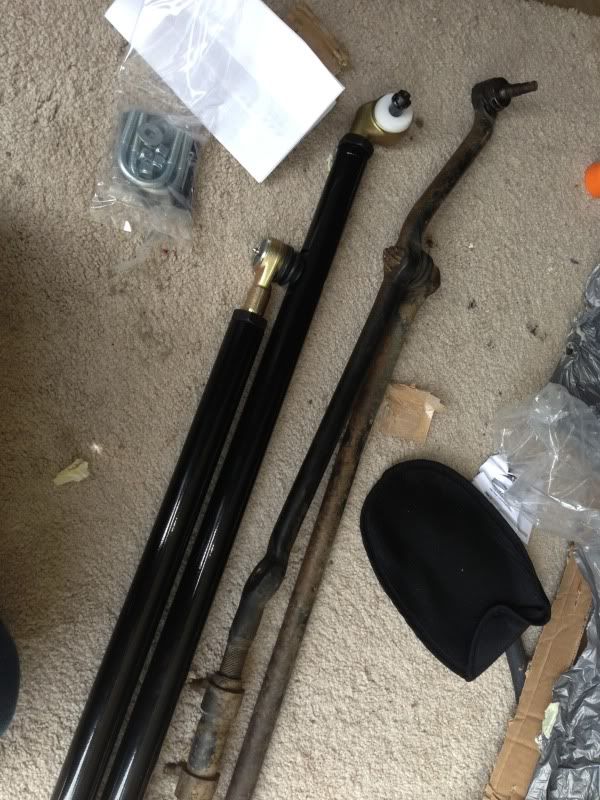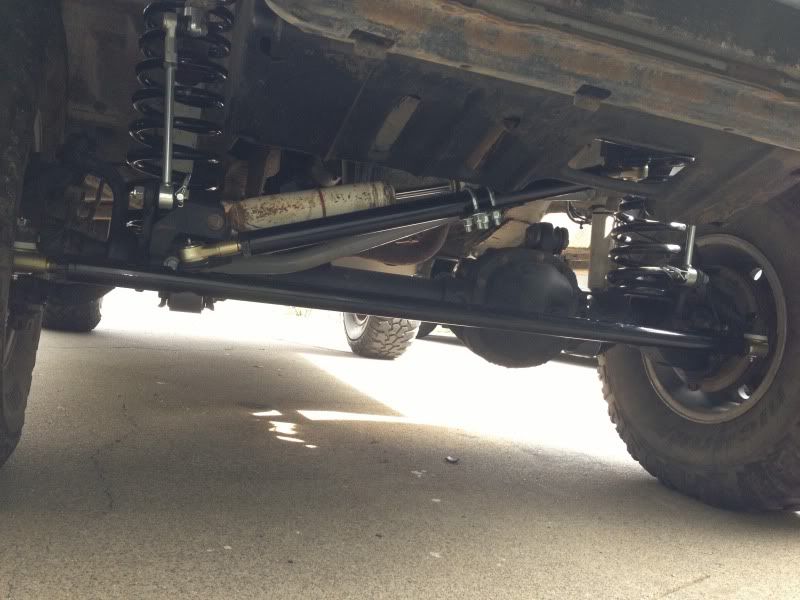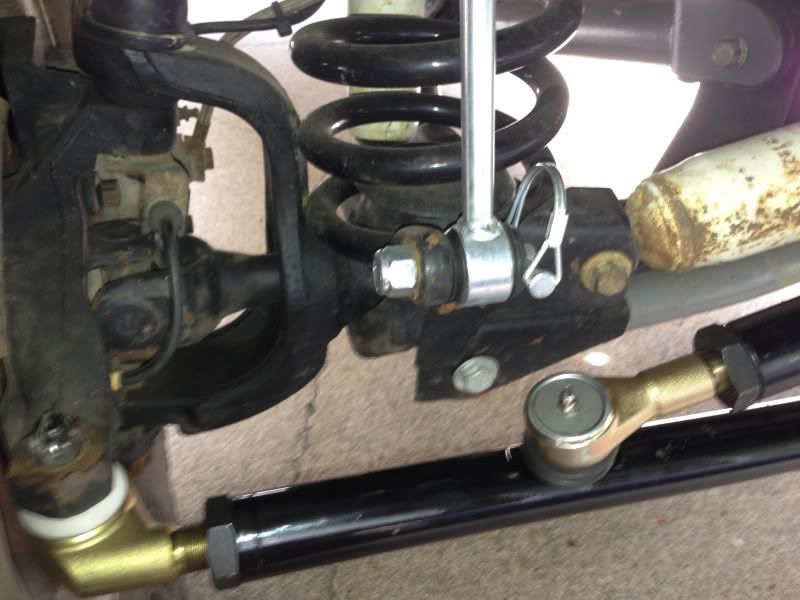 The stinger is all finished, just need time to wire the lights and winch.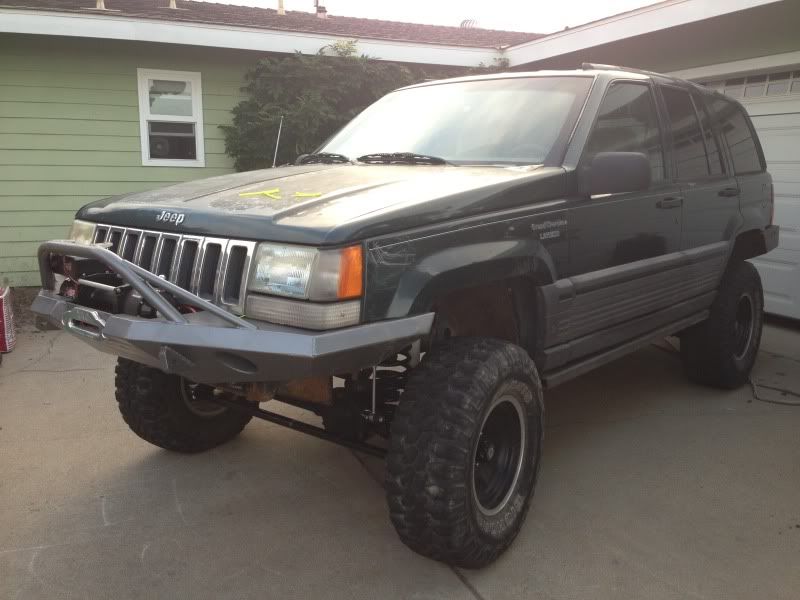 Here it is with everything mocked up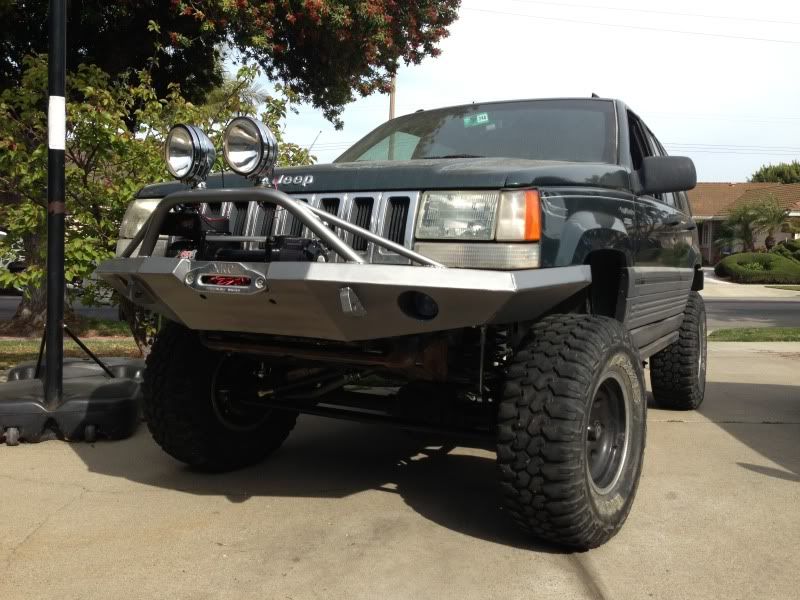 Here is some flex I did to test clearances after the front long arm was installed but not the rear.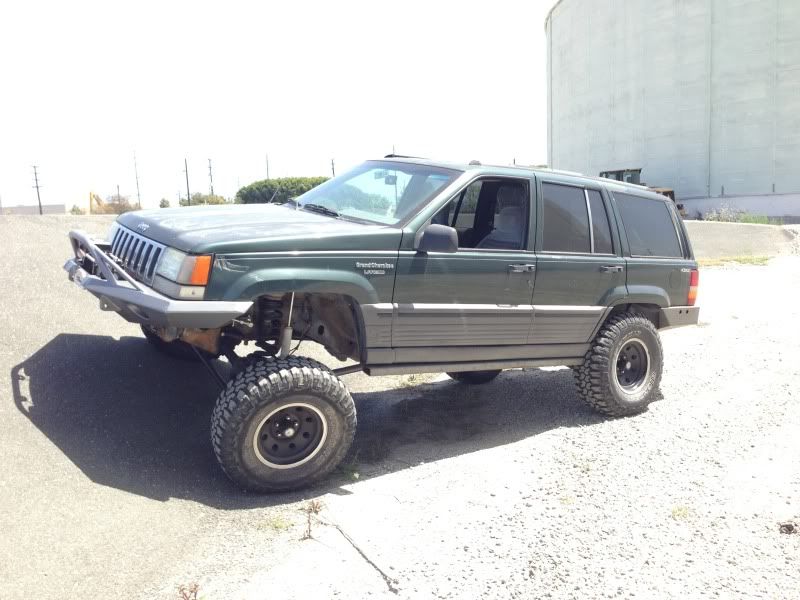 Lastly, here is the damaged upper control arm mount that necessitated the long arm kit to begin with. (Let this be a lesson to all you short arm guys running 6" of lift, its only a matter of time before this happens to you)