It's definitely pin 26: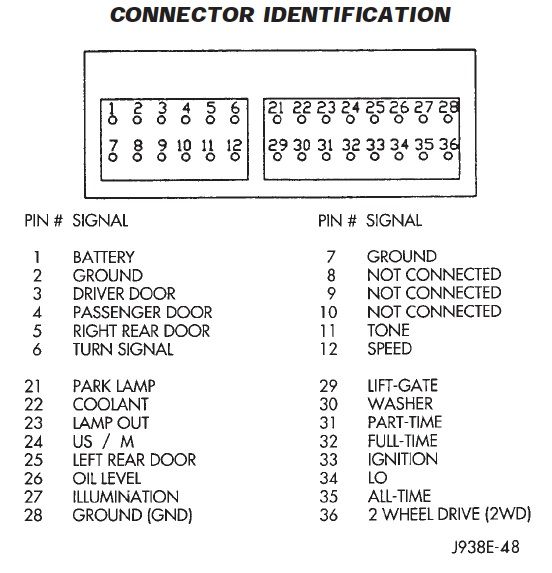 My oil level sensor connector is broken, so when I specifically put the VIC into diagnostic mode it tells me that there's a problem with the sensor, but I don't get any warnings about it otherwise.
I don't know if it helps (probably not) but the FSM says that the oil level sensor uses a 0.75 milliamp circuit.
Here's the only other diagram from the FSM that might help you...