Welcome to JF!
Verify both bulbs are working for the center brake lamp.
Locate the Lamp Outage Module (LOM) behind the small removable panel near the lower-left corner of the hatch.
Bypass the LOM by unplugging both connectors and plugging them together.
If you still get the Rear Lamp Failure message, then most likely bad solder joints in VIC. If no message, then perhaps a bulb problem (including wrong bulb type). Less likely is a faulty LOM.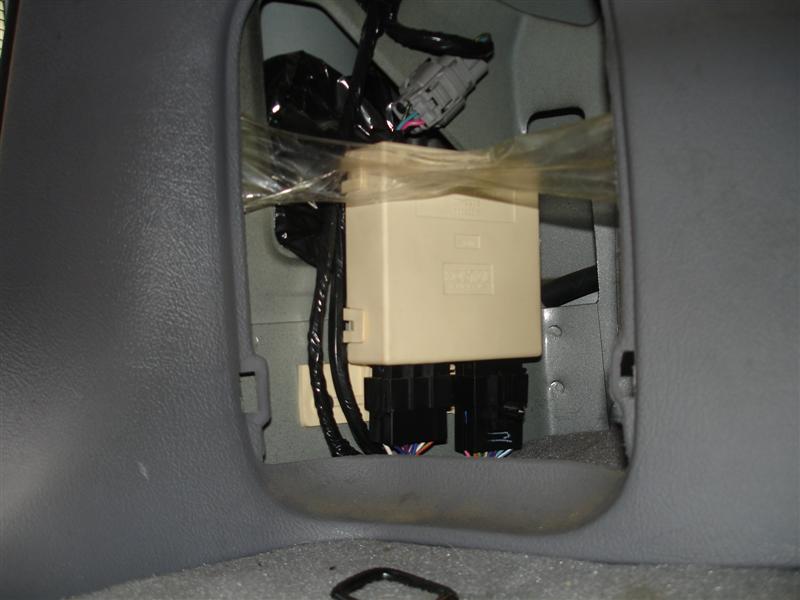 Verify the dimmer slider is NOT fully right which turns on courtesy lamps.
Verify proper operation of door pin switches. Possibly not pushing in far enough. Tape a coin to each door lined up with the switch and try it.