I never did get 100% solid info on this.
Wheelup1 said he had the PB hole on his crank enlarged to fit a pilot bearing.
EMTimZJ used a solid bushing type and I believe he said it fit right in.
If you ask on the Dodge forums they will tell you all Magnum cranks are drilled for PBs, but some Jeep folks said their's were not. So maybe it was a case of them not trying or finding the right PB?
Not really great pics but this is what I have.
First pic is from EMTimZJ's Project Tortoise (94 5.2) Next are some generic pics of various bushings I found online, last is a (pretty crappy) pic of a 98 5.2 crank.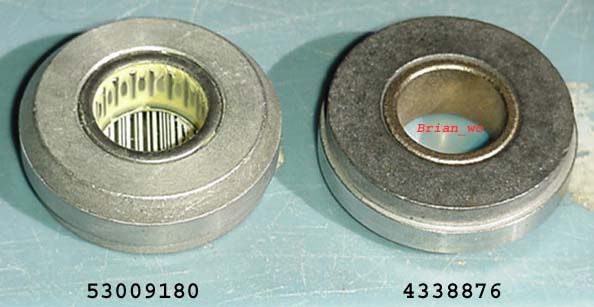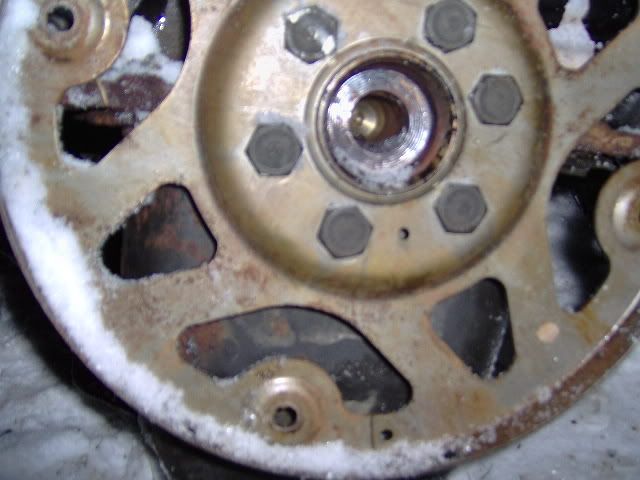 Wow time flies huh? That post was from 2007! OMG!
I never did my conversion - but through a strange turn of events last year I ended up buying Wheelup1's 5spd SC'd 5.9 from the guy he sold it to.
It's a solid driver and I haven't had any reason to tear into it yet so I still don't know any more than I did before about the PB issue.
I can tell you it's a blast to drive though. As a matter of fact I took it to work today!