Thanks and sorry for late update was busy working on the jeep
got the 5.9 finally ..
I dont care about the 100k mark any more here is why
here is what Fixed:
day 1 of getting the jeep batterie was died should jump start it
found rusted frame and a lot of rust under the jeep hood was in bad shape and a damage in the rear break line with no break oil in the jeep ..
shocks was rusted and bad , suspension was fine !
last oil change was AUG last year but PO not pass the require miles oil was 5W30 Mopar
power steering oil was low
rust was easy cheap repair 1st step spray old oil (used) under the jeep keep it for two days then do it again but this time add sand to the old oil and keep it for two days then spray it with diesel
was still not happy there are some spots left take it to a friend garage wire brush it then spray a matt coat (its to protect it from rust again) then he do the hood and a small rust spot in the tail gate + the scratches all over the jeep
all of this coast me 350-400 $$
new batt, shocks break line from JY ,rust job + paint and oil change 5w30 F-T
Not Fixed
yes its there the exact same sound nothing changed (do you feel it)
when you waste a 130 + 7 hours working and nothing happen for sure its BAD
the front speakers i well change them soon when i put the volume more than 30% heard strange sounds rear works great ..
every thing not mention work great ..
Take it off road today for the 1st time just great what the 5.9 can do in the sand
Then wash it and wash the engine bay was very dirty here are some pic just roll to 98000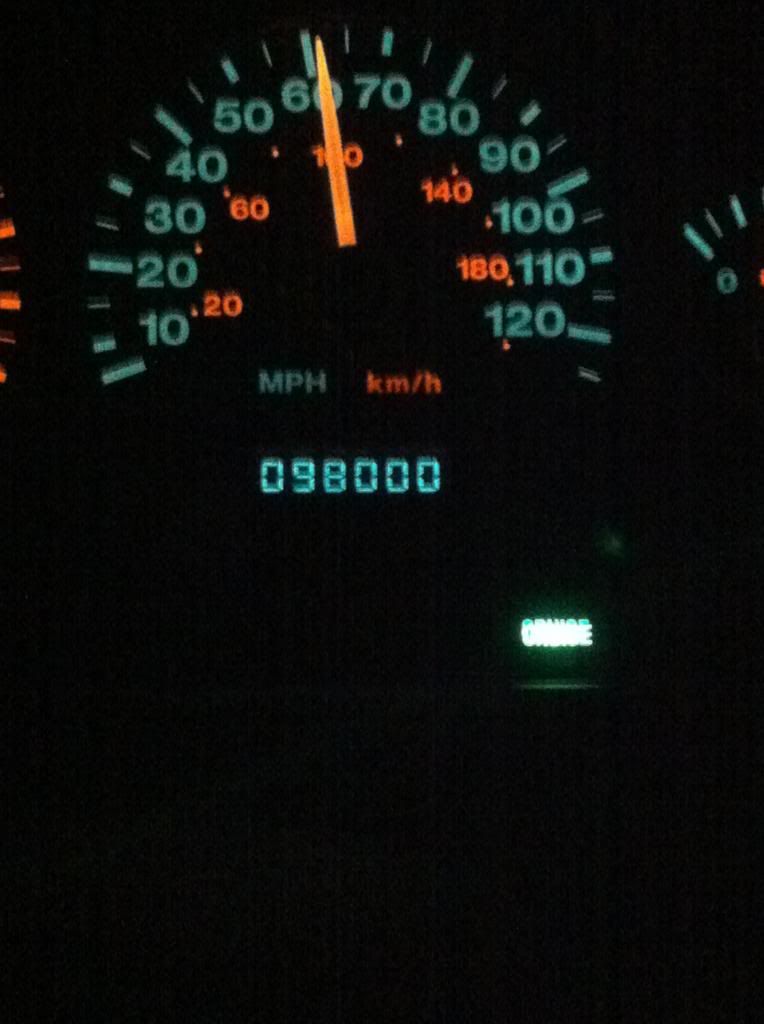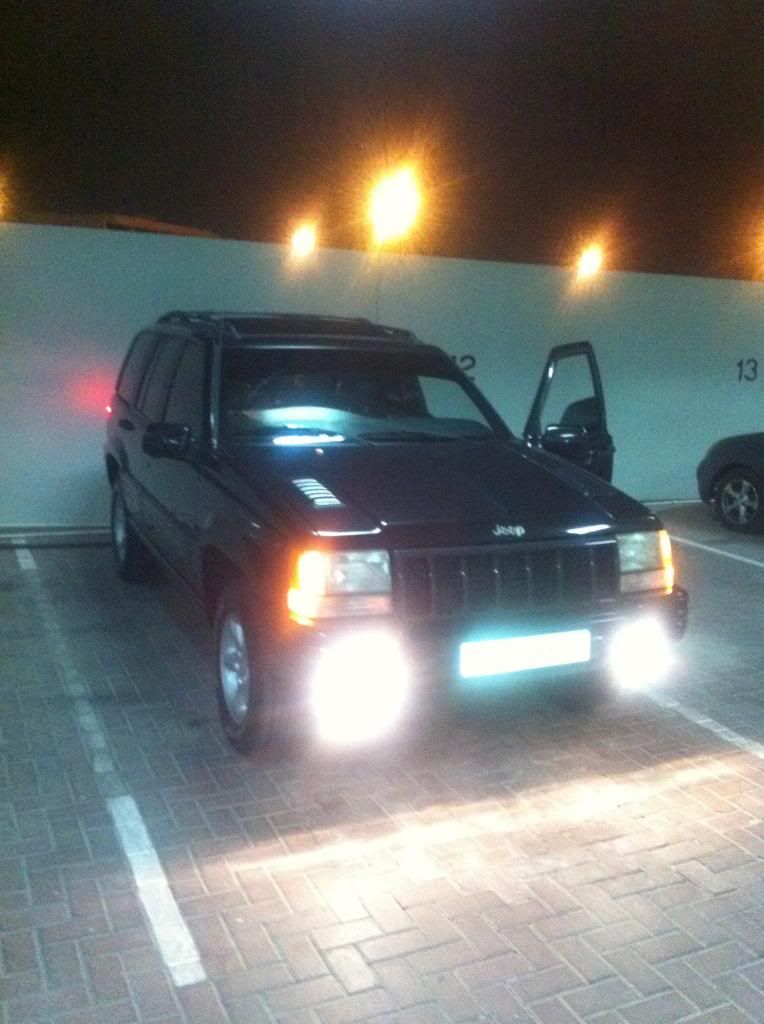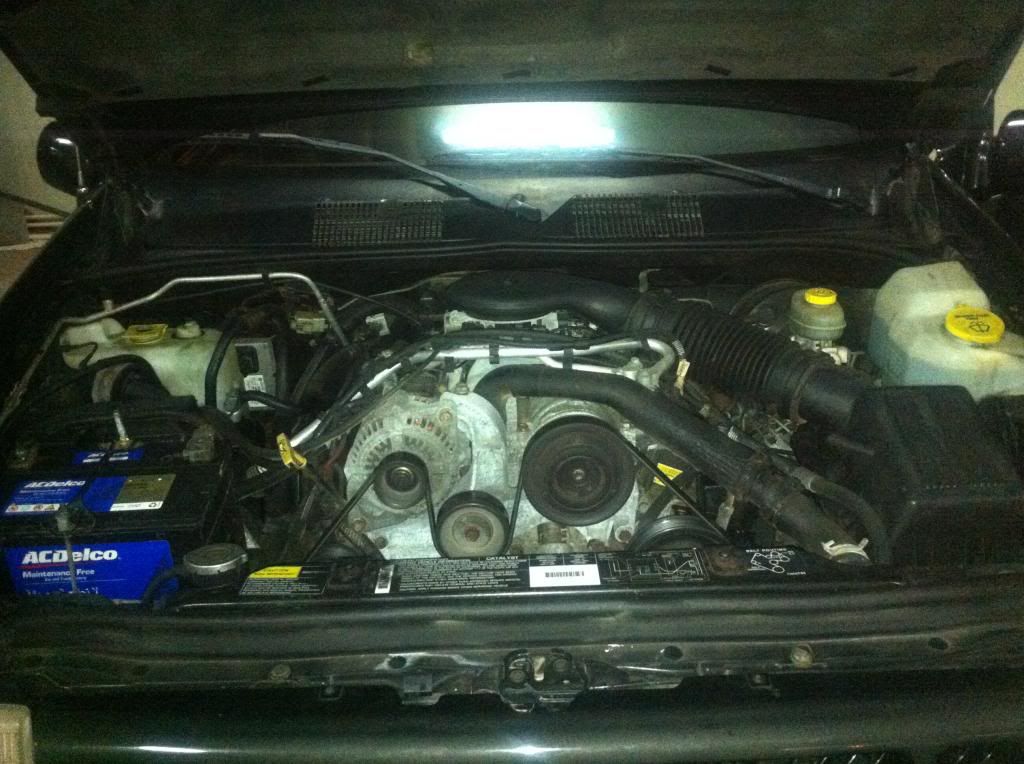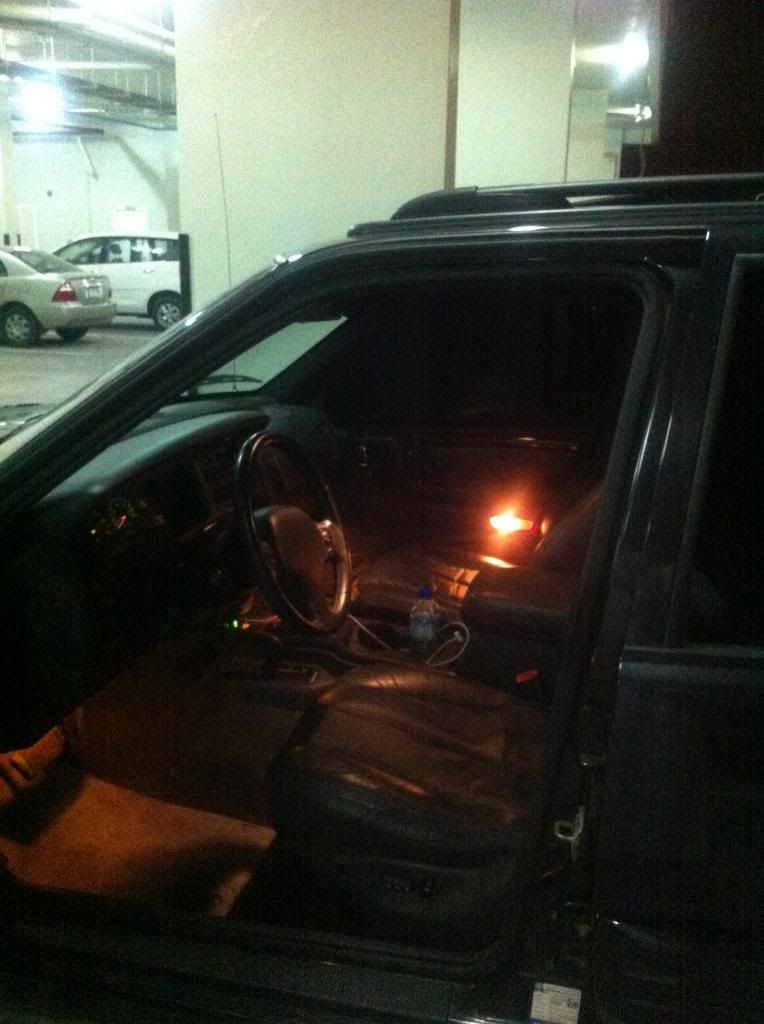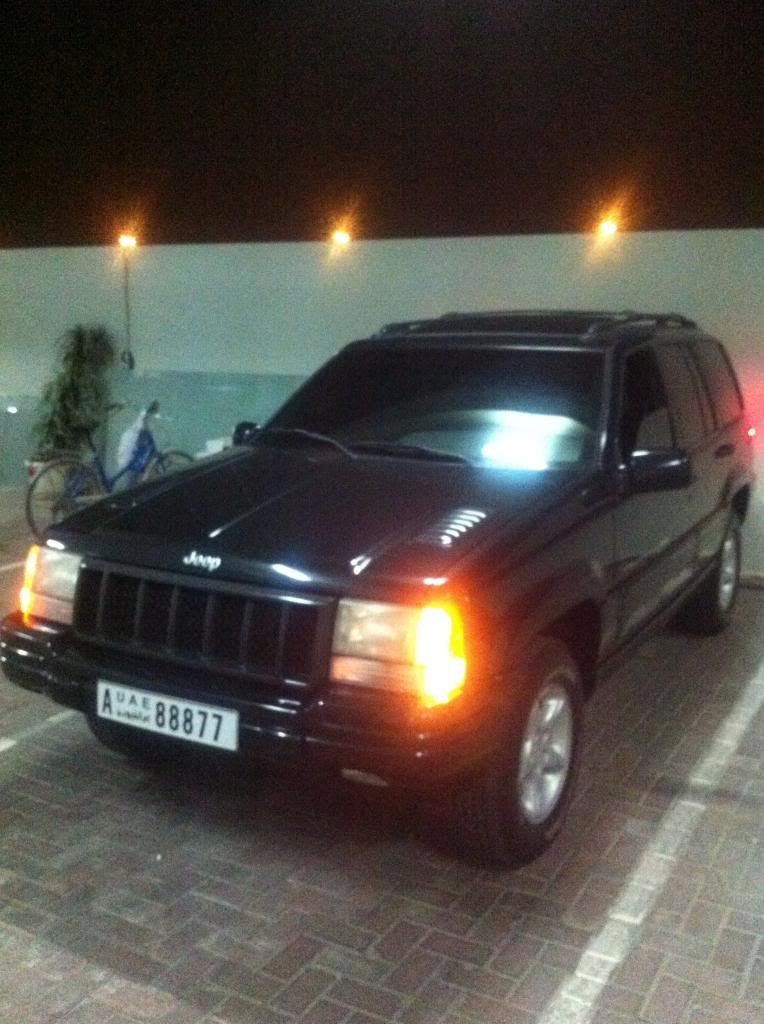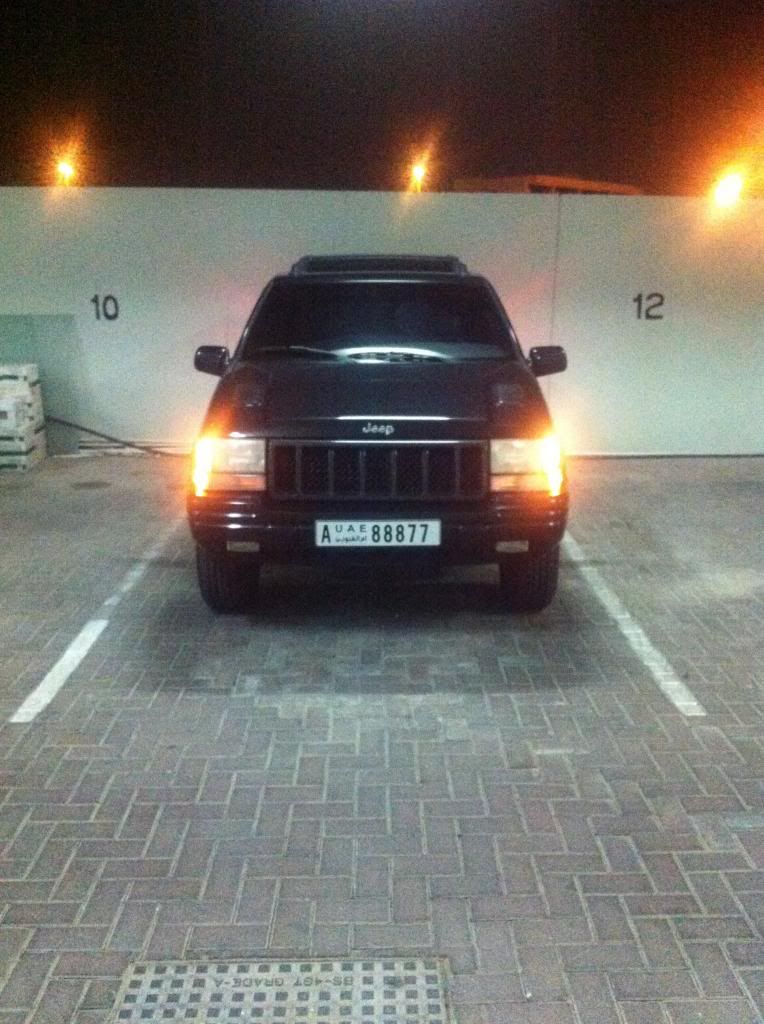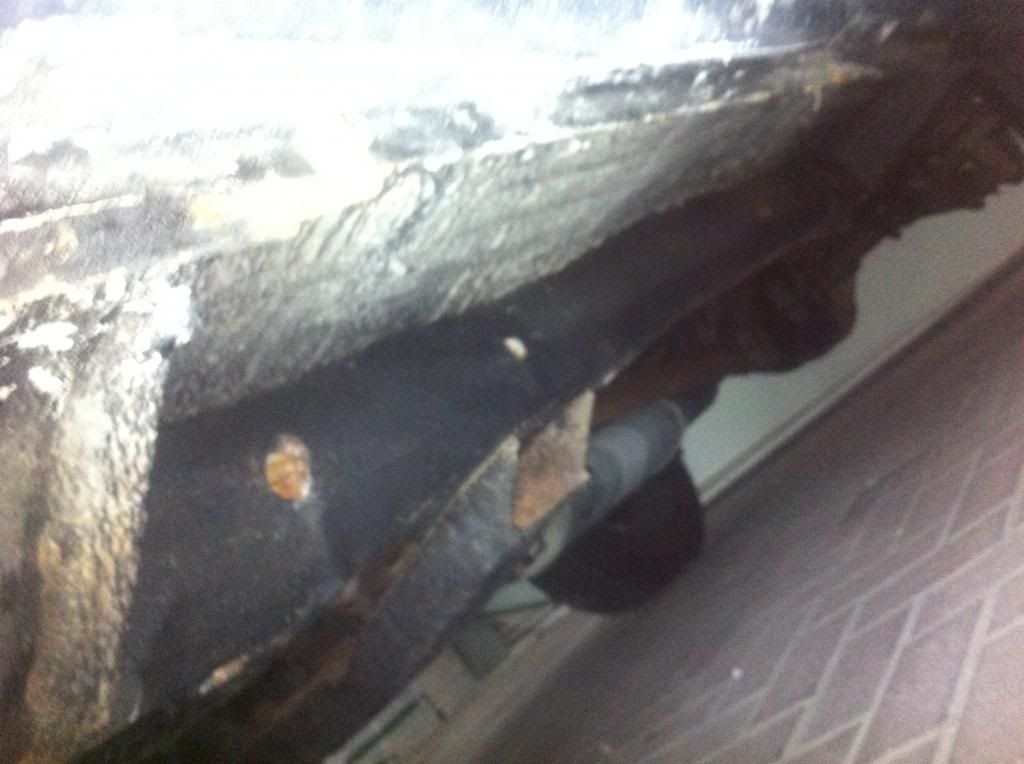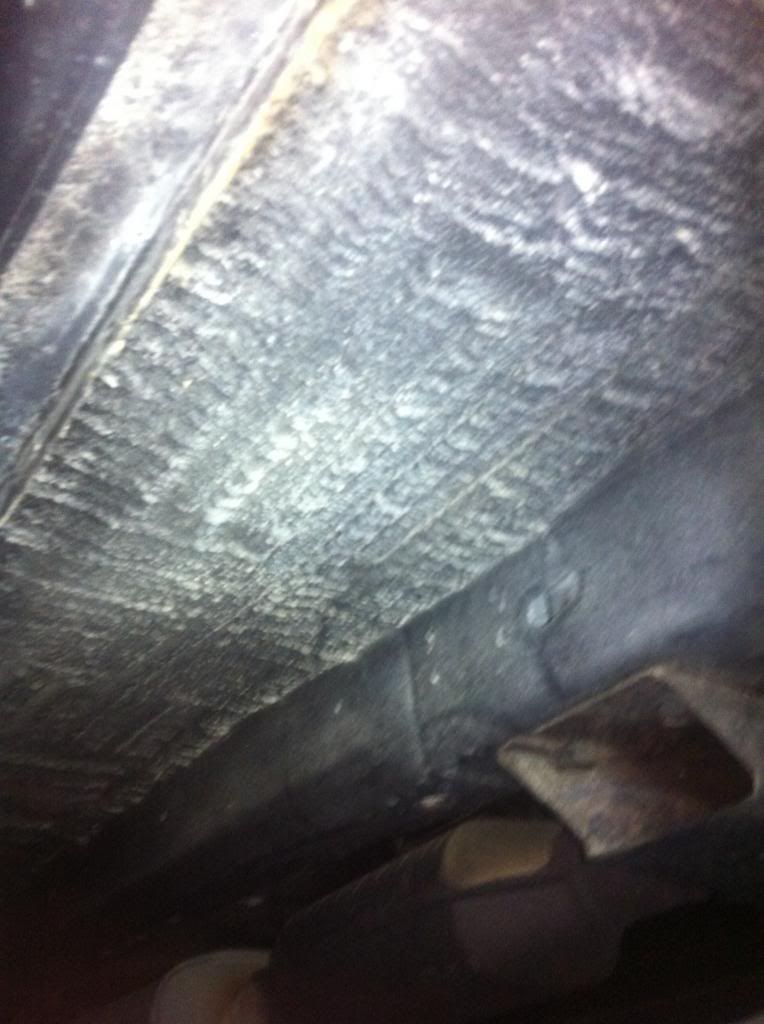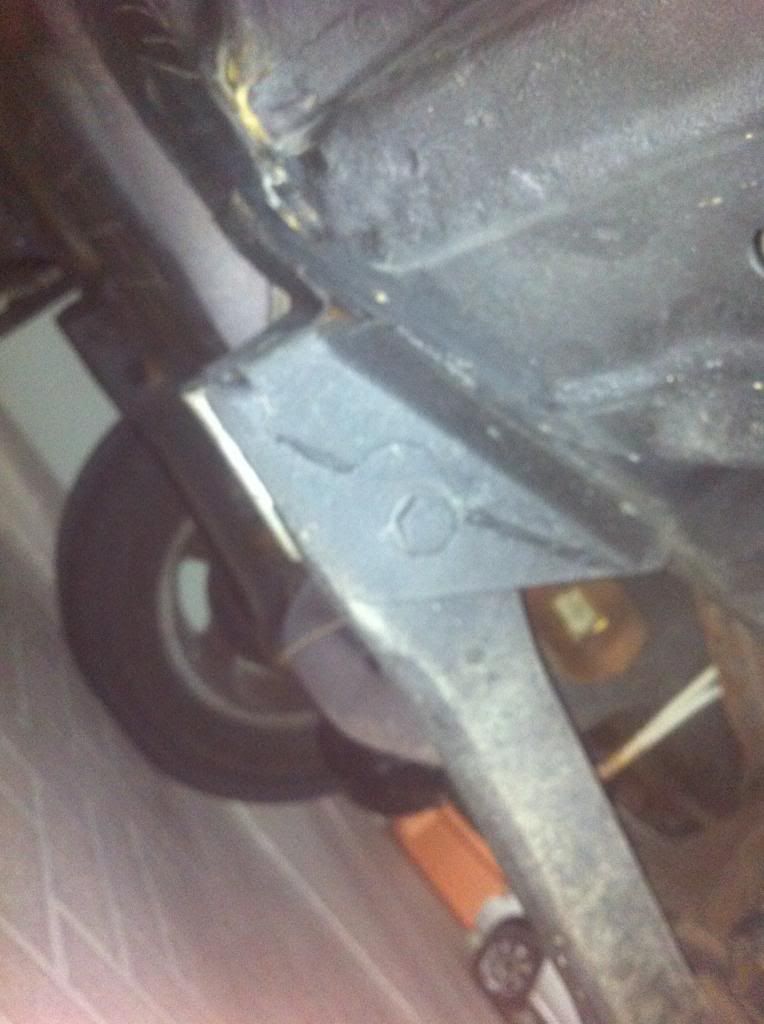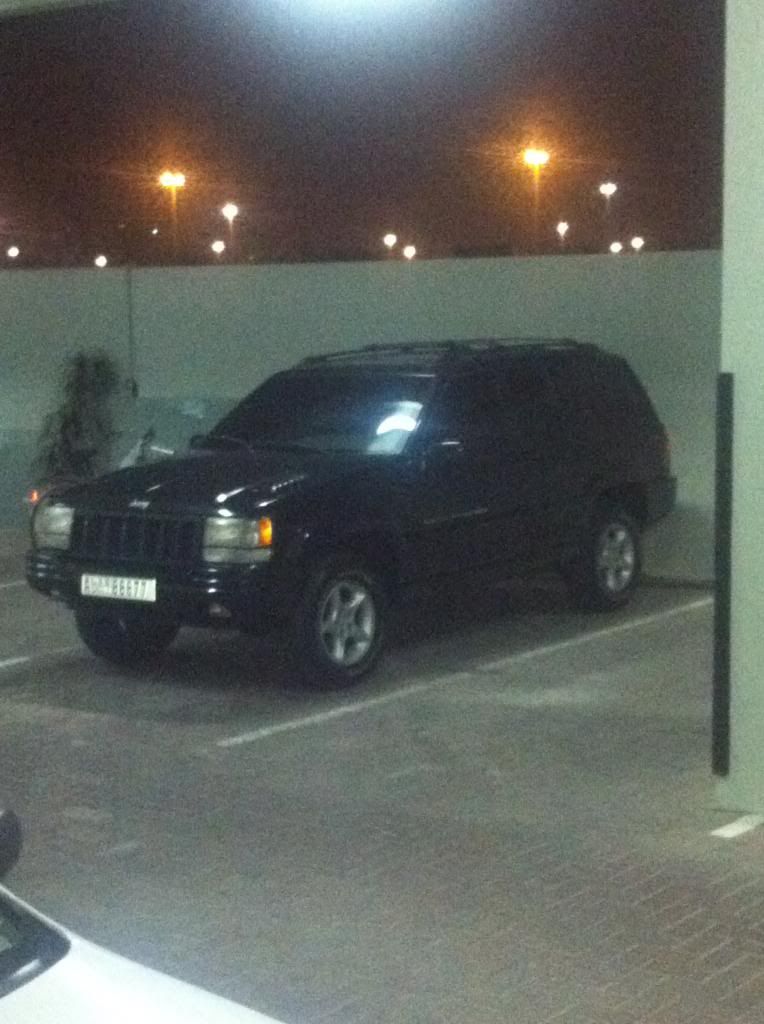 Was dark i well try to add more soon in day light time ..