Registered User
Join Date: Nov 2012
Location: Dubai
Posts: 12
5.9 100k Mile qustion
---
Hi All ..
Bought 5.9 with 97k miles, what do i have to change at the 100k mark new to ZJ world (my father have 5.2 Model 94 drove it a few times when i was like 15-16 ..
plane to use it as a DD gas is cheap here don't care about MPG full tank for around $20-25 off road it on the weekends ..
some say Fuel pump , transmission and 249 viscous are not that good on the 5.9 do i need to change the Fuel pump?
install a cooler for the the transmission?
weather here is 125 F in summer now is nice 60 to 80 F (yes our winter) ..
own an XJ for a year now its very simple to service also the parts are super cheap hope this 5.9 be the same
here is the story and some pics for the XJ
http://www.cherokeeforum.com/f59/fin...-story-128780/
and here is the 5.9 pics
http://cgi.ebay.com/ebaymotors/4X4-5...t_38174wt_1164
love to keep my cars clean so the 1st step planing to do is remove the small rust spot (see the last pic) and remove all the scratches all over the jeep the jeep is not yet here its on the way(delay because Sandy Hitting NJ port)
then looking for small things here and there
Examples..
we use km so i well change the cluster
floor mats also I'm not in changing the stock CD/radio so i well install something like this
http://www.amazon.com/Parrot-MKi9100.../dp/B001JL5WA2
use it before and it worth every pinny it fit in most cars hope well fit in the jeep.
any opinion on what must to do @100k i well be very happy i just don't like to broke things then fix
I can spend $ 600 to 800 cant more now
and i think its enough hope so lol
sorry English is my 2nd language
Thanks
Registered User
Join Date: Aug 2012
Location: Sellersburg
Posts: 327
---
1998 Jeep Grand Cherokee 5.9 Limited - Stone White - Stock for now.

To view links or images in signatures your post count must be 10 or greater. You currently have 0 posts.
<-- 5.9 Owner's group on FB.
Registered User
Join Date: Feb 2008
Location: NY
Posts: 1,805
Well if its running well I would not worry about the fuel pump yet, my 98 still has the original one in it (knock on wood)...
The V.C. in the transfer case, as long as you are not getting binding in tight turns on pavement, its OK still also....
Trans cooler, yes, I'd add one, for some reason the 98s did not have aux coolers even with the tow package. Supposedly they made the radiator and the internal cooler bigger in 98 and dropped the aux cooler. I added a B&M Supercooler to mine 3/4 in thick, 7"x11" and used B&Ms brackets to mount it on the front crossmember, I took out the factory brace there. I also cut out 2 of the vertical supports from the plastic panel that the headlights and grille are mounted to. This made it easy to remove it in case the lower hose connection leaks just by removing the 3 10 mm bolts and lifting it out.

The ZJ will do fine in the sand even with stock size tires as long as you air down to 10-12 psi or so....
---
2007 WK Limited Hemi QDII
1998 ZJ Laredo 4.0 Selectrac
Registered User
Join Date: Nov 2012
Location: Dubai
Posts: 12
Thanks and sorry for late update was busy working on the jeep
got the 5.9 finally ..
I dont care about the 100k mark any more here is why
here is what Fixed:
day 1 of getting the jeep batterie was died should jump start it
found rusted frame and a lot of rust under the jeep hood was in bad shape and a damage in the rear break line with no break oil in the jeep ..
shocks was rusted and bad , suspension was fine !
last oil change was AUG last year but PO not pass the require miles oil was 5W30 Mopar
power steering oil was low
rust was easy cheap repair 1st step spray old oil (used) under the jeep keep it for two days then do it again but this time add sand to the old oil and keep it for two days then spray it with diesel
was still not happy there are some spots left take it to a friend garage wire brush it then spray a matt coat (its to protect it from rust again) then he do the hood and a small rust spot in the tail gate + the scratches all over the jeep
all of this coast me 350-400 $$
new batt, shocks break line from JY ,rust job + paint and oil change 5w30 F-T
Not Fixed
yes its there the exact same sound nothing changed (do you feel it)
when you waste a 130 + 7 hours working and nothing happen for sure its BAD
the front speakers i well change them soon when i put the volume more than 30% heard strange sounds rear works great ..
every thing not mention work great ..
Take it off road today for the 1st time just great what the 5.9 can do in the sand
Then wash it and wash the engine bay was very dirty here are some pic just roll to 98000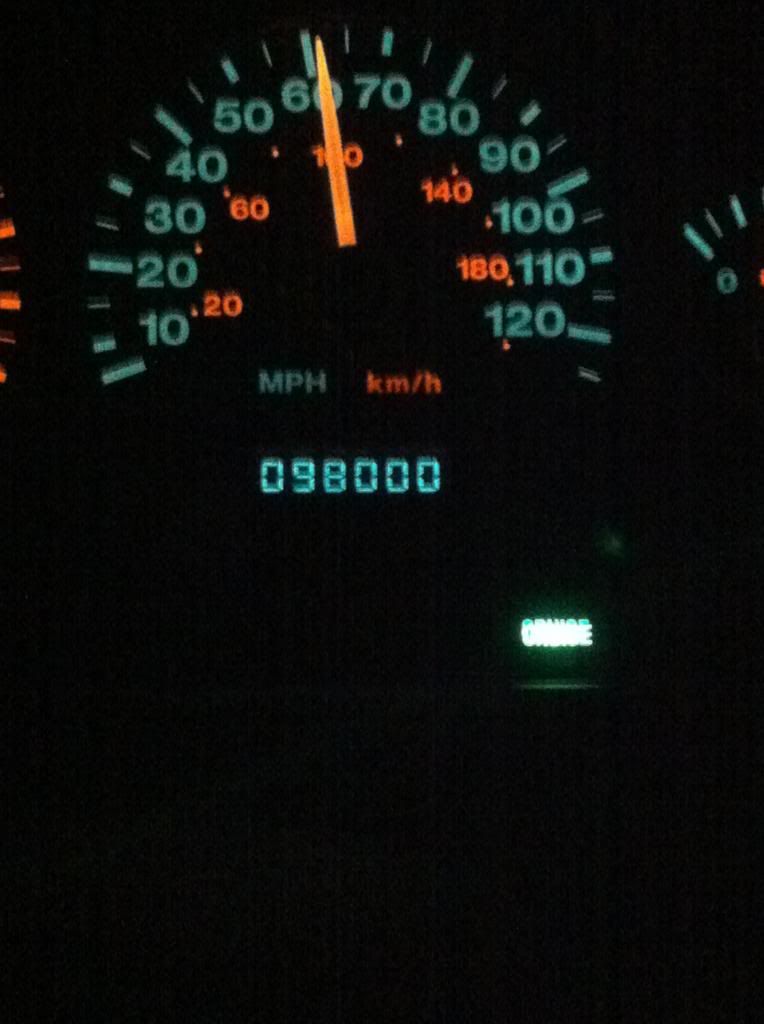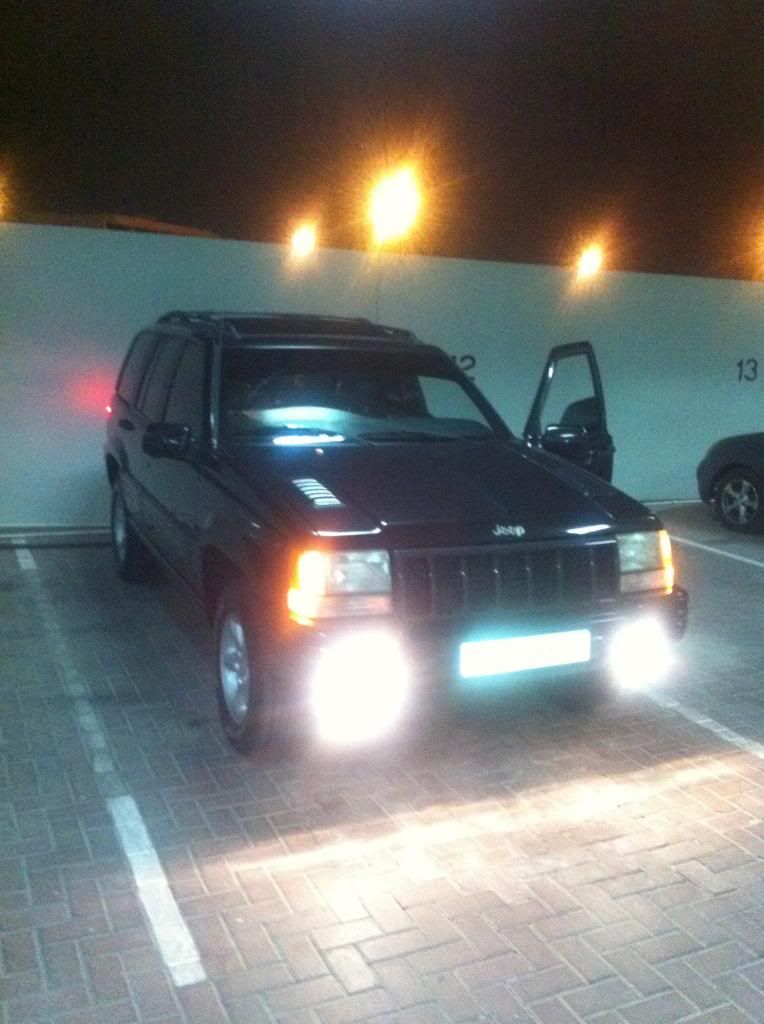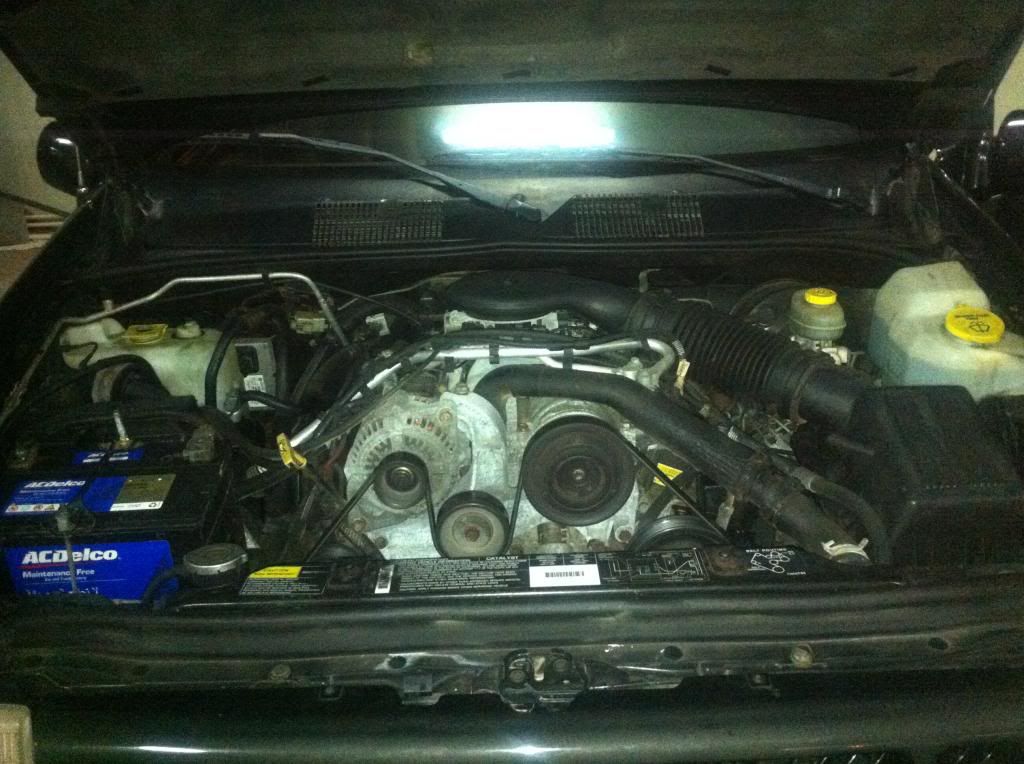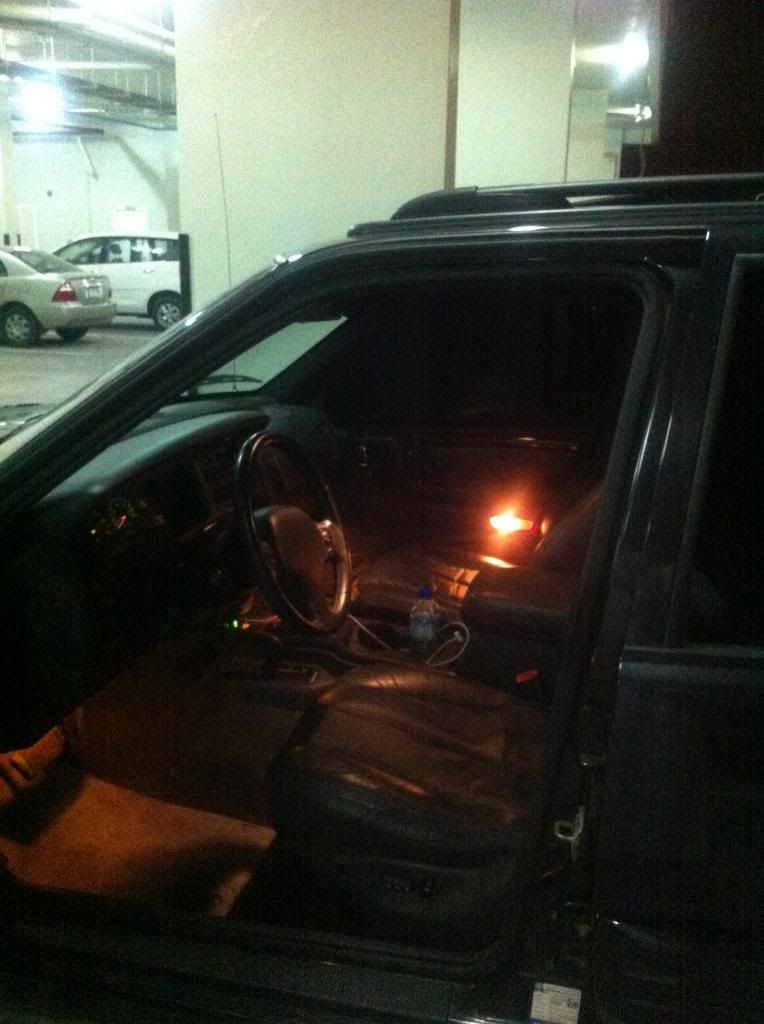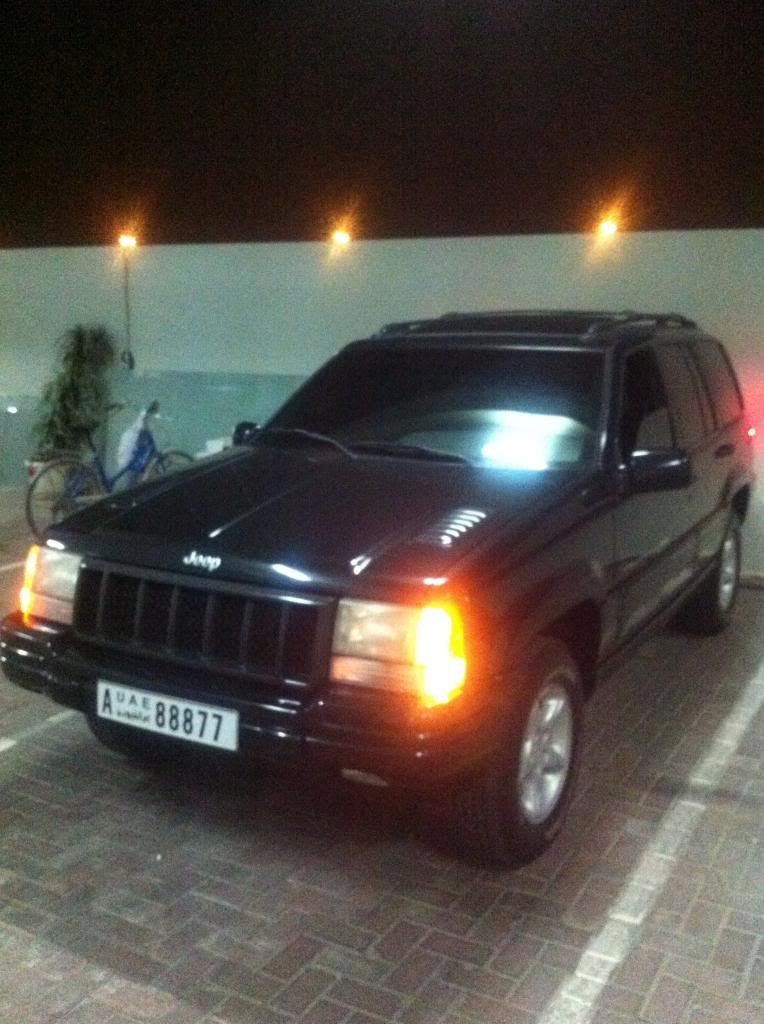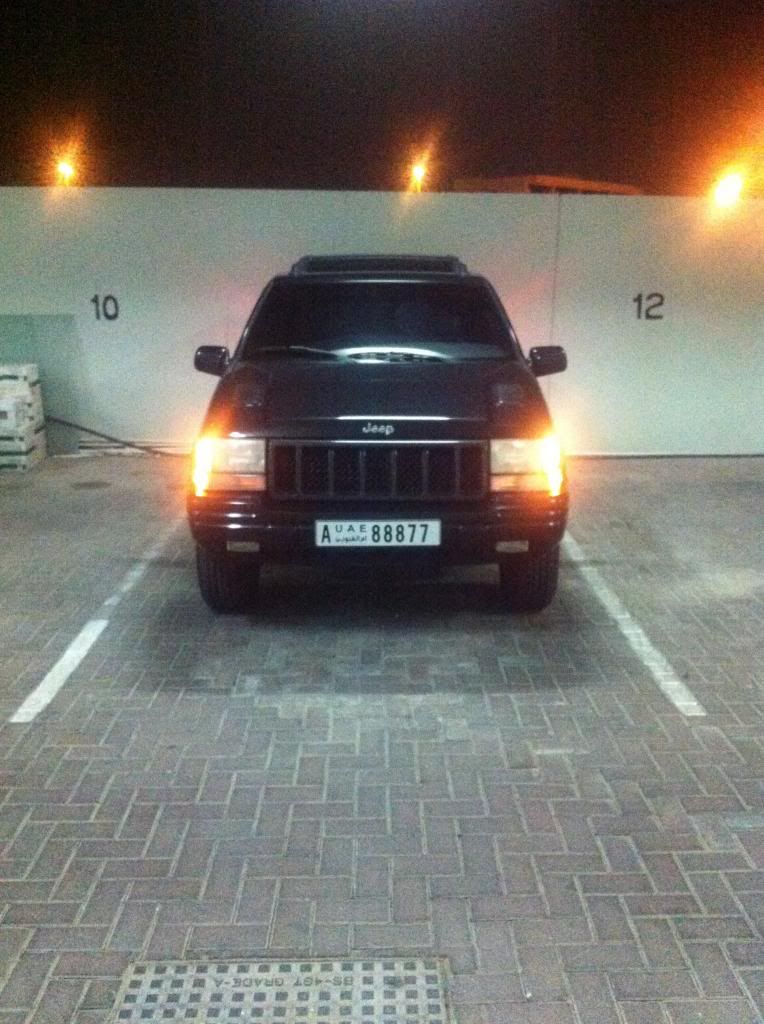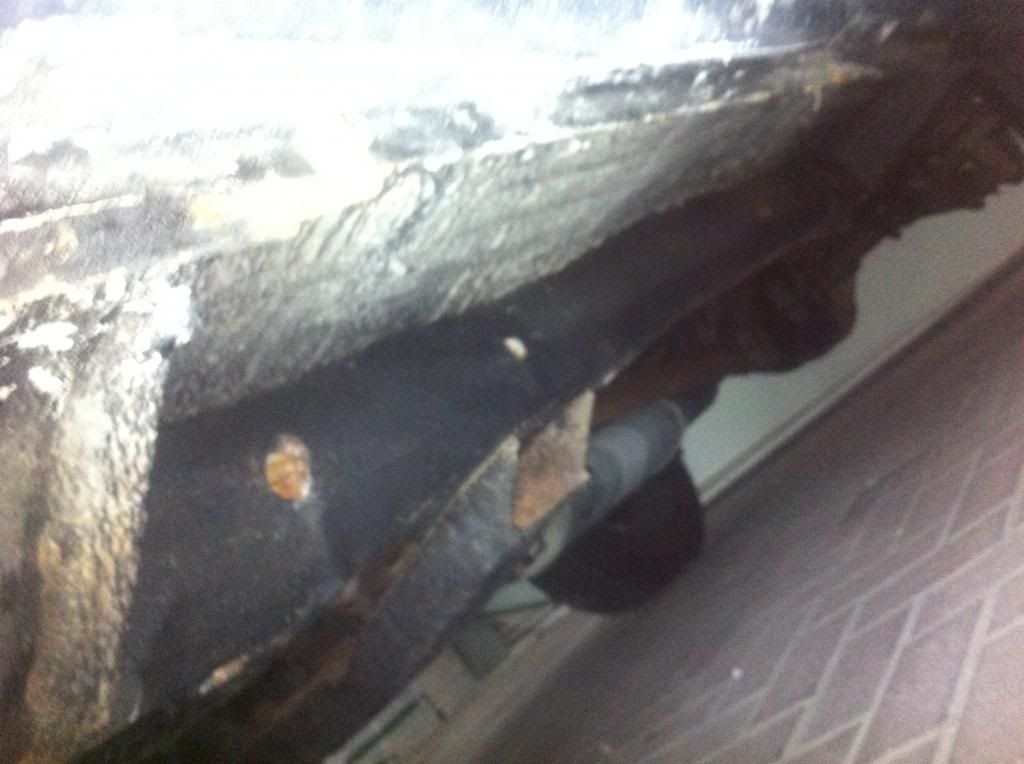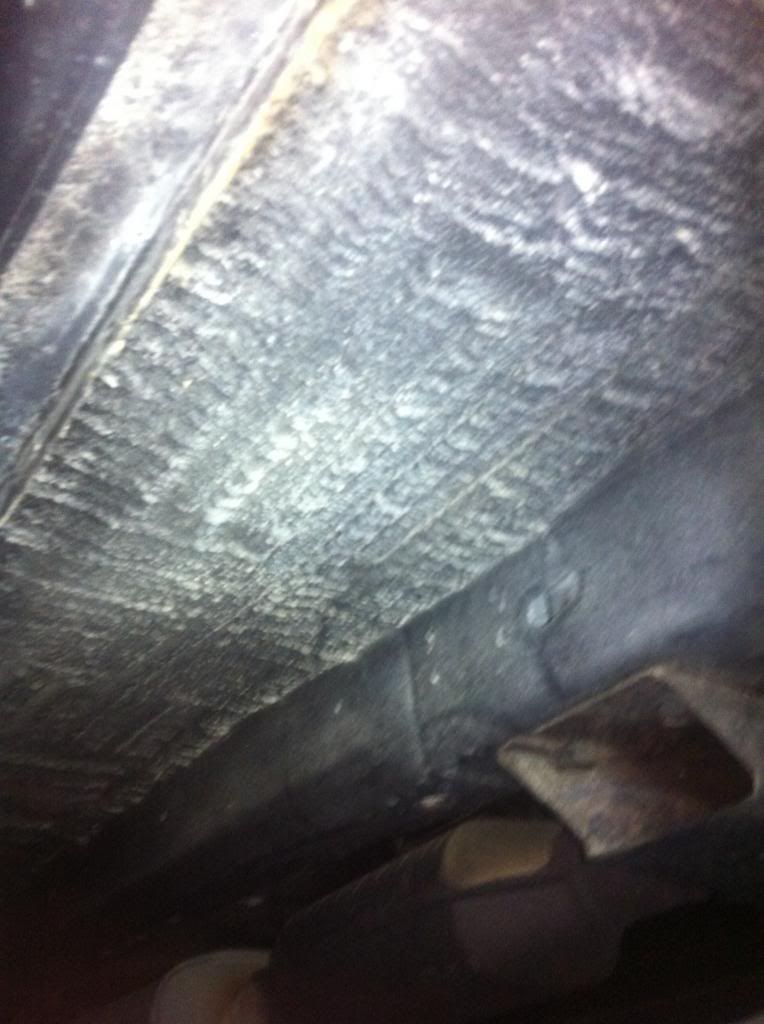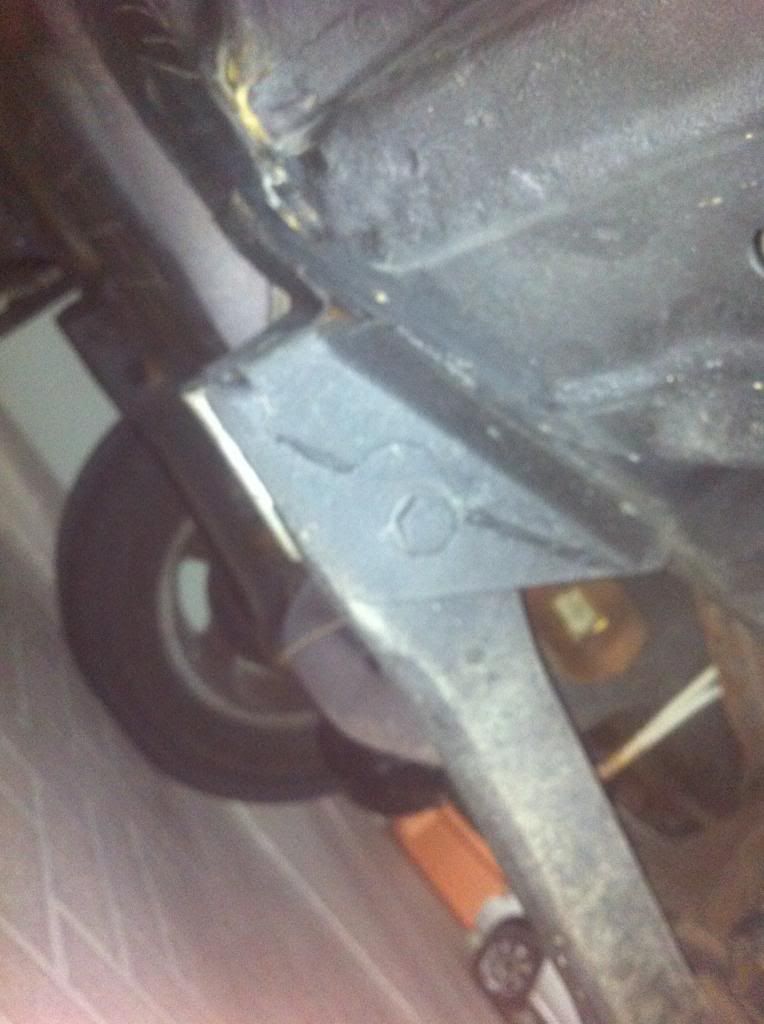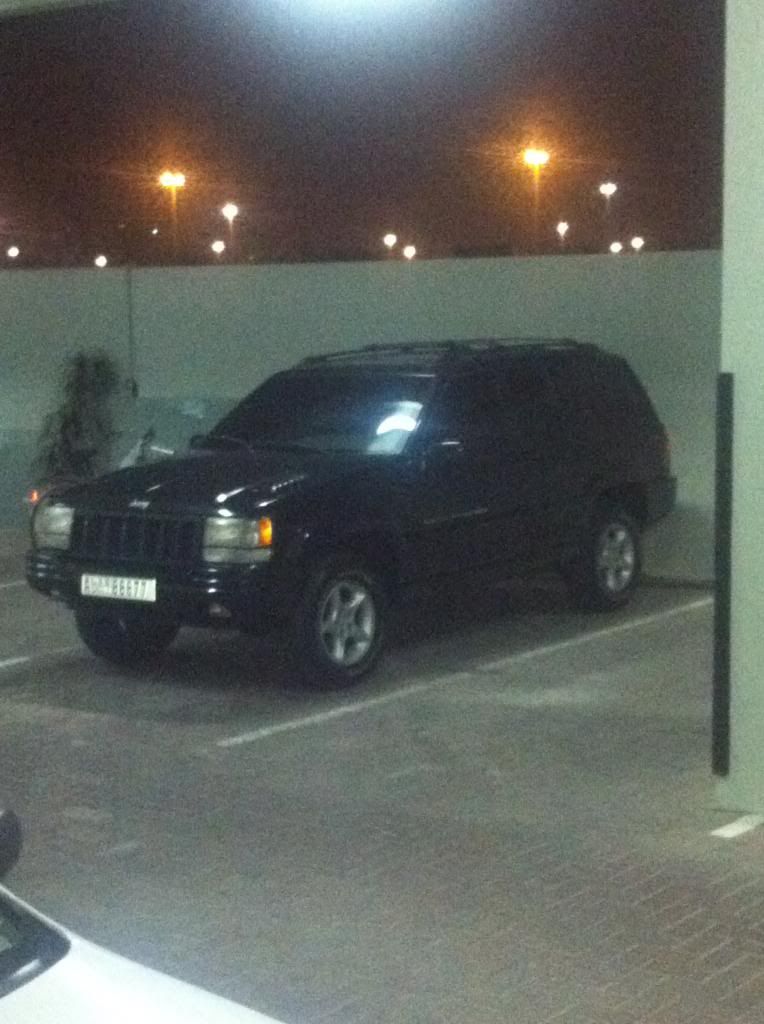 Was dark i well try to add more soon in day light time ..
Registered User
Join Date: Dec 2004
Location: Kent Ohio
Posts: 957
From the rust capital of USA, that chassis looks GREAT! well undercoated and what looks like a little oxidation is all, heck we see some of that on cars after the first year out of the factory.
Currently Active Users Viewing This Thread: 1

(0 members and 1 guests)
Posting Rules

You may post new threads

You may post replies

You may not post attachments

You may not edit your posts

---

HTML code is Off

---