I have an old style brush guard for a YJ wrangler (87-95). Its in good condition. These things are super hard to find these days as nobody makes them anymore. I'm not sure of the brand but it mounts to the front bumper and includes two holes for lights.
I may also trade for other Jeep stuff if its something I can use!
Please call, text, or PM if your interested 919-798-3023. Asking $125 obo, thanks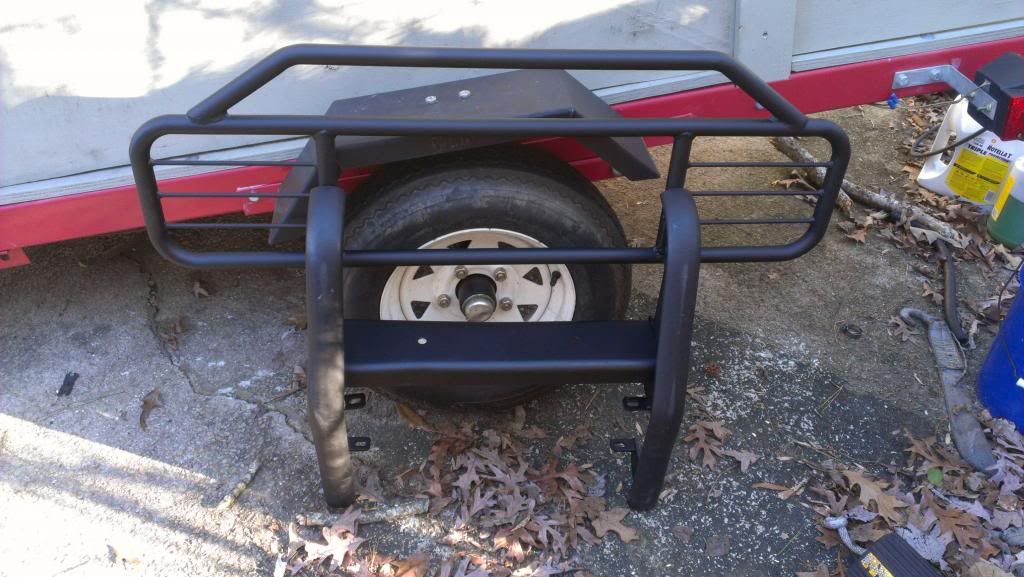 Here is what it looks like on my Jeep!