PLEASE ask questions here and not through PM's. My inbox can only take 10 before its full.
I will PM you a my EMAIL address to send you a quote and work out any detail
WJ Grand Cherokee EVICS.
They are $30 + shipping. Let me know what # you want.
STILL AVAILABLE=
1,2,3,4,5
AGAIN, PM's WILL BE DELETED THAT ARE NOT INITIATED BY ME.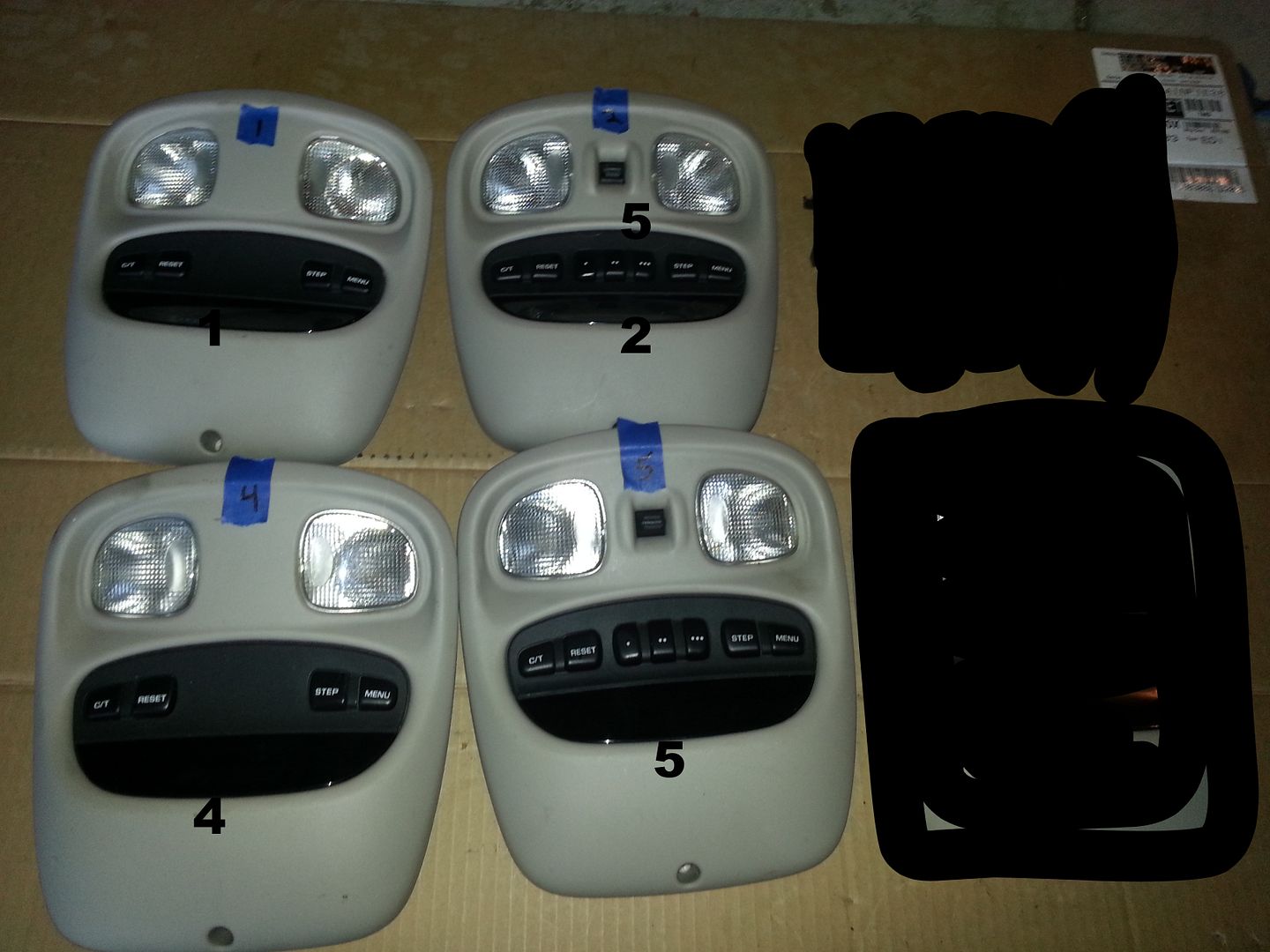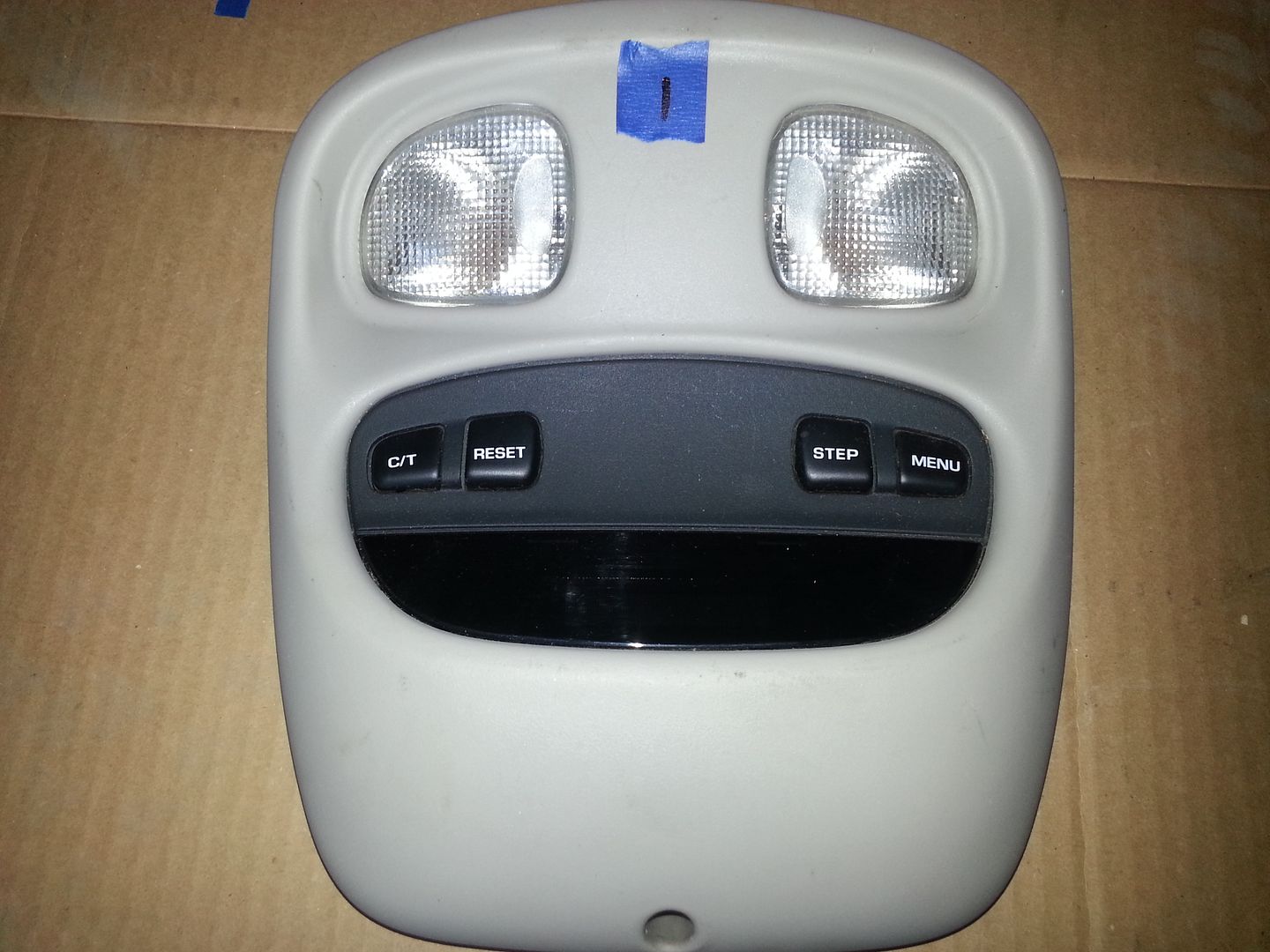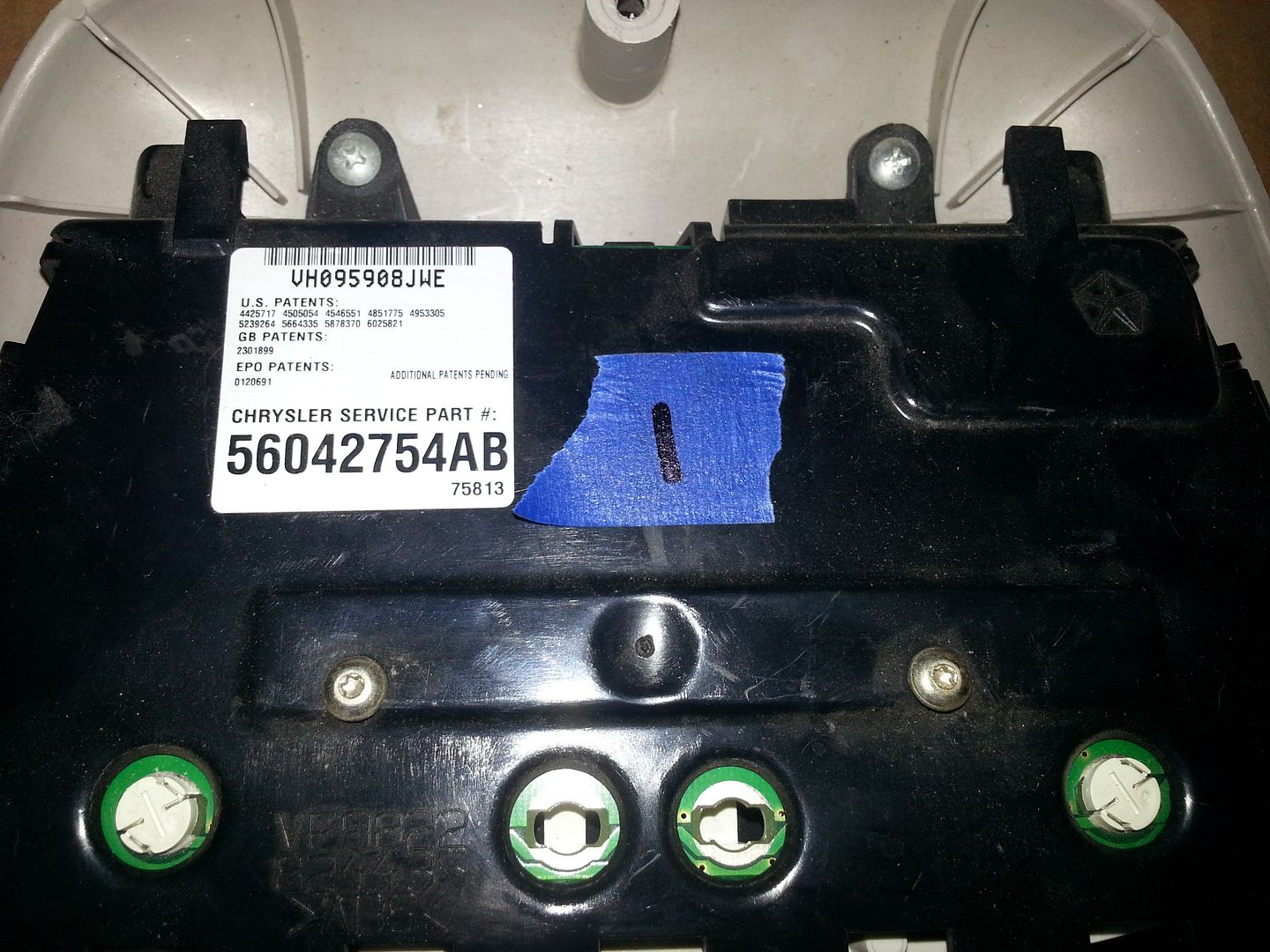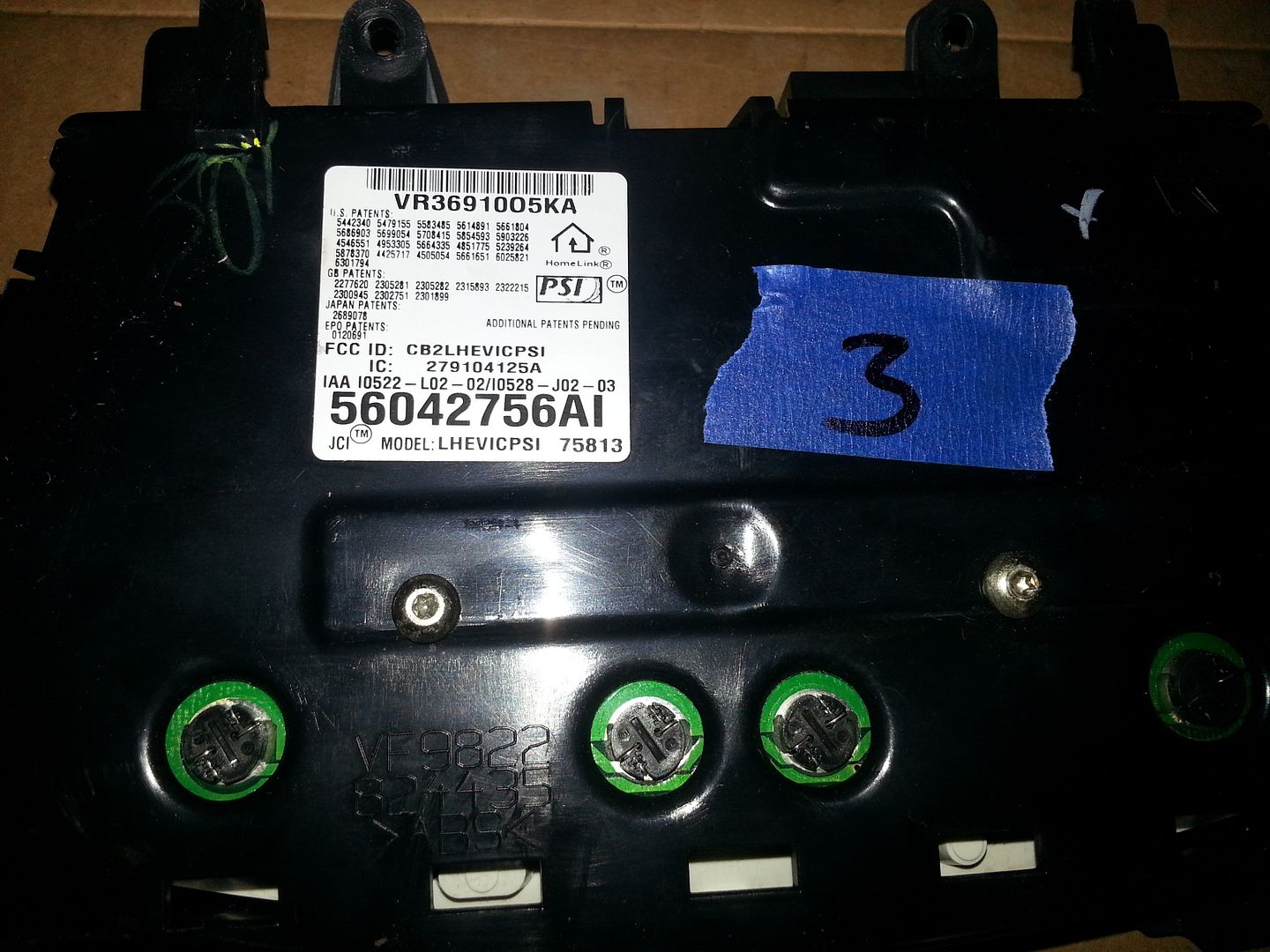 #4's pn's are 56042271AB & 56042273AB