END CAPS ONLY not entire bumper
I've had these caps on since early this year and just recently decided to go with the mid caps since I got tube fenders over the summer. They show a few scratches and a few small spots of surface rust, just need cleaned and rattle canned (it's Texas it doesn't rust very deep that quickly). They are steel, MC doesn't make the caps in aluminum.
They go for $129+shipping ($15 for me), looking to get $80 for them + $10 for shipping and I'll cover the rest.
Link to the items
http://www.metalcloak.com/52-Hi-Craw...1.htm?CartID=1
These caps require hi-mount shackle system
http://www.metalcloak.com/Hi-Mount-S...-LJ-p/2131.htm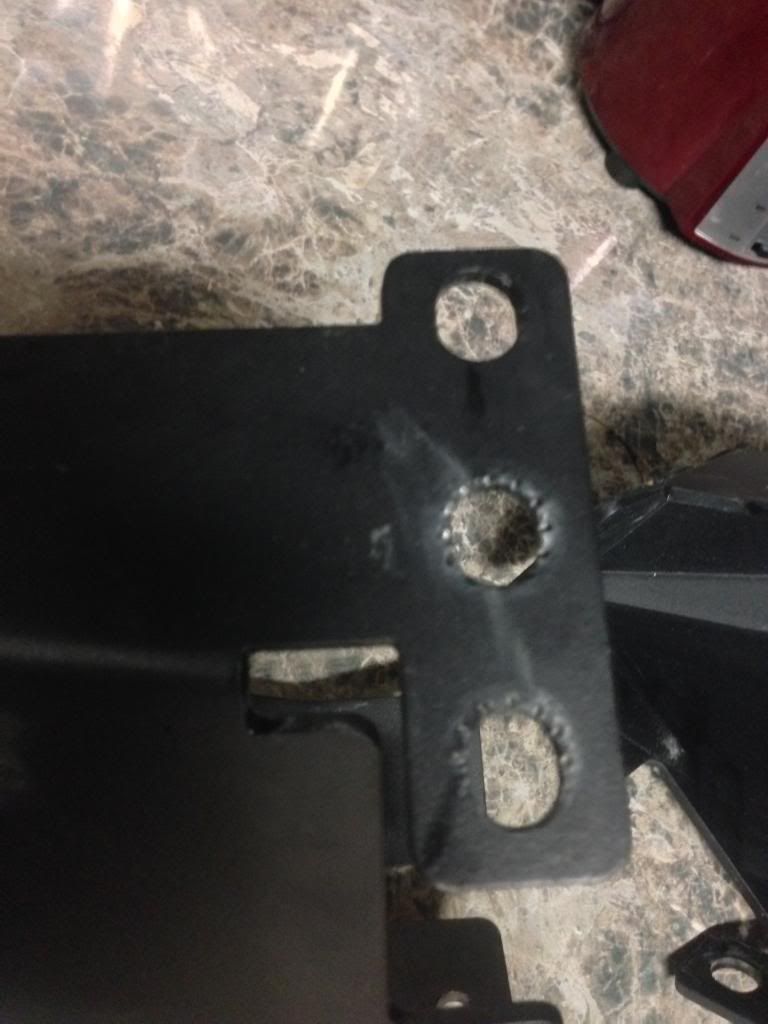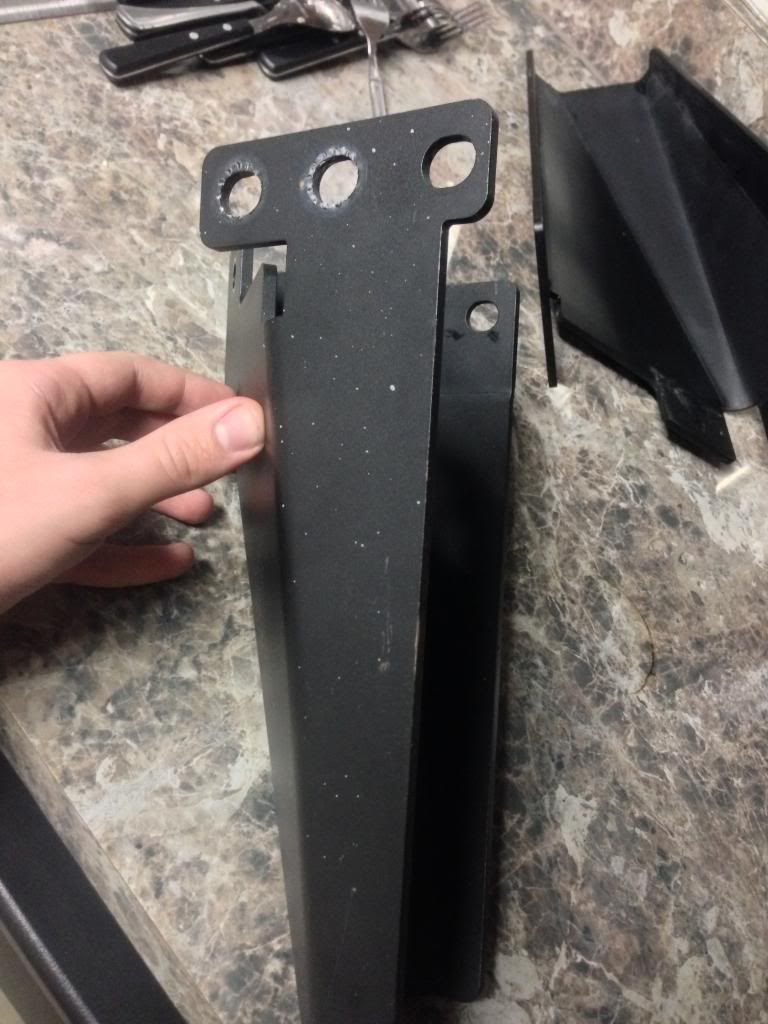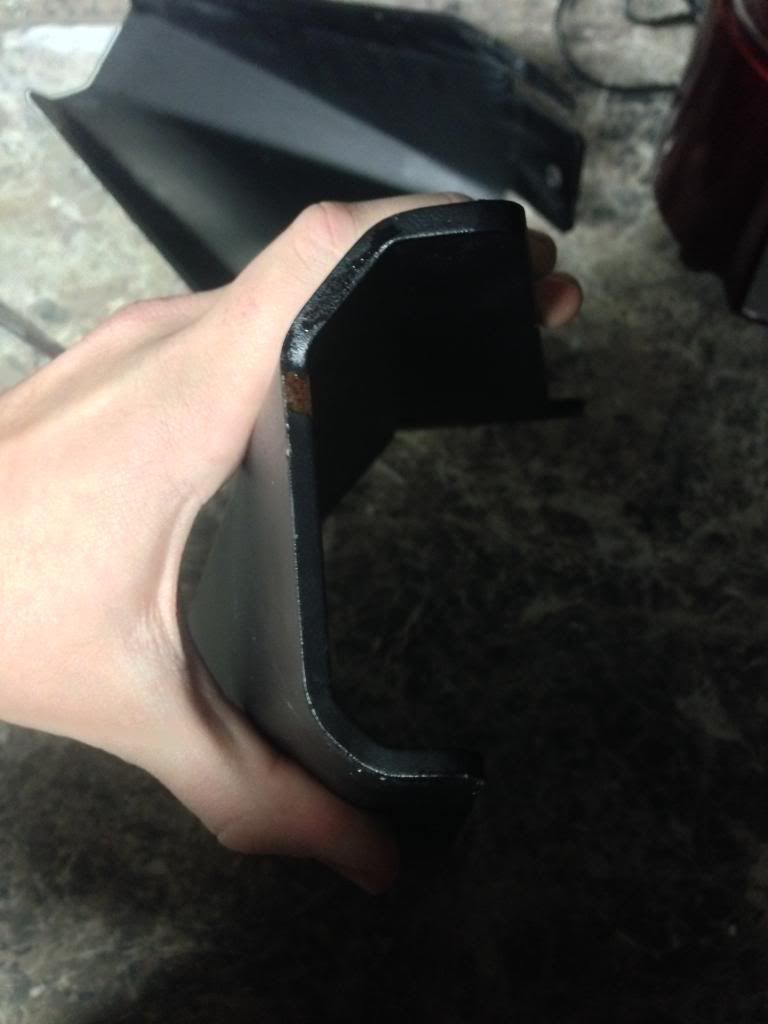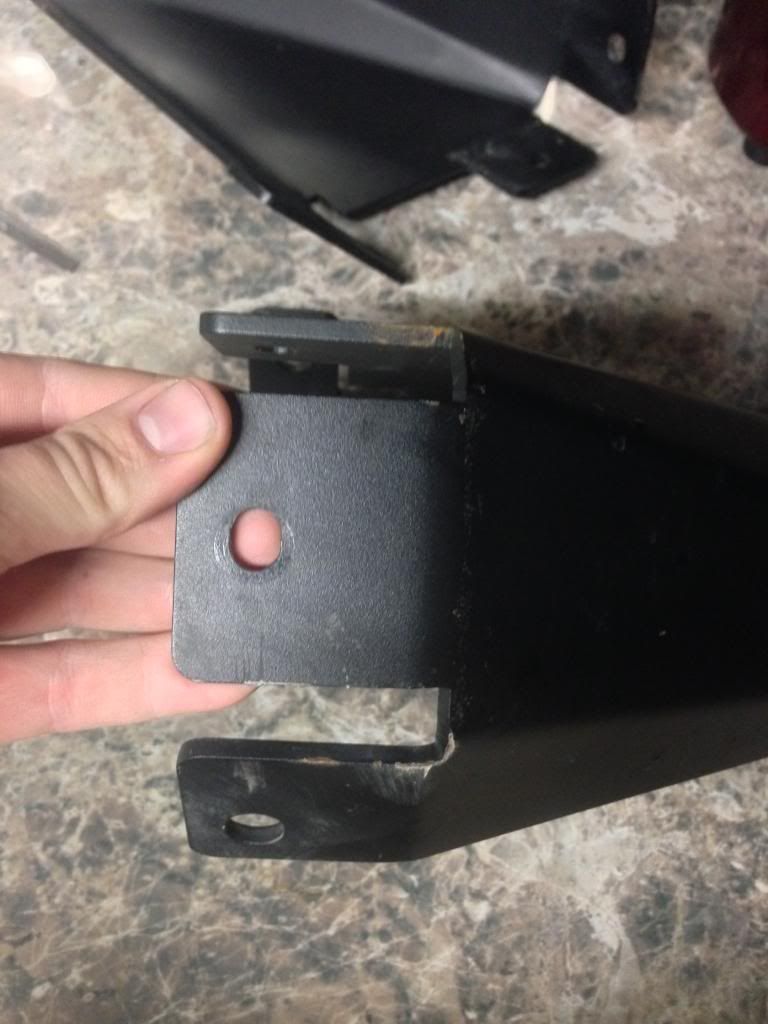 __________________
If you can't stand behind our troops feel free to stand in front of them!
Cavasar's TJ
Zone 4.25" Lift, Currie Antirock, Metalcloak CAs, Aussie locker, SYE/Adams DS, BFG 33s, 50" LED light bar, XRC8 w/ Amsteel synthetic rope