Got a mopar m1 non egr intake for sale. It comes with 3 if the aluminum studs and the aluminum block. If you want to use the ac bracket you'll meed another aluminum stud.
$420. Best email me at
bacomb2@gmail.com
. Pm is useless for me on this forum.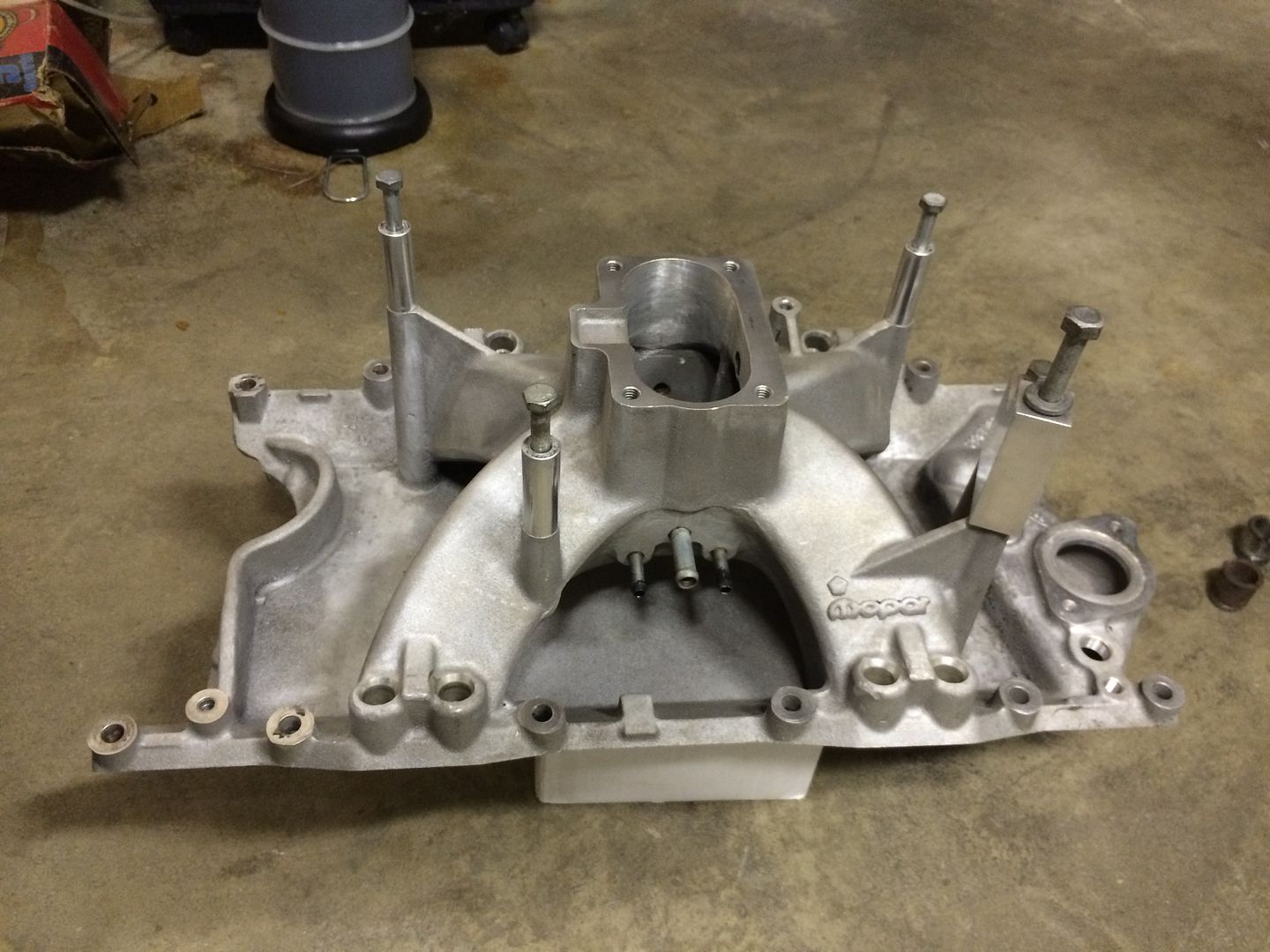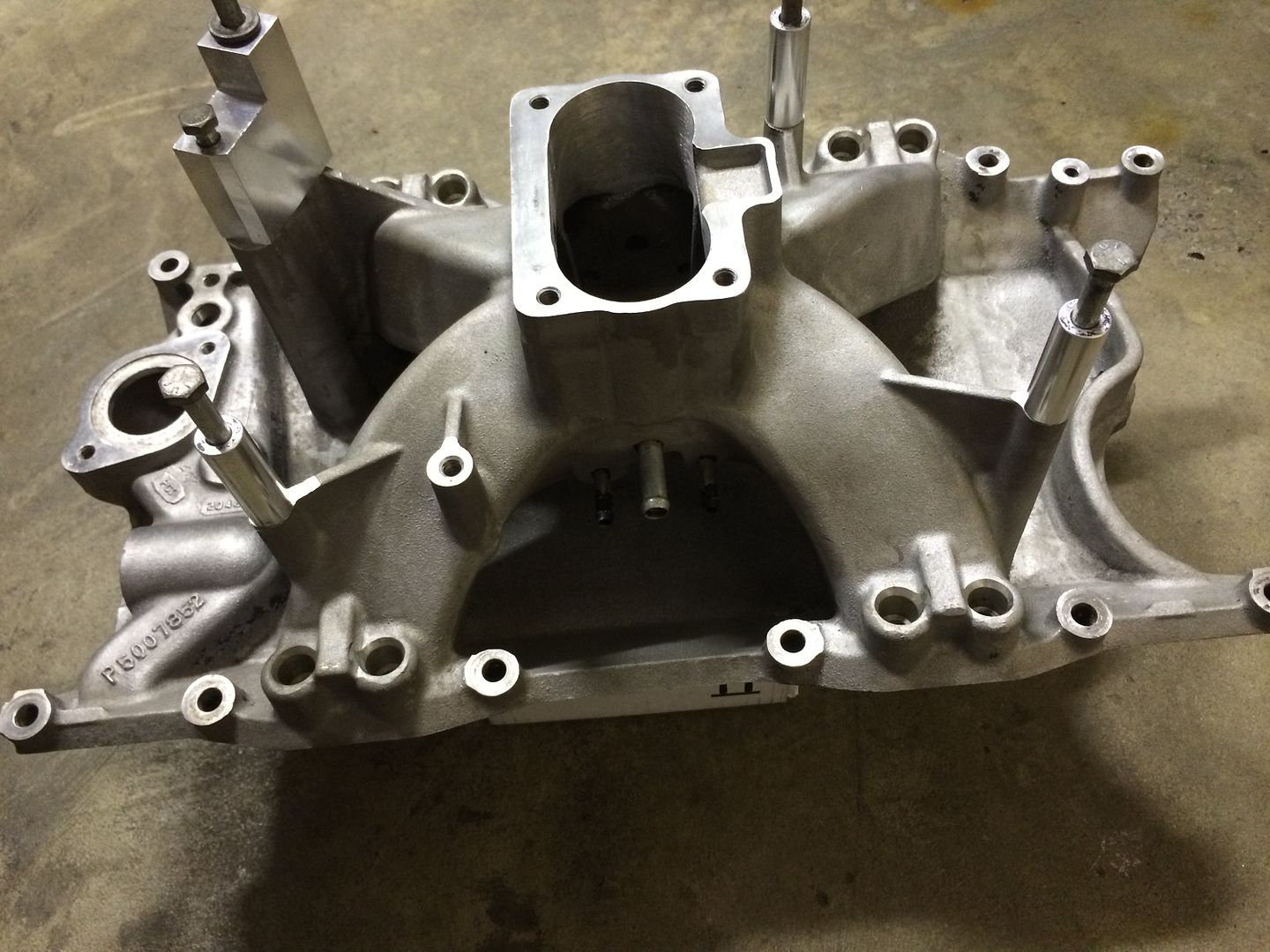 __________________
1994 ZJ-I6 w/211,000 mi
1998 ZJ 5.9 w/64,800 mi Slate Black
2004 KJ w/85,000 mi
Tags: Mopar, m1, intake
Listed on: 06-28-2014, 10:37 AM
Listing #23908250
Viewed: time(s)
State: Ky
City: Morehead
Zip Code: 40351
Model: Grand Cherokee

Payment: PayPal
Shipping: Local Pick-up ,Will Ship
share a link to this item

share a link all items by jeepjeepster

Share this item on other forums

Embed on eBay!