Throwing this out there. I am likely swapping out the Dana 35 in my Jeep for something a bit out of the ordinary.
This axle has proven to be well suited to my current tire size offroad. It is equipped with Superior 4.56:1 gears, Detroit Truetrac Limited slip, and a riddler cover. I would have actually kept it, but one of the axle bearings kicked it and ate up a chromo axle shaft. I'm starting to do harder trails and prefer a non c clip axle.
Perfect for a 4.0/manual equipped 97-06 with 33s. 03-06 4.0/auto with 31s/32s. Wouldn't recommend for 97-02 4.0/auto.
Also great for a 2.5 or 2.4/manual with 32s or 33s. Or a 2.5/auto with 33s.
With chromo shafts, run 33s comfortably on or off road.
Will come with fresh seals and axle bearings.
Save a whole ton of money on a regear!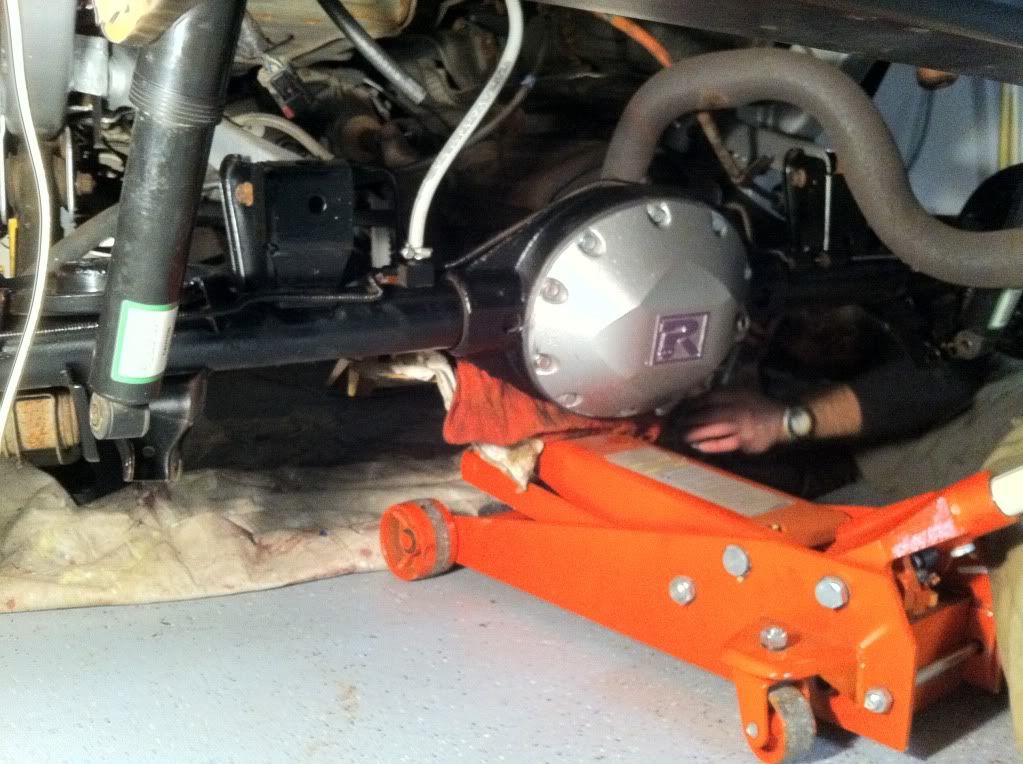 This will be available post swap. If you're local I can give you a hand installing. Make me a reasonable offer.