FOR SALE!
4x 265/75R16 BFG MudTerrain KM (all 50%~)
1x 245/75R16 Wrangler MT (100%)
5x TJ rubicon rims (some cosmetic damage, no chunks or deep scratches except on 1 rim that got massive swirl marks from having a hi lift strapped to it when the Dana 35 shattered).
Asking $550 OBO. Located in Anaheim, CA 92802.
Local Pick Up/Meet Up or willing to ship if you come up with a scheme that will work. I do have access to a forklift and palettes at work.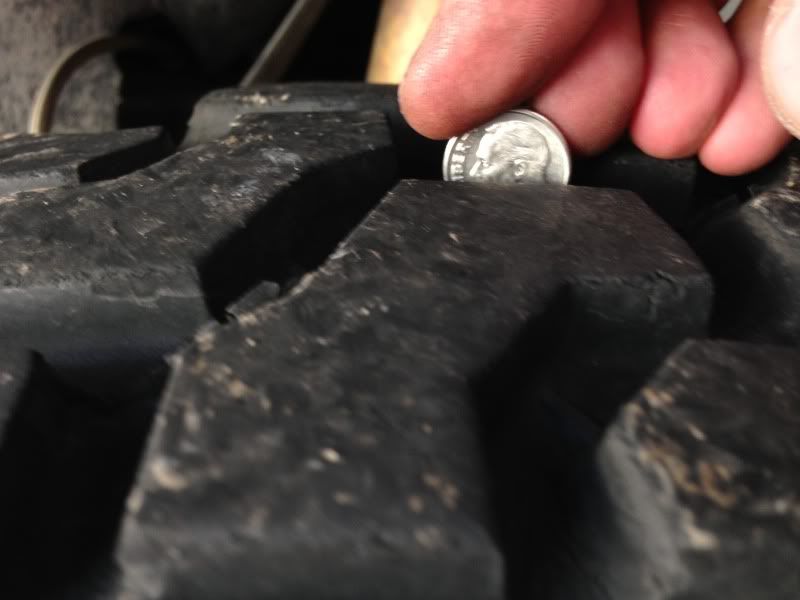 /End Transmission