Sorry OP, I'm a sucker for picture requests.
Yj with stockish front flares and no body lift: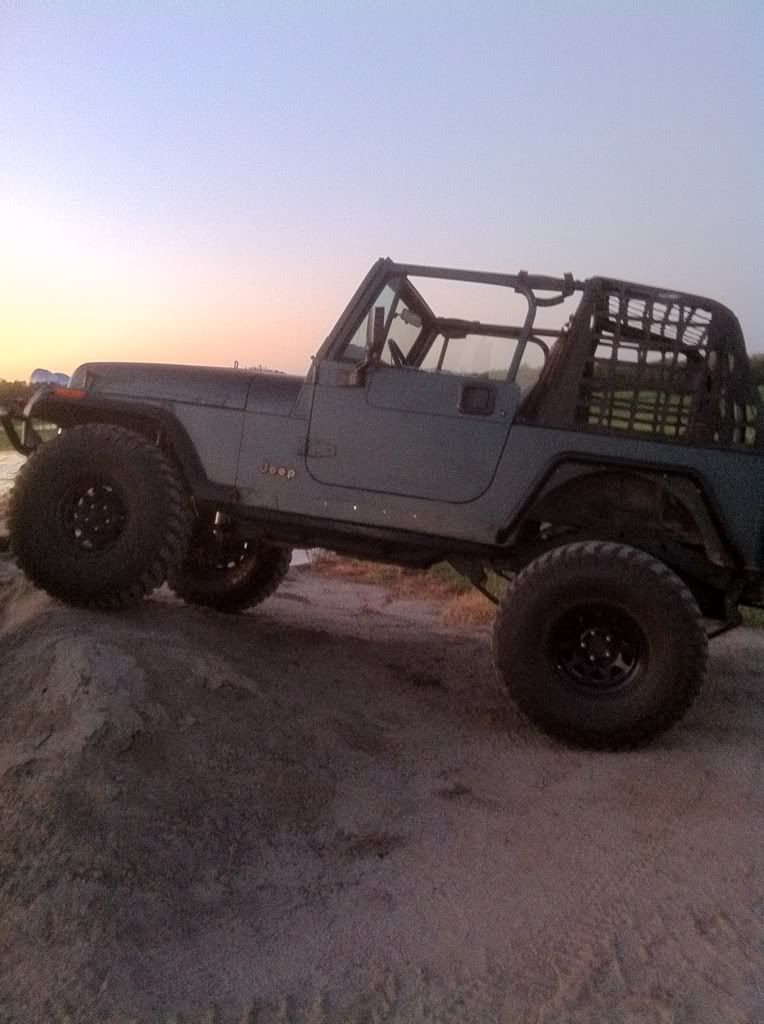 After I bolted them in, I did a poor job of reinforcing it with a weld. Don't judge me, it looks better now. I'm pulling all these off my photobucket because I like to document a lot of the work I do.