When I got home today, I had two boxes waiting for me.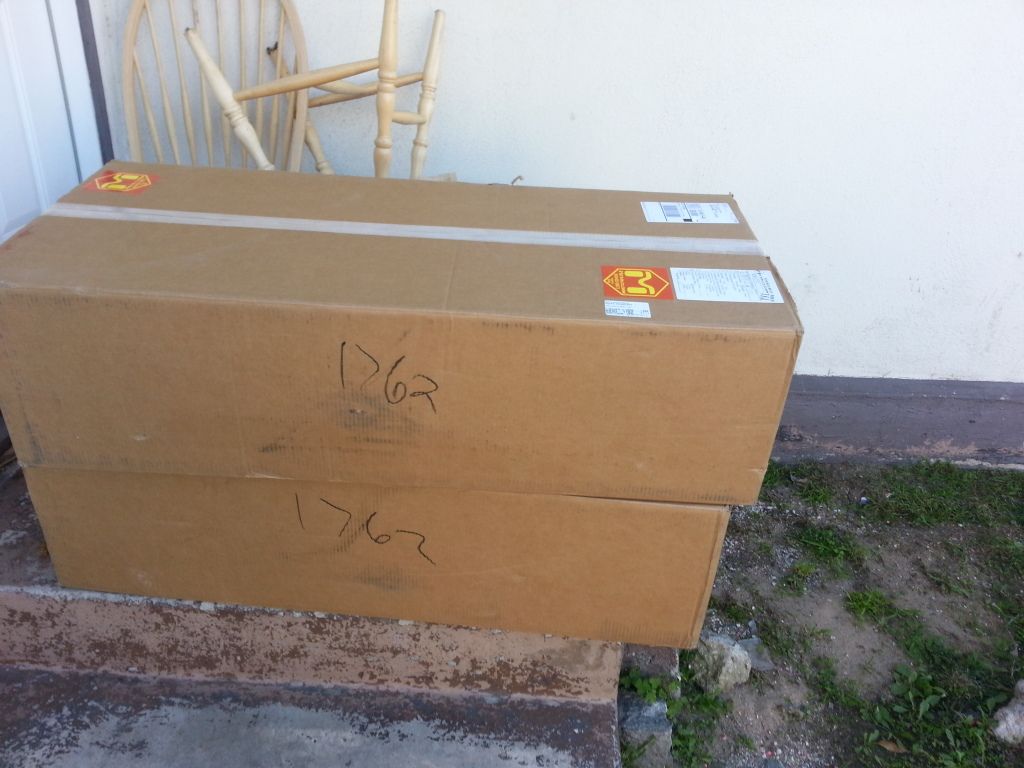 I open them up and got to work. I started at 4pm and finished at 8:30pm. Not bad, I will say that the driver side is easier. Tomorrow I will continue on the passenger side. At least to tear it apart, then on the weekend I will install the fender and maybe the rear flares if I get them delivered.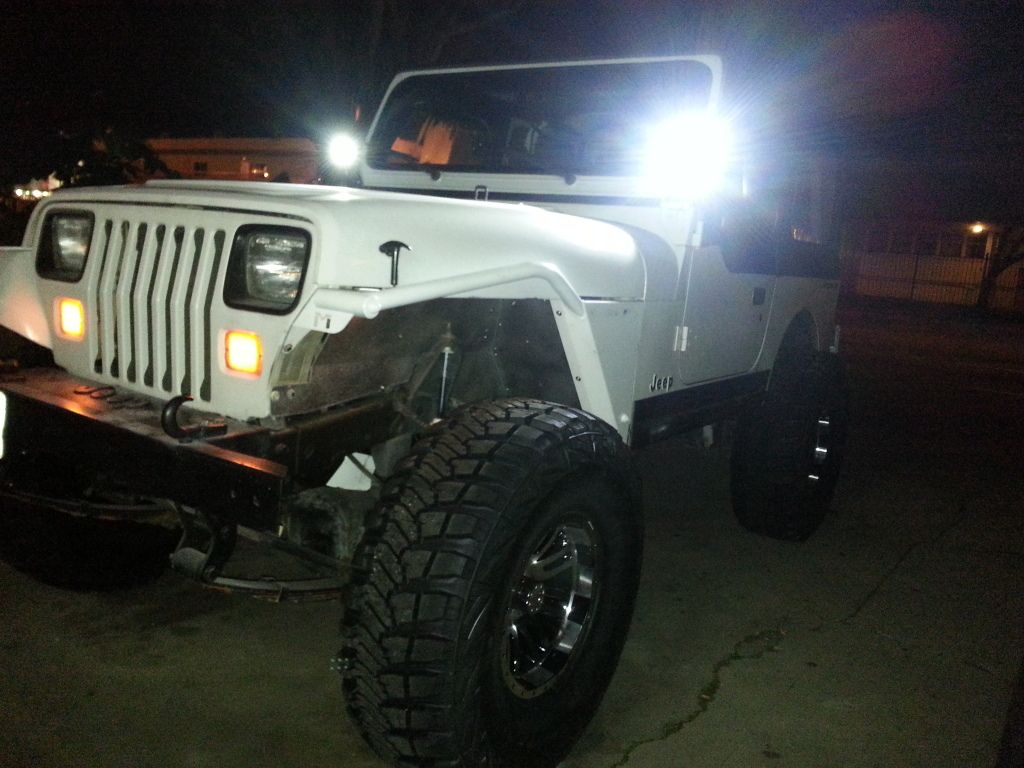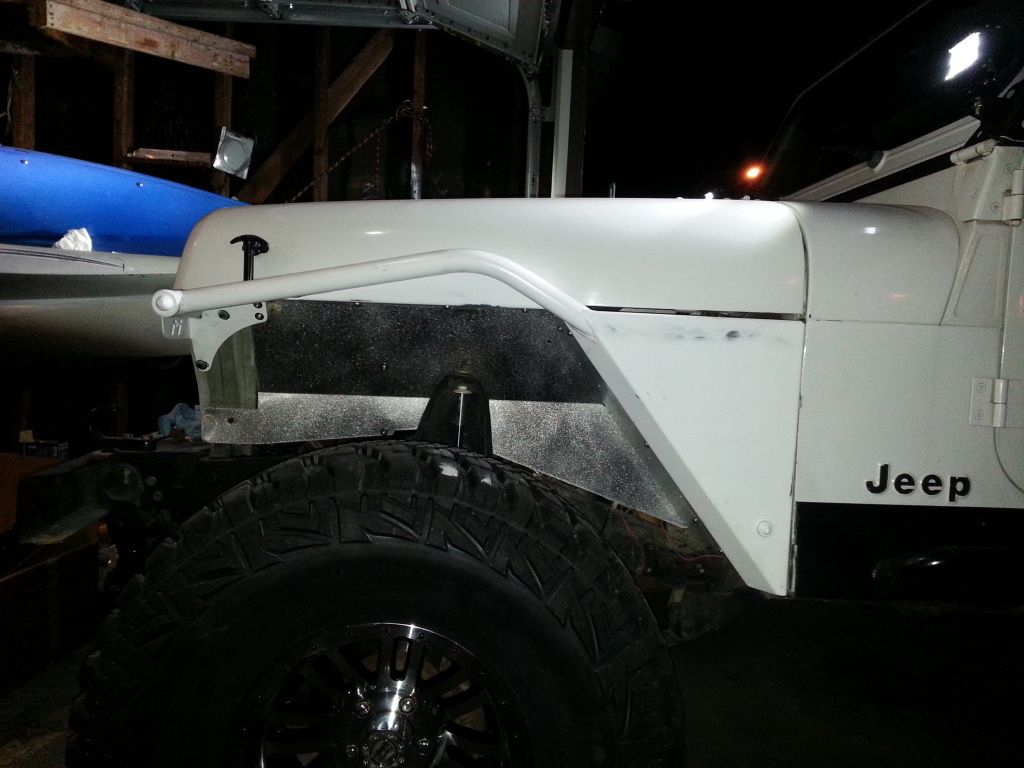 I did have to cut the corner of my smittybilt rock slider as the fender flare bolt doesnt allow it to sit flush. Now I have to drill the slider and countersink it to install the bolt that I removed.