What is the purpose of this hole above the starter?
---
So I'm still in the process of my 4.0 swap. It's going along well but I think its going to set a record for the longest swap in history. With work and school I just don't have much time.
Anyways today I'm going to bolt in the starter, when I crawl under there I find this hole above the starter. It is perfectly milled so I know its factory plus there is a picture of it in the FSM. Unfortunately there is nothing to tell me what it is.
So what is this hole for? Should there be anything in it? Is it for a freeze plug that is missing?
I can stick my entire pinky finger in it so I'm sure oil will spill out of it?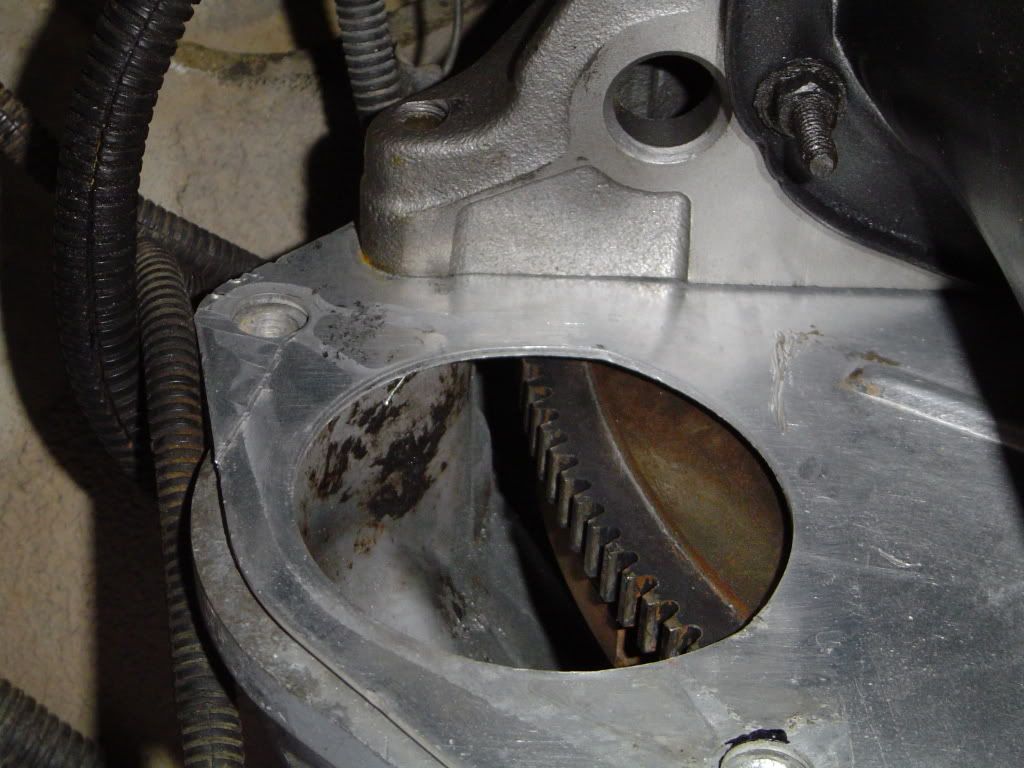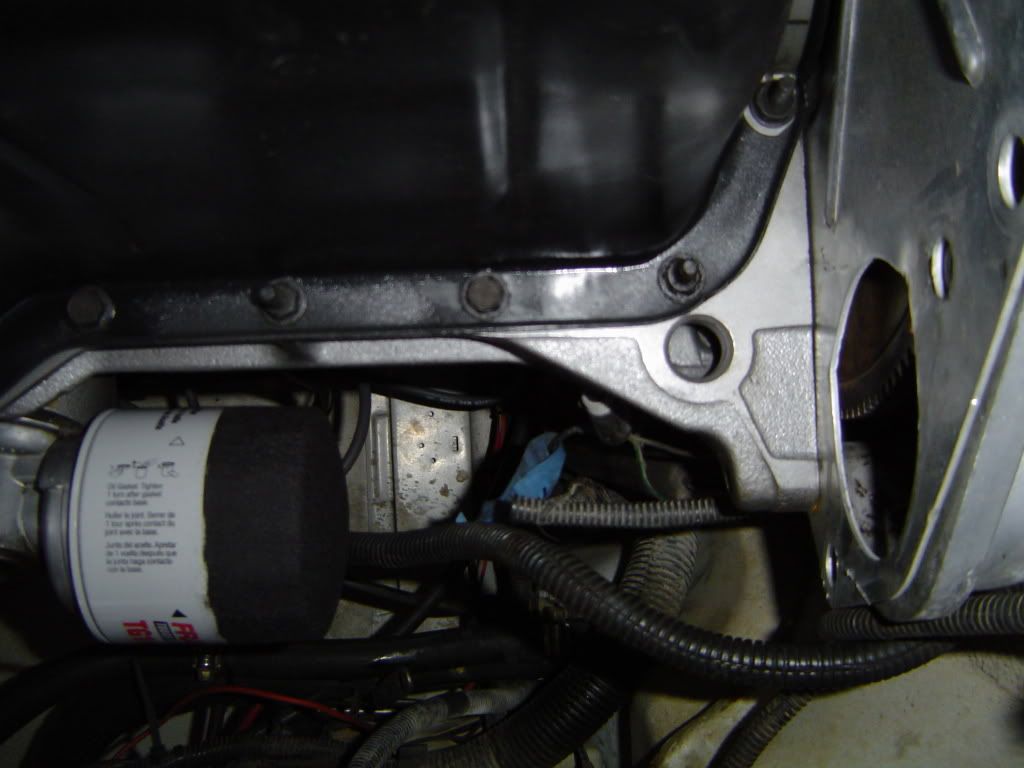 ---
M.F. Leans
93' YJ 4.0L AX-15, 4" Pro Comp lift, 3/4" shackles, 1" BL, 33x12.5x15 BGF MT's, and some other stuff
Quote:
Originally Posted by Mike Jones
Catch me on the highway or about to tear the mall up.