Alright well I was all exceeded to post up some pics of the trans swap I did a few weeks back (I said swap not conversion
)
However the new trans I bought from a local 4x4 shop that had around 70k on it decided to lose 5th on the way into class today (and prolly more since I hear a grinding noise)... It had been in the jeep for about 300 miles maybe...
so tonight I started removing the newer trans from the heep... Tomorrow I'm taking the original trans up to the shop, placing it ever so kindly on the floor and asking for a rebuild...
now it seems smarter to have swapped that ax-15 in
anyways heres a few pics of it all, first time I've done a trans swap at home hahaha and tonight will make it the second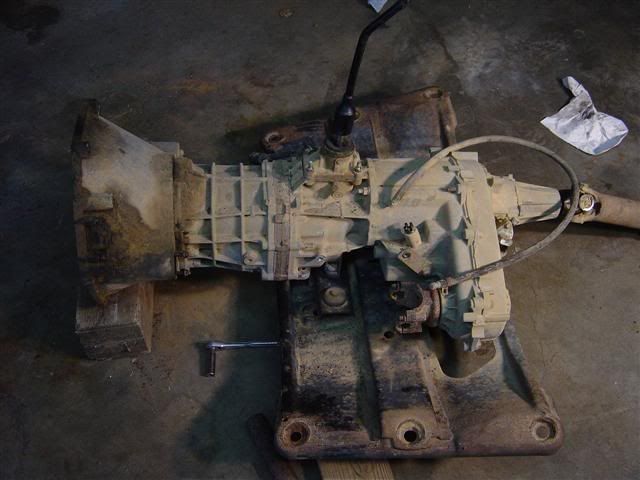 old trans + t-case...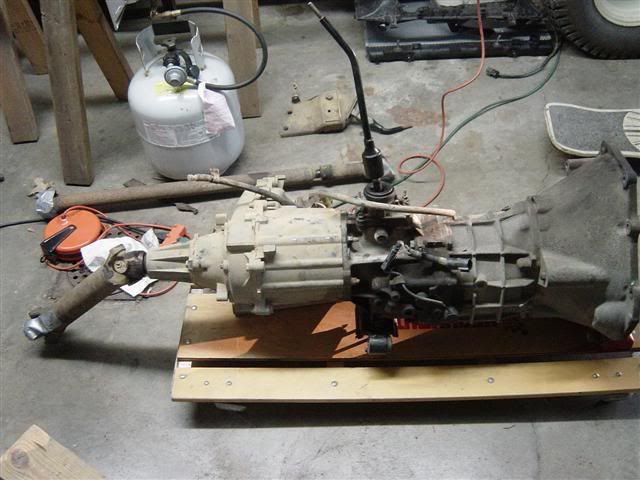 new trans + t-case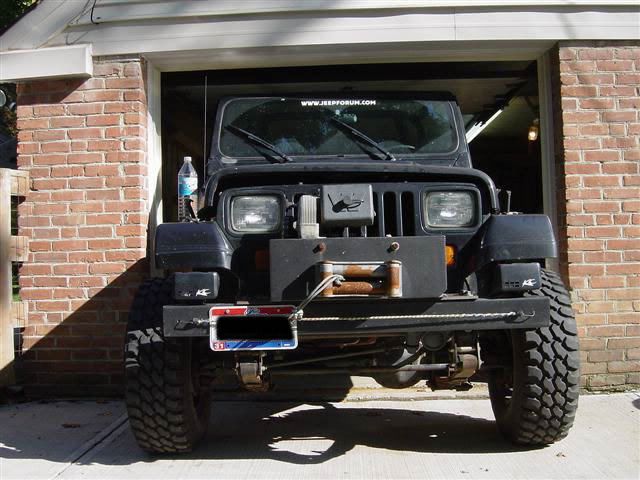 it fits with the lightbar off and the top down!
and finally the most important tool for a garage in any state that has cold weather