Quote:
First time I have had it out since my SYE/DS install.. Went to a place I have been to several times and there is a creek there that I have been across before my 5" lift with no worries.. However it has rained alot the last couple of days but it didn't look to deep.. When I bailed off in it and water almost came over the hood, the floor boards all filled up with water, I thought CRAP!!! Howeer I eased on through it without any problems...
This is after we came out the other side and my wife had to get the camera out and turned on.. The drain plugs are out, so it had drained down alot.. It was full.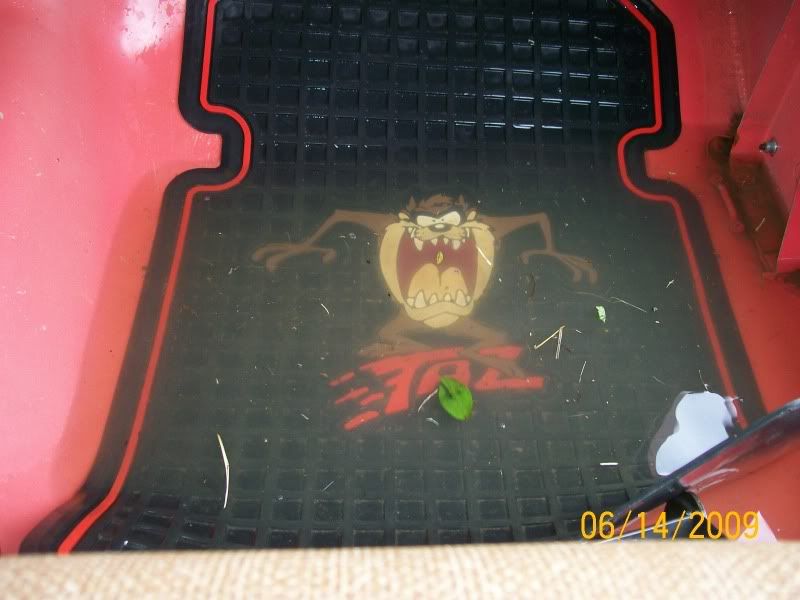 Some Shallow Mud Puddles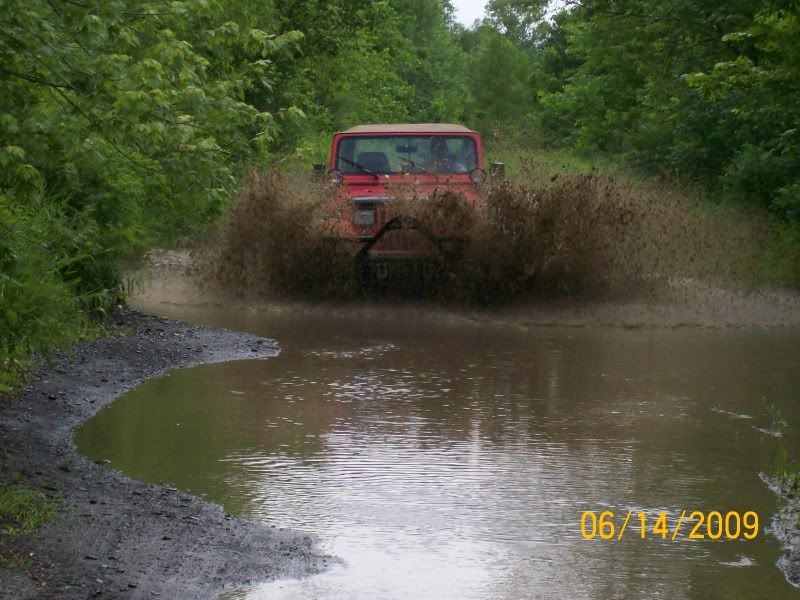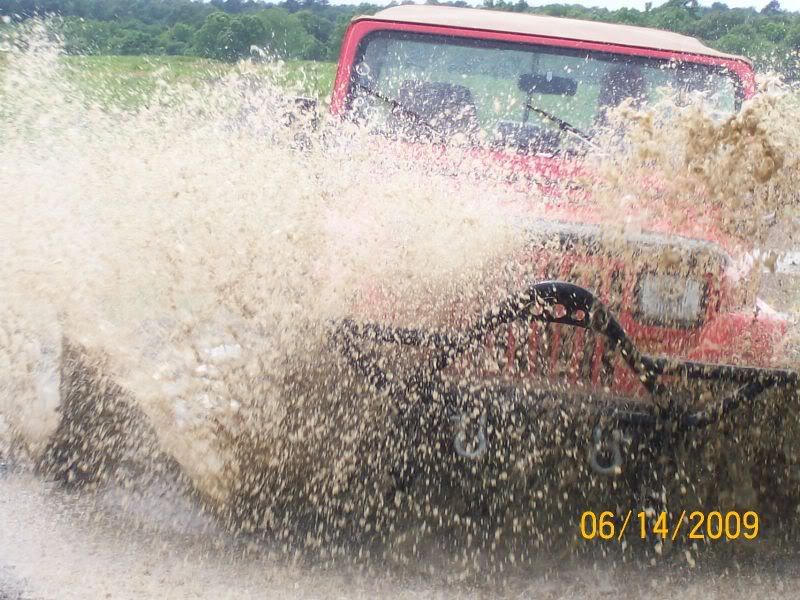 After we got home!!
The old heep did really well...
you should build yourself a nice DIY snorkle
---
93 yj 4.0 with 4:10's rolling on 33 12.5 15 BFG a/t's