Quote:
Originally Posted by Overhead

I'm thinking one of three things.

can the strap be fixed

does their warranty cover it

did i use the right their.....
I used my old army Alice pack. It worked great. Dunno if surplus stores still have em or for how much, but its an option.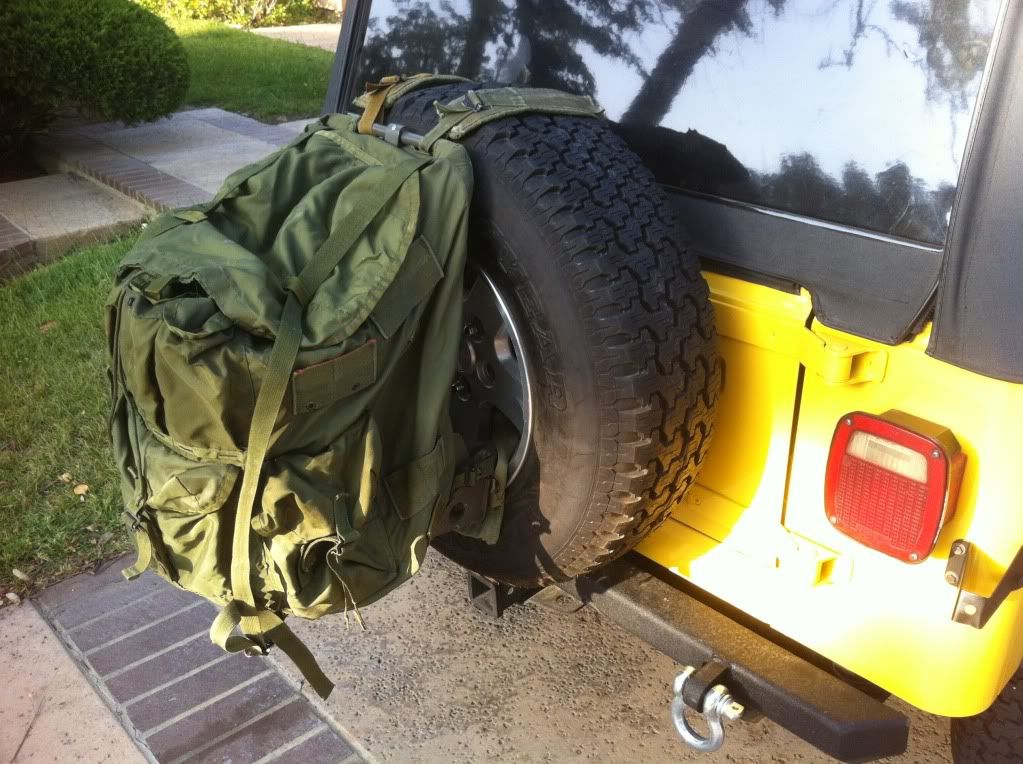 It has an aluminum frame.
Posted via my pretentious iPhone.