I posted this by itself before I saw this thread -
Comments, criticisms, thoughts?
Went from 33s to 36s this weekend, modified my rear fender openings,
but I think I am still going to have to add a little more lift.
Currently have 4" suspension, 1' body, and 1" shackle lift -
If it weren't for all the steering problems involved, I'd go SOA.
Anyhow, here's a few pics
Before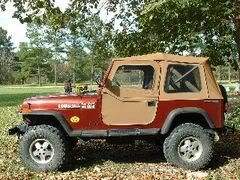 After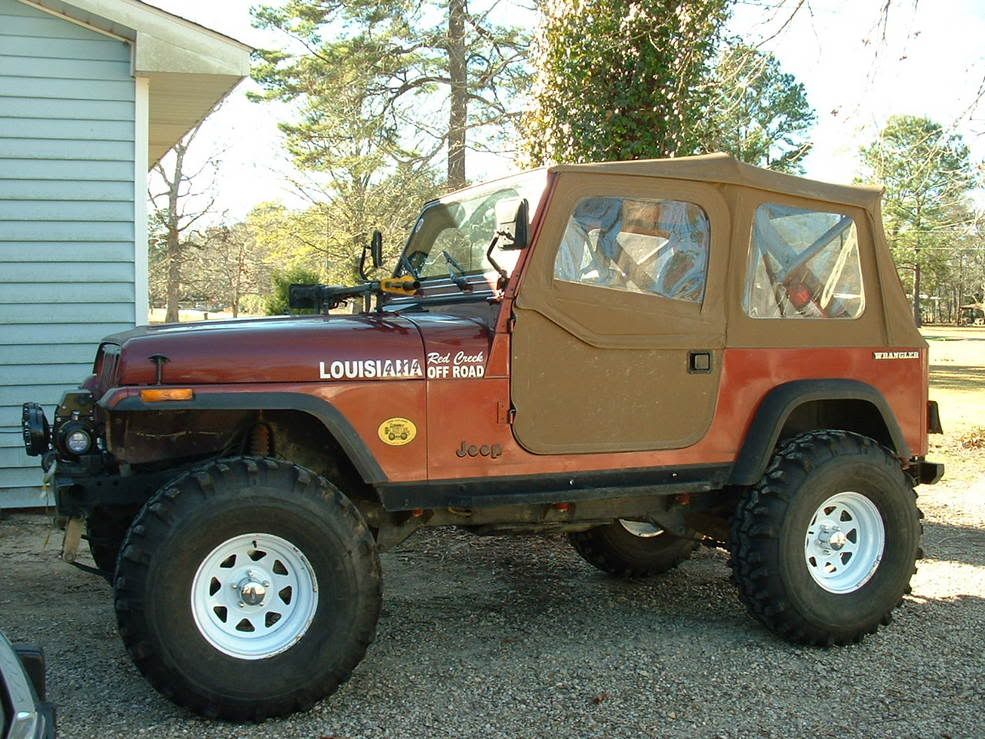 Time to cut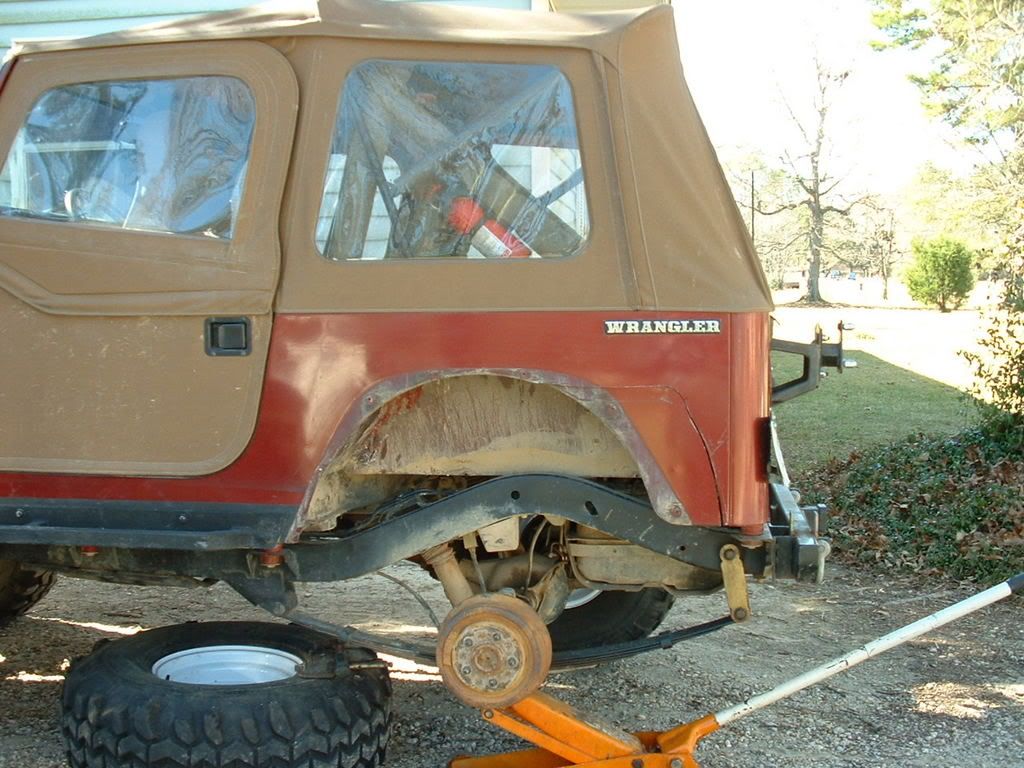 And now - Still have to install lights, works out well, I don't have any side markers since going LED in the rear