What is this??
---
I hate these types of threads but I have no idea what this is.
I'm in the middle of getting my junk all put back together and was about done today when I found that I didn't have a switched 12v to my gauges, tach, etc.... because well it was shorted to ground. So after pulling the dash all back apart and tracing the entire harness I found that the switched line (white w/black tracer) grounds out only when this box is attached.
Anyhow, what is it? It plugs in directly below the fuse panel.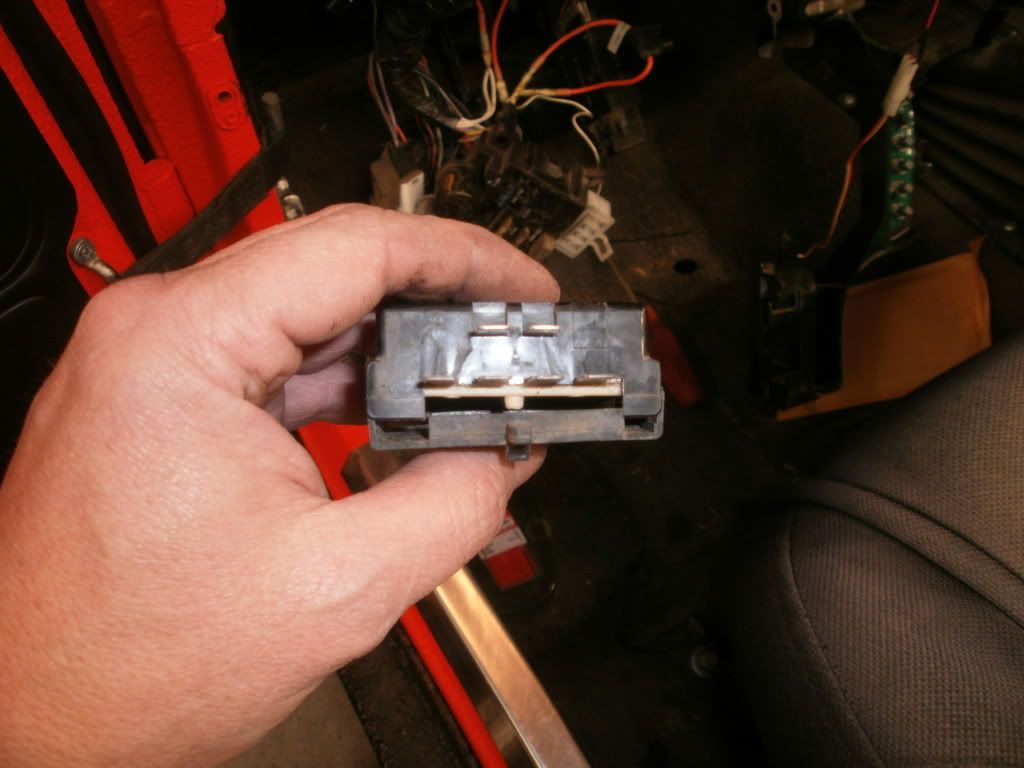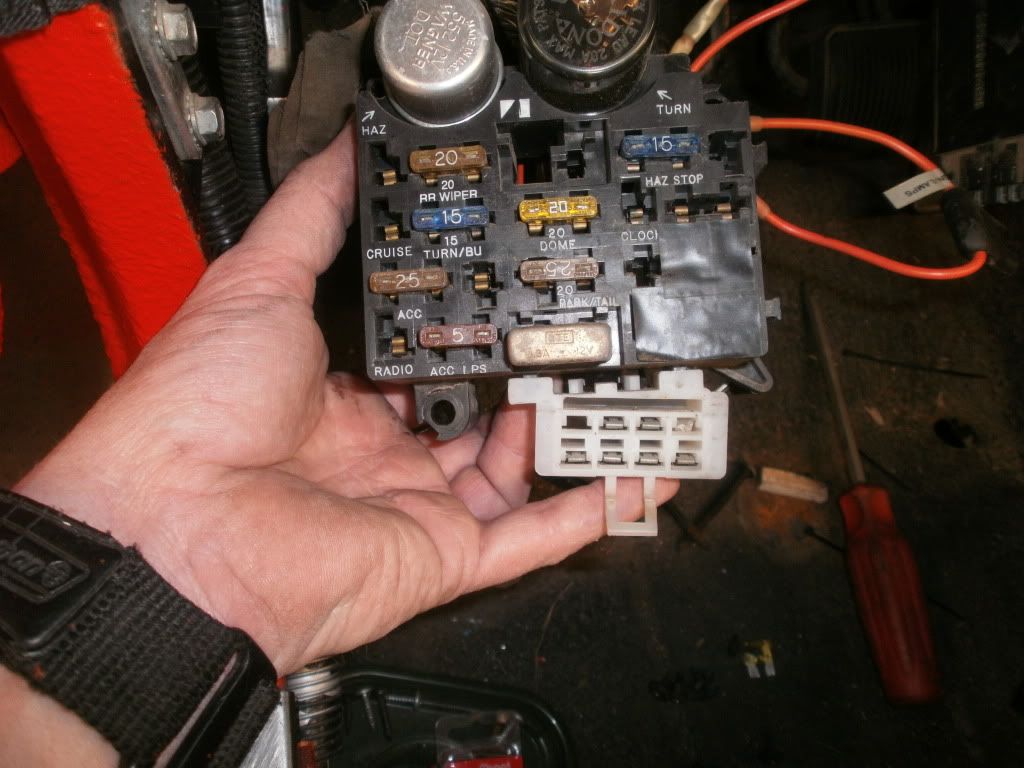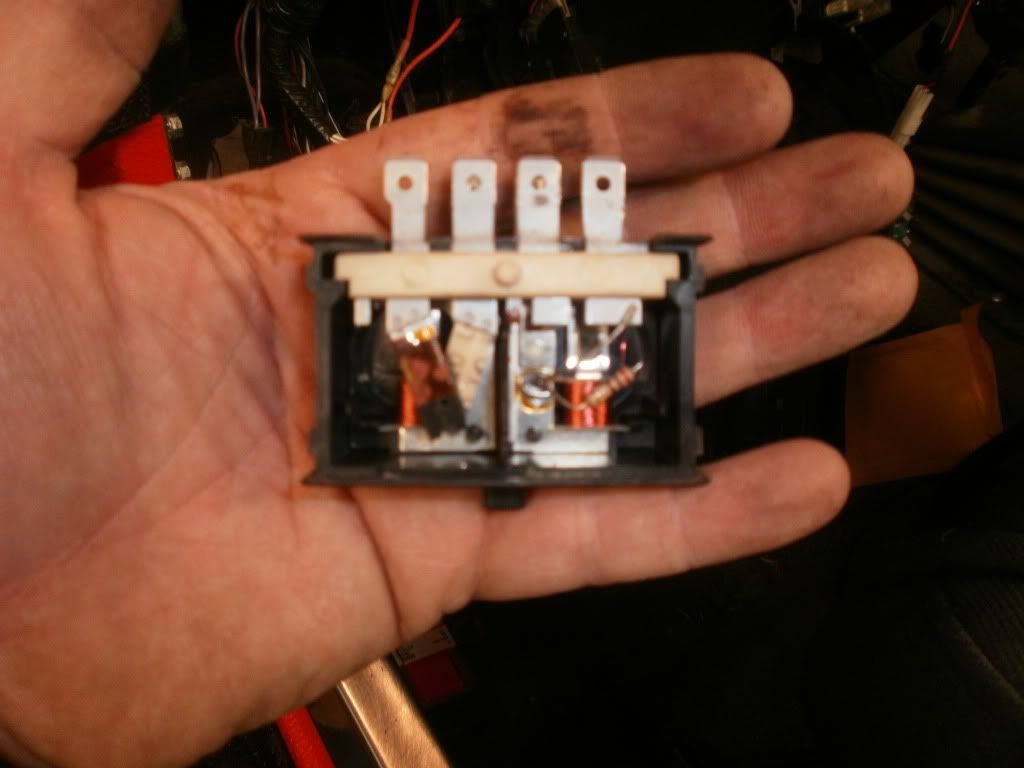 BTW, I know it's not the flux capacitor, because I already re-located that to the passenger side.
---
Quote:
Originally Posted by George Orwell
We sleep safe in our beds because rough men stand ready in the night to visit violence on those who would do us harm.