Here it is, u bolt flip for under 20$. I've thought about doing this little conversion for awhile and finally bit the bullet.
NOTE: THIS WILL WORK WITH 8.8 OR ANY OTHER 3"AXLE TUBE.
What you'll need:
-Spring plates from most any Chevy truck/van.
- .... That's it....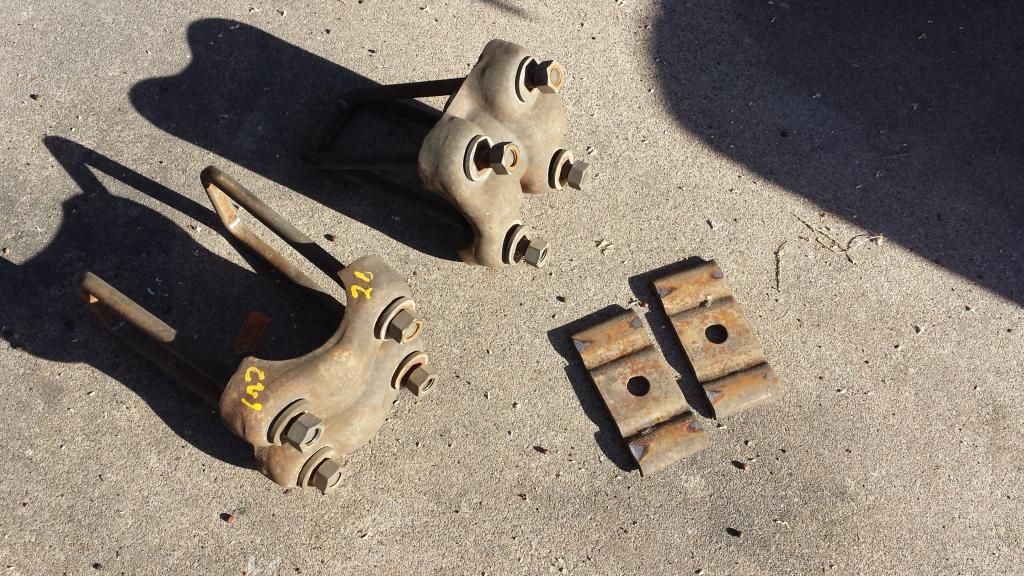 These are what they will look like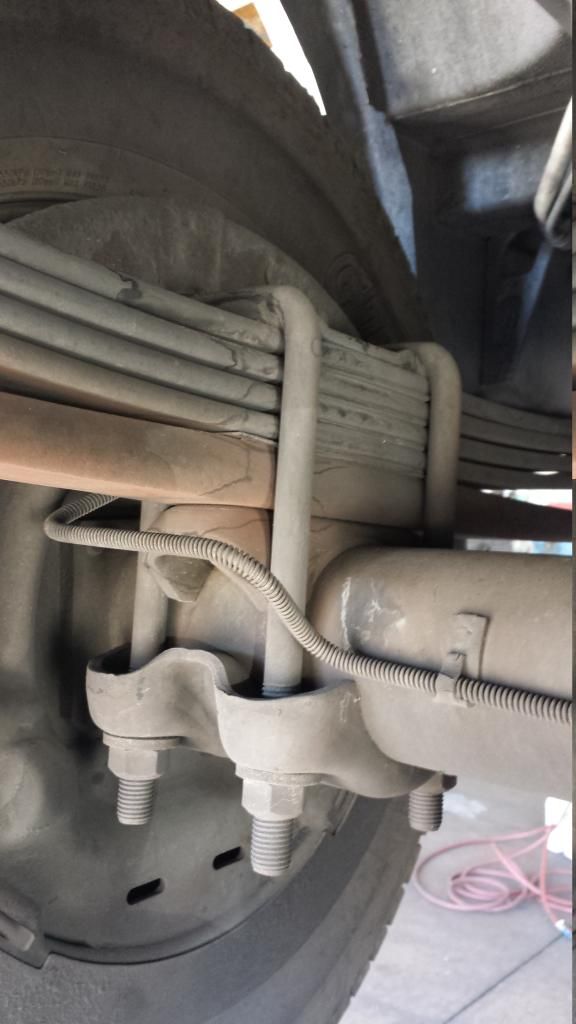 You could also use the u bolts like I did if you want to save money. I know it's not recommended but the ones that were with the plates were if good condition.
All that needs to be done is remove the stock u bolts and plates then install the new ones. A 2 hour job tops.
Before
After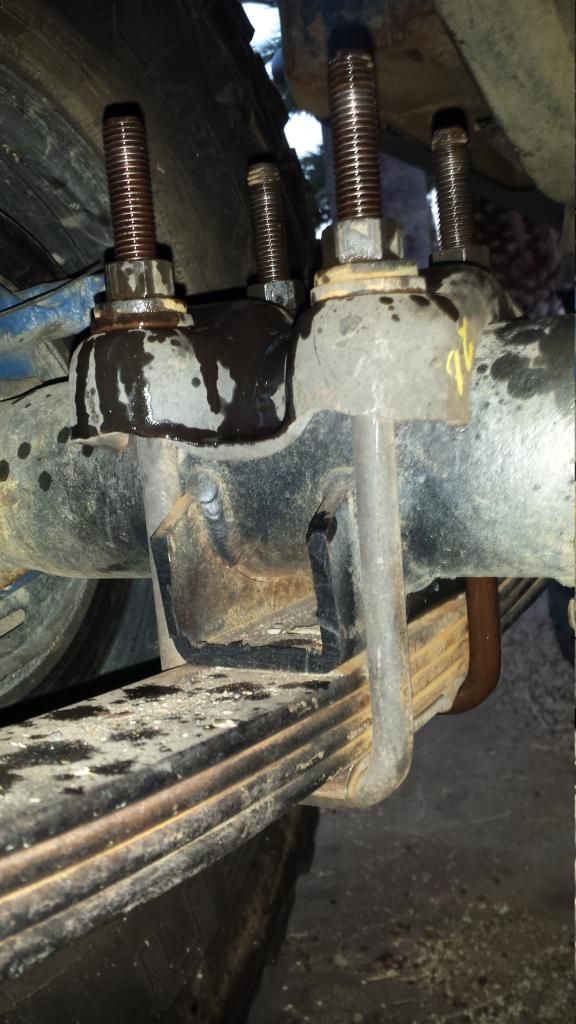 I gained about 1" of clearance and eliminated those pesky nuts that always get caught on crap.
Here are a few more pics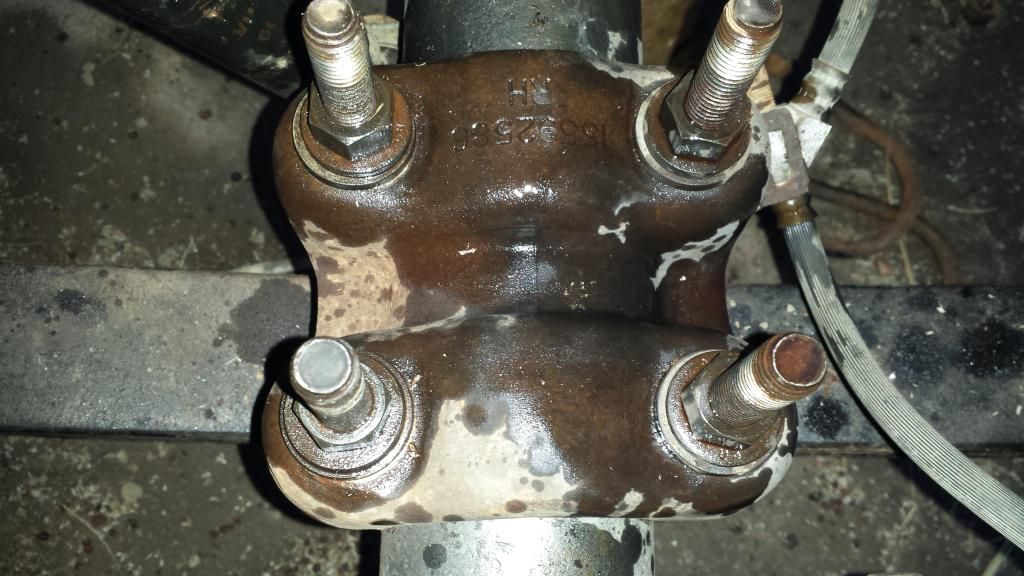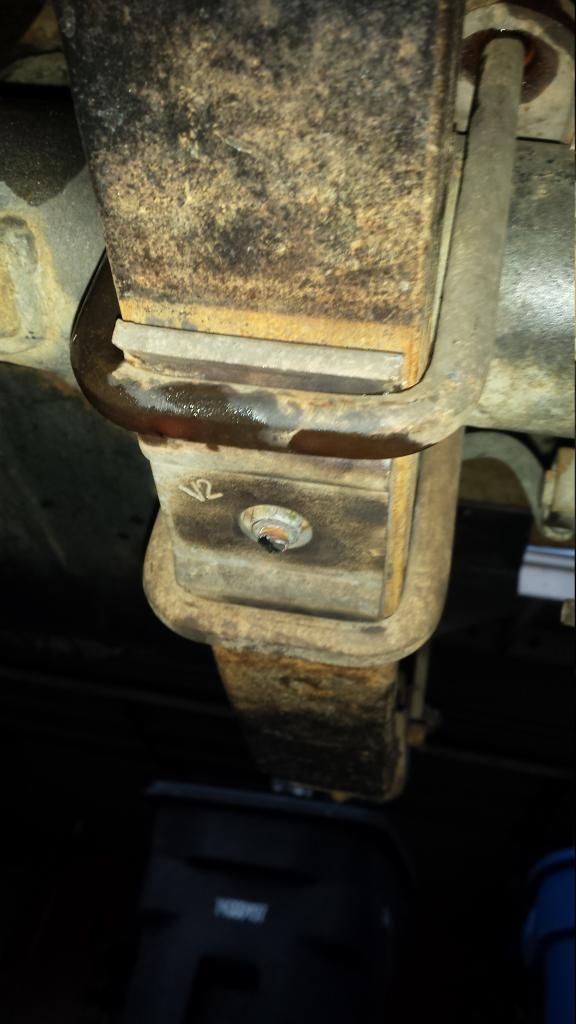 FEEL FREE TO ASK QUESTIONS!