I purchased a clutch kit from autozone for my 93 4.0l which included a slave cylinder with a new innovative quick connect line. The instructions boasted how much easier life would be with their new fitting
.
The fitting on the old line does not fit securely in the new slave line. Maybe I'm doing something wrong. We've tried a number of ways to get this to work. The line goes into the fitting along with the plastic ring, the clip slides over the fitting and with a single pump of the clutch the fitting comes loose.
Here is a picture of the hydraulic line fitting.
Here is a picture of the slave line fitting.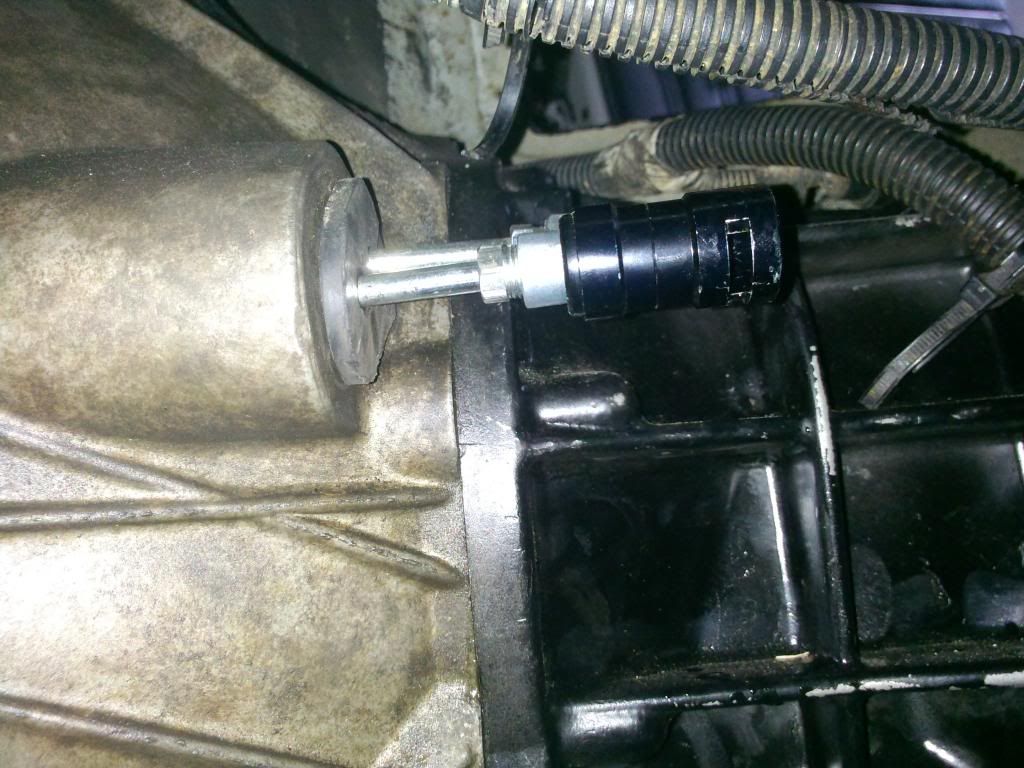 I think that although Autozone's computer's showed compatibility, that I may have the wrong line-out attachment for the slave cylinder. That being said I really don't want to drop the transmission to swap the line, and I don't even have the old one anymore.
Does anyone know what combination of master cylinder's and slave line, from what model/year I need to make this work? And then there is the alternative... I'm doing it wrong