Registered User
Join Date: Apr 2013
Location: Knoxville
Posts: 21
Trouble connect hydraulic line
---
I purchased a clutch kit from autozone for my 93 4.0l which included a slave cylinder with a new innovative quick connect line. The instructions boasted how much easier life would be with their new fitting
.
The fitting on the old line does not fit securely in the new slave line. Maybe I'm doing something wrong. We've tried a number of ways to get this to work. The line goes into the fitting along with the plastic ring, the clip slides over the fitting and with a single pump of the clutch the fitting comes loose.
Here is a picture of the hydraulic line fitting.
Here is a picture of the slave line fitting.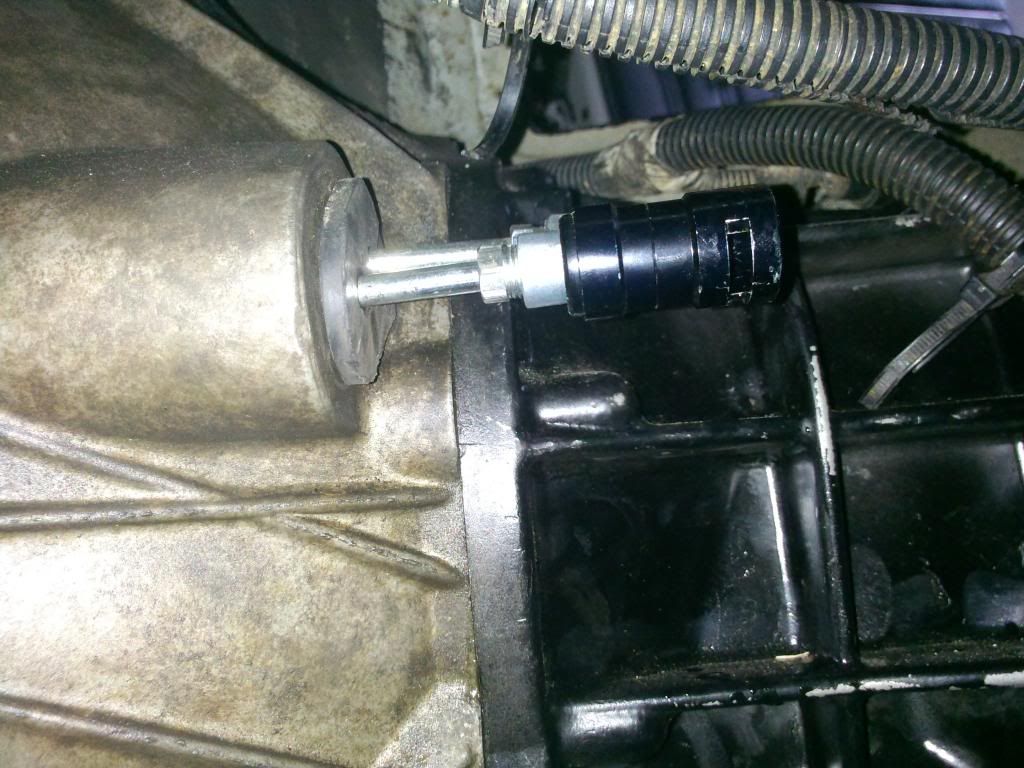 I think that although Autozone's computer's showed compatibility, that I may have the wrong line-out attachment for the slave cylinder. That being said I really don't want to drop the transmission to swap the line, and I don't even have the old one anymore.
Does anyone know what combination of master cylinder's and slave line, from what model/year I need to make this work? And then there is the alternative... I'm doing it wrong
Registered User
Join Date: Dec 2004
Posts: 9,367
Looks like the connector is missing th tab that holds he fitting
Registered User
Join Date: Apr 2013
Location: Knoxville
Posts: 21
There is a metal clip and a plastic ring/sleeve included; but it still will not hold. I can take a picture of it "assembled".
Registered User
Join Date: Dec 2004
Posts: 9,367
If its done right it will not come off
Registered User
Join Date: Apr 2013
Location: Knoxville
Posts: 21
Actually, I've confirmed that these two ends are not compatible. Some 1993 Jeeps came with a "fuel line" style connector while others came with the quick connect fitting seen in my first picture. Unfortunately, I have one of each type which does me no good. For anyone else that should ever have this problem you can order a hydraulic line or the connectors to do it yourself (so long as you have the tools) here:
http://www.advanceadapters.com/produ...ease-bearings/
This PDF outlines what I'm talking about, and what you can do to fix it:
http://www.advanceadapters.com/downloads/716130IR.pdf
Currently Active Users Viewing This Thread: 1

(0 members and 1 guests)
Posting Rules

You may post new threads

You may post replies

You may not post attachments

You may not edit your posts

---

HTML code is Off

---