Quote:
Originally Posted by giggityjeeper
nice country....reminds me of Vancouver....looks like some rock stacking in the 6 pic from bottom tho......hmmmmm
That was for the way down...
The Rubie didnt take the best route, he could continue forward and get some pretty bad rocker/body damage, was unable to back back up the rock face. So....we 'modified' the obstical slightly so he could get over without TOO much damage. Still scrapped the hell out of the stock sliders and diff casing
I never ended up touching those rocks actually
. Well, maybe a little on the way back up
And it should remind you of good old van. Its only 'bout 100 miles south. Very pretty forests and FANTASTIC views!
This is the view off Index Wall. It overlooks the town of Index. Its at the very end of the trail which the last 100 yards of is now off limits to vehicles because people would go up there and dump crap over the edge
. But you can still hike up there.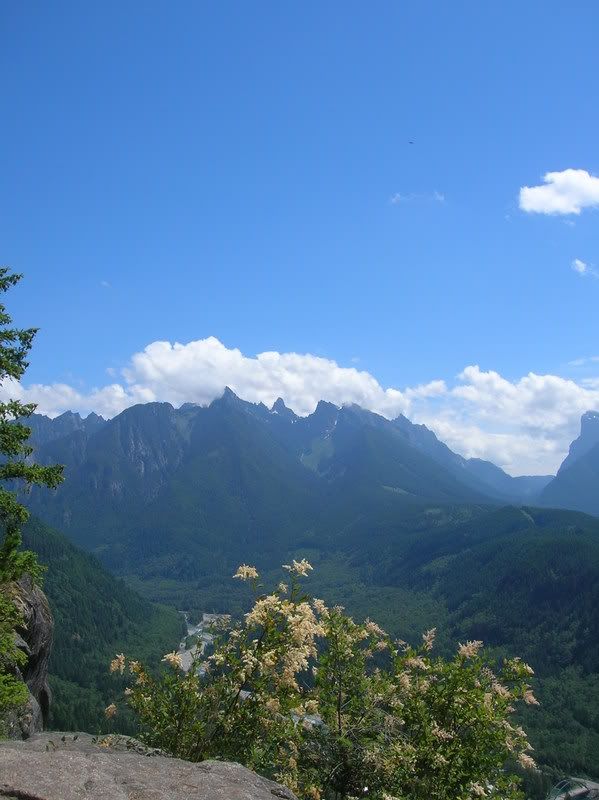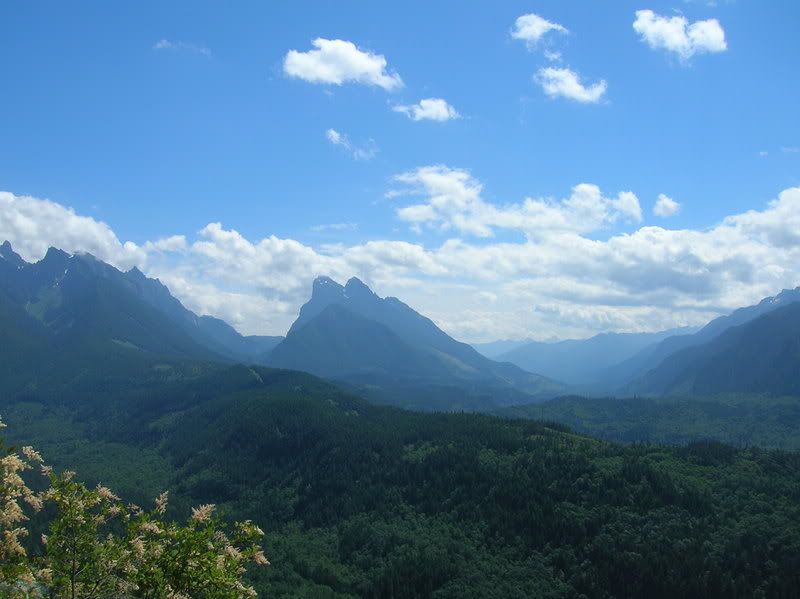 Its about a 500 ft cliff right where we're taking those pictures.