I ran my 8.8 SOA and the front SUA for a couple of years.
Just be sure to install an anti-wrap bar on the 8.8.
I tried to run without one but quickly wrapped the stock springs and damaged by rear CV DS. Expensive lesson.
The longer shackles up front for leveling are somewhat of a pain as they catch on rocks easier that stock shackles. Bent 1 front spring due to them being long.
A couple of pics of it with the SOA & SUA setup.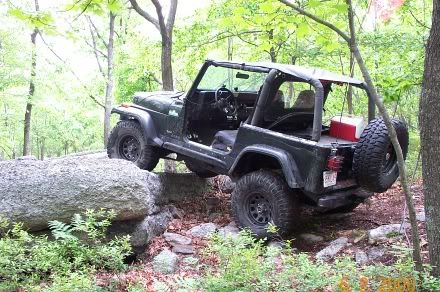 Tacking the MORE perch's and modified shock mounts on the 8.8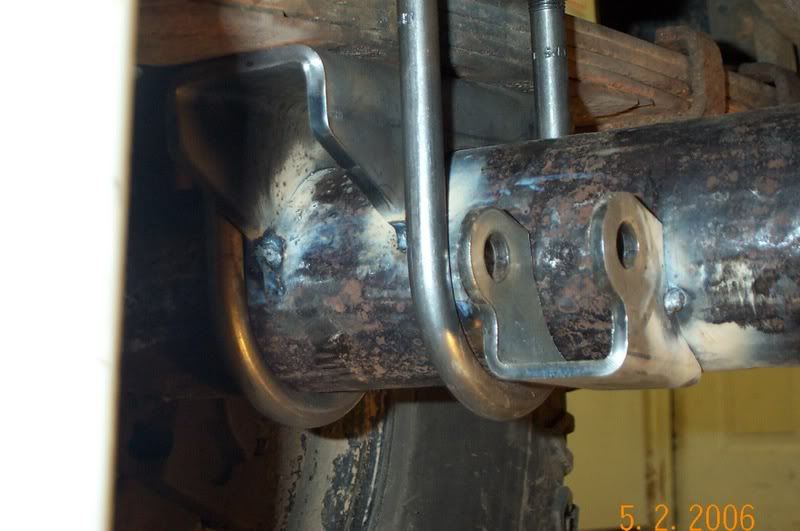 A couple of seasons later the D30 went SOA..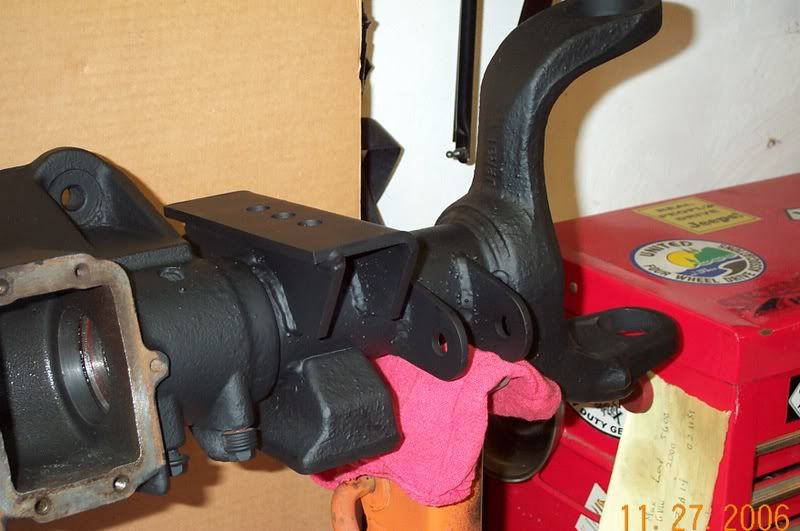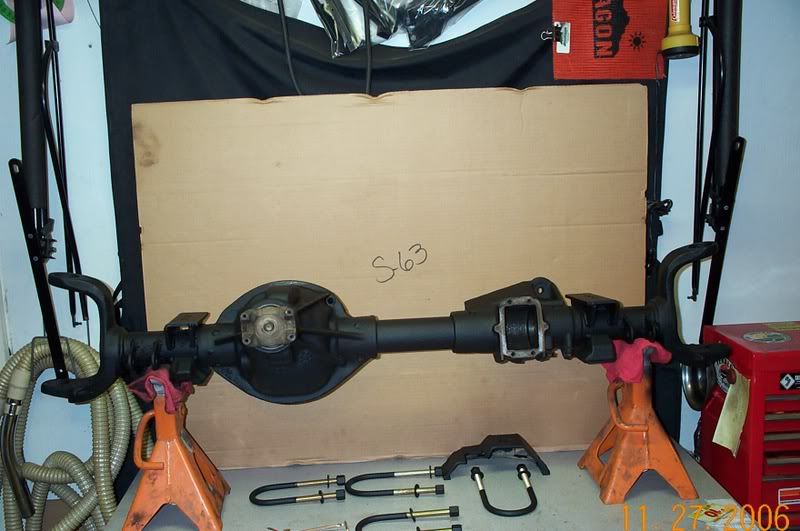 Went with the Rocky Road YJOTT high steer setup...
(Not the actual springs used in picture)
Moves tierod and drag link way up over the springs and away from the rocks