I get many questions about my speaker setup so here it all is.
Pioneer deck about $140 for christmas in '06'
[IMG]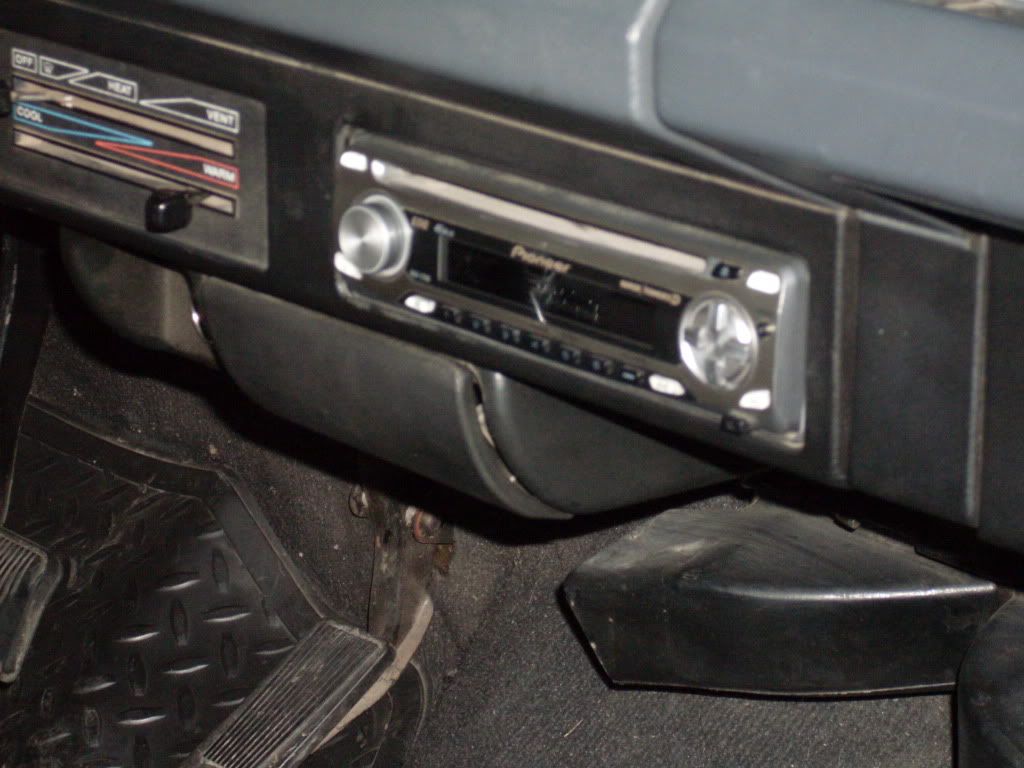 [/IMG]
New Speakers for Christmas in '09' here is the front installed. BTW these are a pain to get to. Involves folding the windshield down and unbolting the entire dash. $50 for front pair.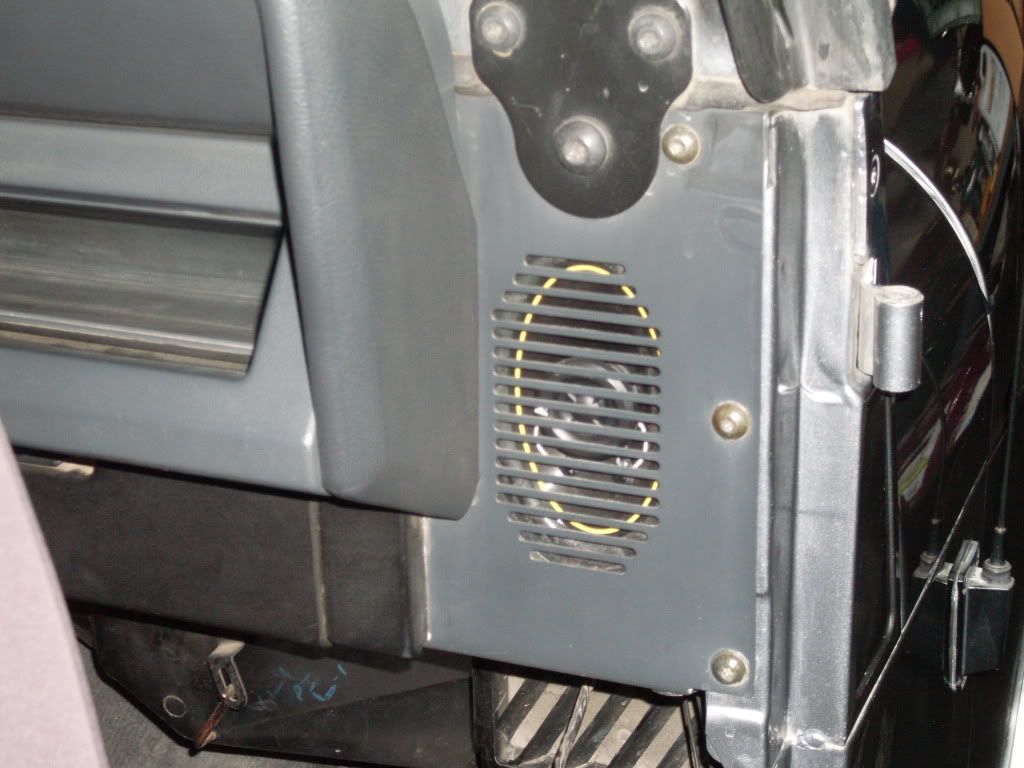 Here is my homemade soundbar. It is made out of Pine, then wrapped in Vinyl which I sewed on my moms machine. The light was $8, supplies for soundbar totaled $30, and speakers cost $100. The speakers were my same present for christmas in '09'
[IMG]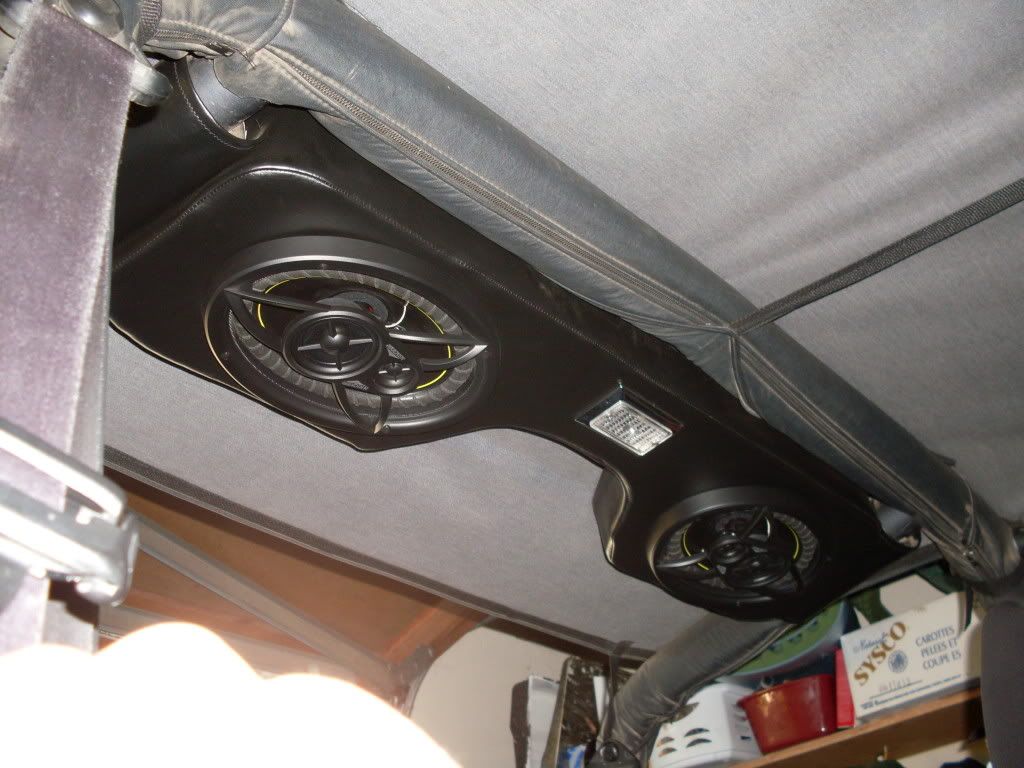 [/IMG]
In February of '10' I bought an amp from a local shop and it was a shelf model. I paid $200 for it and included all of installation equipment and free installation.
[IMG]
[/IMG]
Finally made a cover for it to keep it dry and more importantly hidden from those who might want it more than me.
Still plan on getting a sub and it will be on the passenger side, same placement as the amp. (yes they do make subs that thin that sound good)
I can make a custom box for it as well. I'm good with woodworking but have no welding skills unfortunately. If someone in southern oregon ever wants to swap woodworking for welding, I would be happy to help.