Rust issues have been addressed!!
---
So I finally decided to fix my rust. Its not perfect but all rust gone until I do my frame off in a few months
\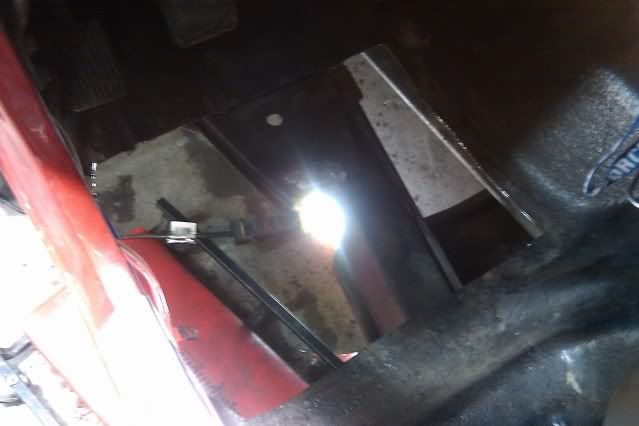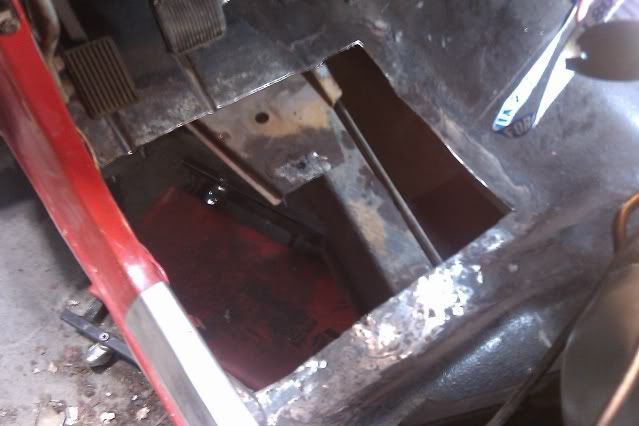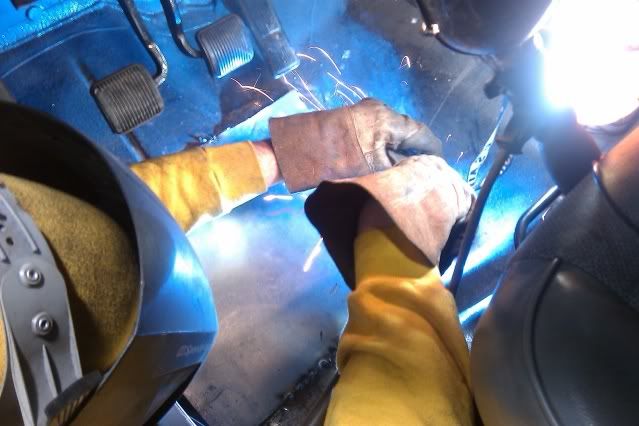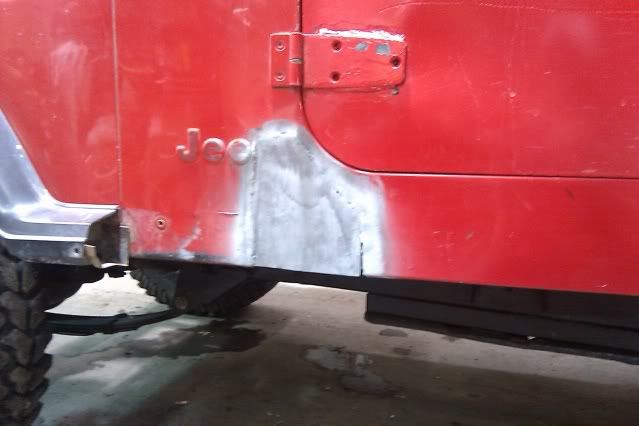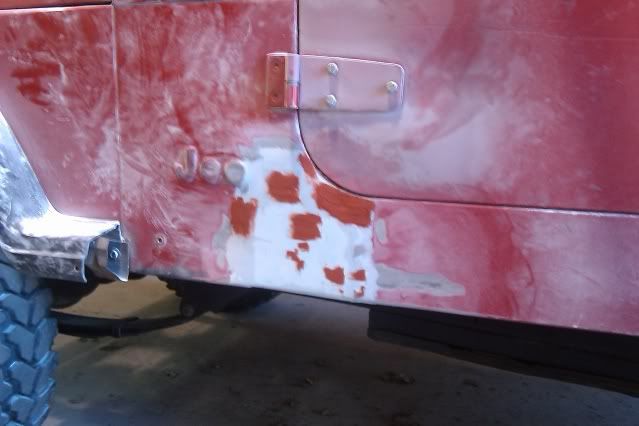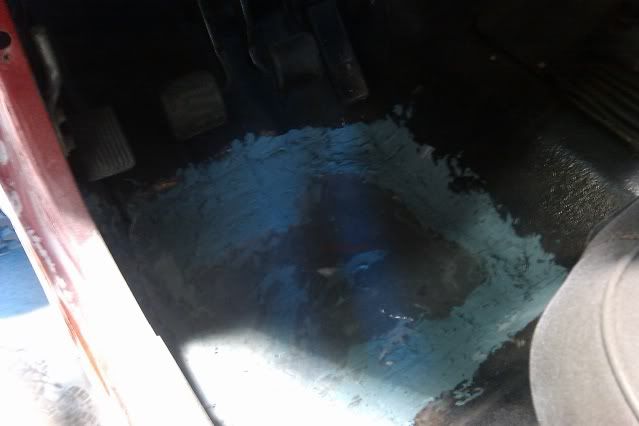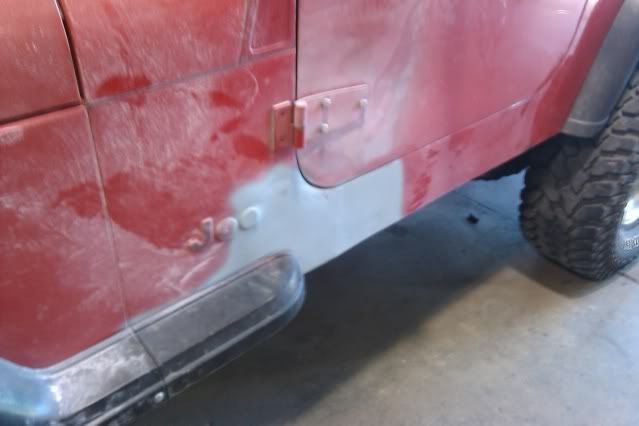 My hinges were welded on for some reason so I fixed that.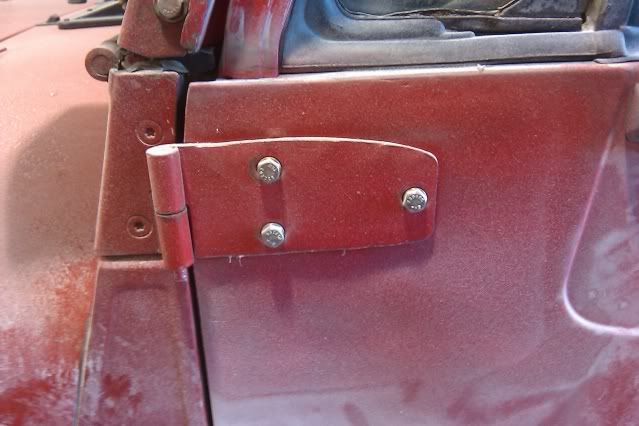 __________________
RED 1995 Wrangler YJ DD
Front and Rear custom bumpers
4" RC Susp. Lift
33x12.50x15 Firestone Destination MT's
This forum requires that you wait 60 seconds between searches. Please try again in 1 seconds.