I was getting my tub ready for a herculiner install and I was taking everything out and when i pulled out the drivers side seat belt I discovered the rust there was worse than I thought.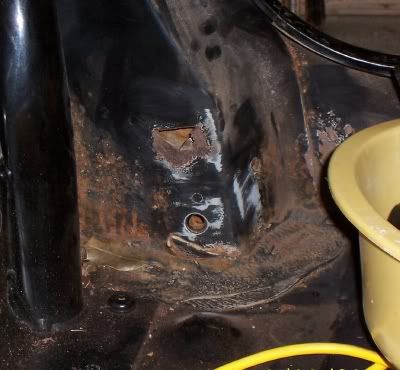 Then I got to looking and found that under the tub behind and below the seat belt mount more rust.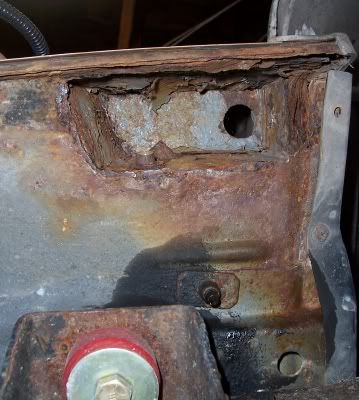 The body rust that I thought was just surface rust is more inside than I thought.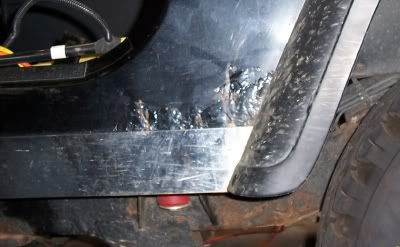 My question is this. Would you buy the complete side panel? I have found this panel for like $153.

Does that side panel come with the pilar that the door latch and seat belt are mounted to or does anyone know? Or would you just let a body man cut out and replace what is needed to? I know the underside picture I posted of the rust was tub rust but there isnt enough weight there to hurt anything so I can handle the weld in on it. But the seat belt mount bothers me because I need it to be solid right now a little more rust it would be dangerous. Also does anyone know where I might just buy the pilar that everything mounts to and the rest can be fixed.