Replacing Master Cylinder
---
This is going to be a thread of my adventure in replacing my master cylinder in my 1995 YJ 2.5 with 204,xxx miles. I bought the Jeep and noticed an area where it looked like, water, or some type of fluid leaking onto the drivers side floorboard. It wasn't water.
Here's a picture of the spot, and the small rust hole it created:
Here you can see where it's leaking at the firewall (Notice the lovely corrosion):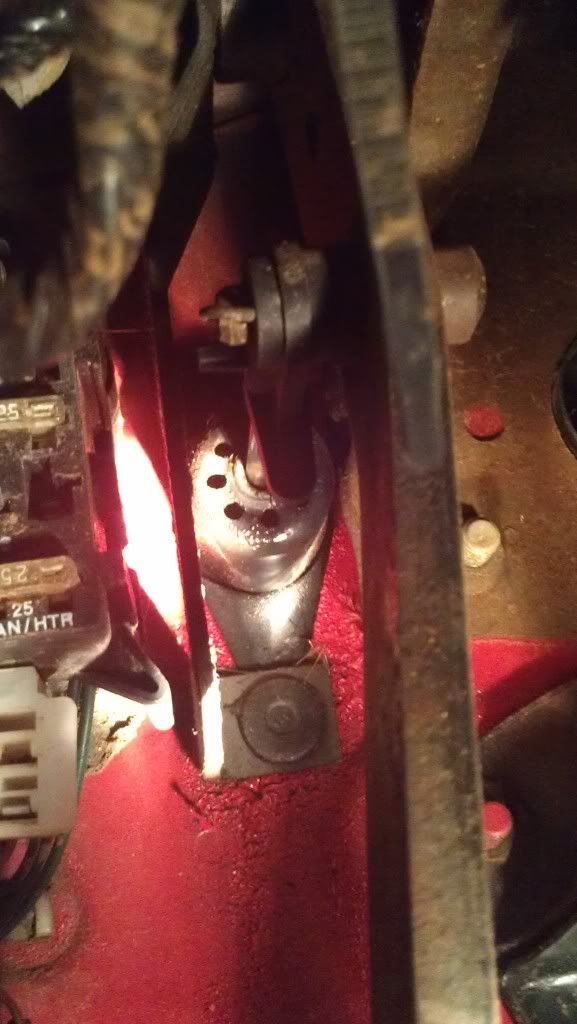 I replaced the clutch about 5 months ago, and it started to get a little soft about 2 weeks ago, then it finally hit the floor, no resistance. Checked the master cylinder, no fluid, topped it off, still nothing, so I guess air got in the line. I let it sit for a while, and kind of forgot about it. Tonight I decided to go grab the part, and get started.
I started by disconnecting the cotter pin, and moving the plastic rod from the pedal.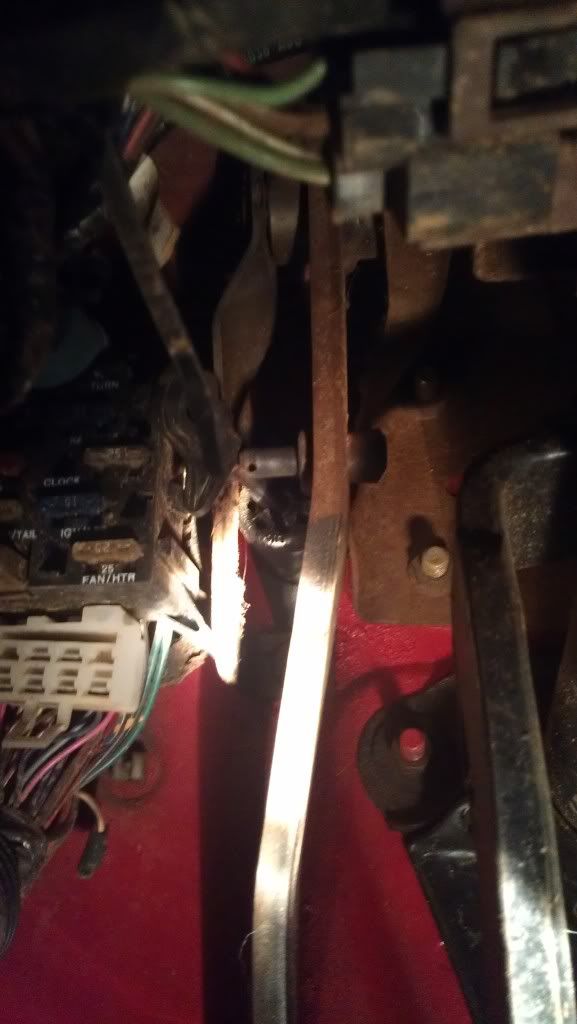 Then I started to undo the nuts on the inside of the engine bay, near the reservoir.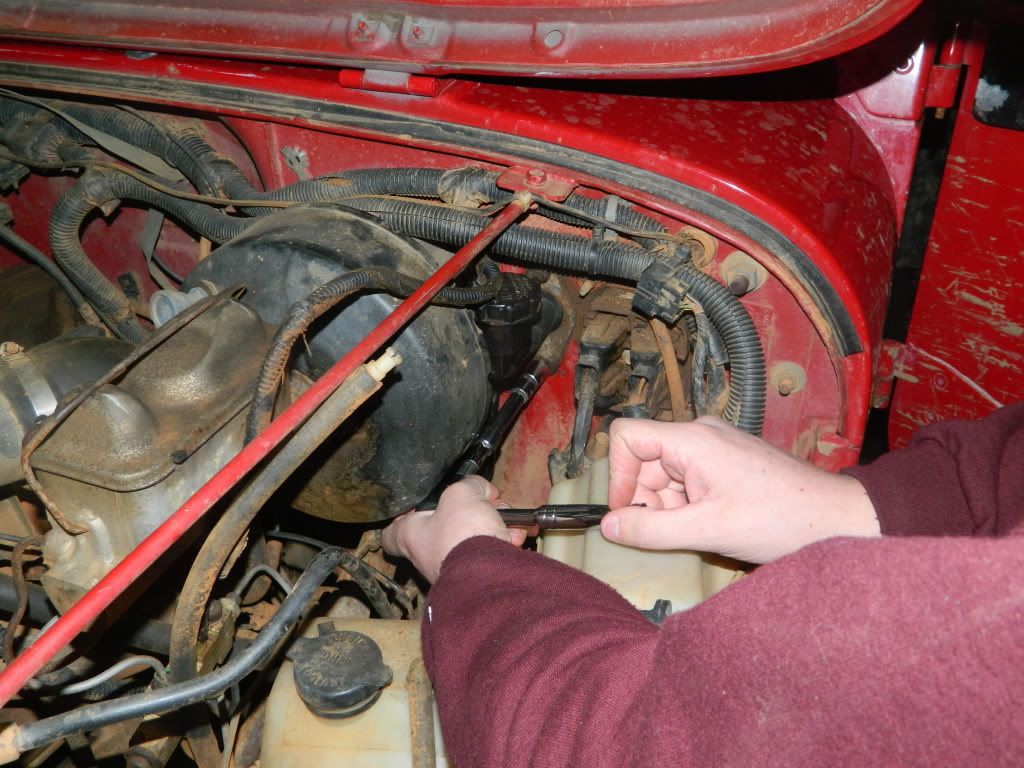 After fighting to get to the pesky things, It came off.
Comparison (Old vs New):
I have a few questions. Notice in the next to last picture. How do I get the line off of the master cylinder housing? Is there a special tool?
Any tips for this would be great and if anyone has any questions for conquering this I'd love to help.