Registered User
Join Date: Mar 2010
Location: New Milford
Posts: 792
Rear JCR DIY Bumper Question
---
Welding together a front and rear bumper for my friend with a YJ.
On the rear bumper, he bought a "Frame Tie-In Kit" for the bumper. (He plans on towing a trailer with a dirtbike so figured it was a good idea.)
Anyways, i can't for the life of me figure out where these brackets are suppose to go. The instructions (which totally suck) say that they needed to be welded on, but doesn't mention where.
Anyone have a clue where they're suppose to go?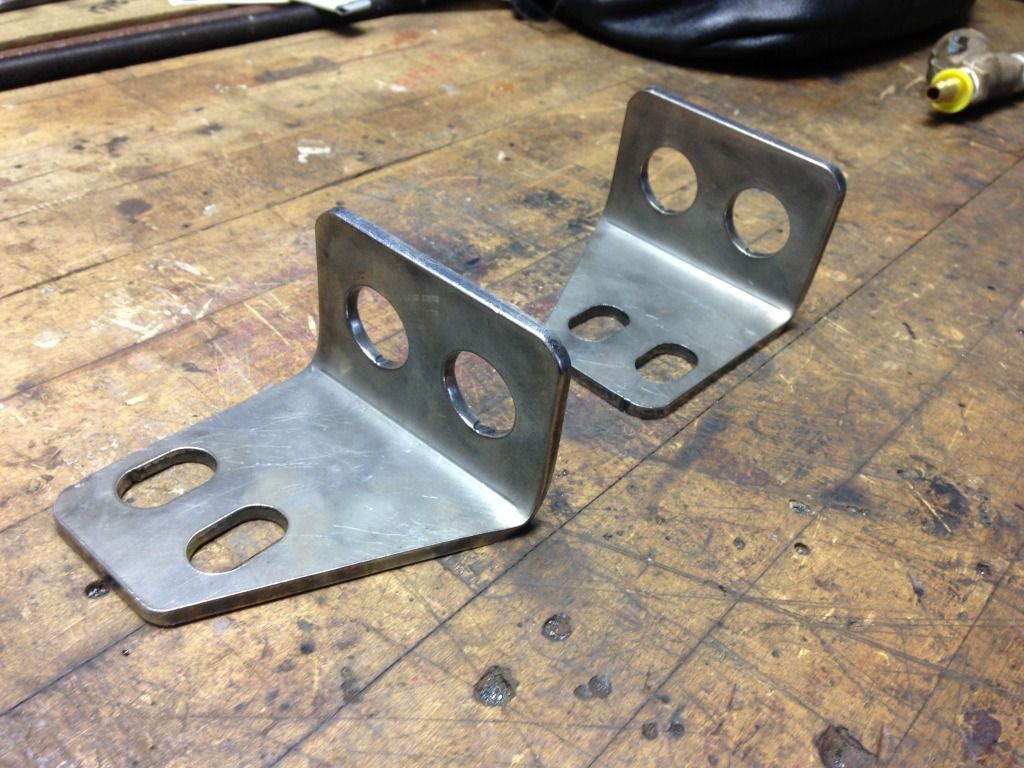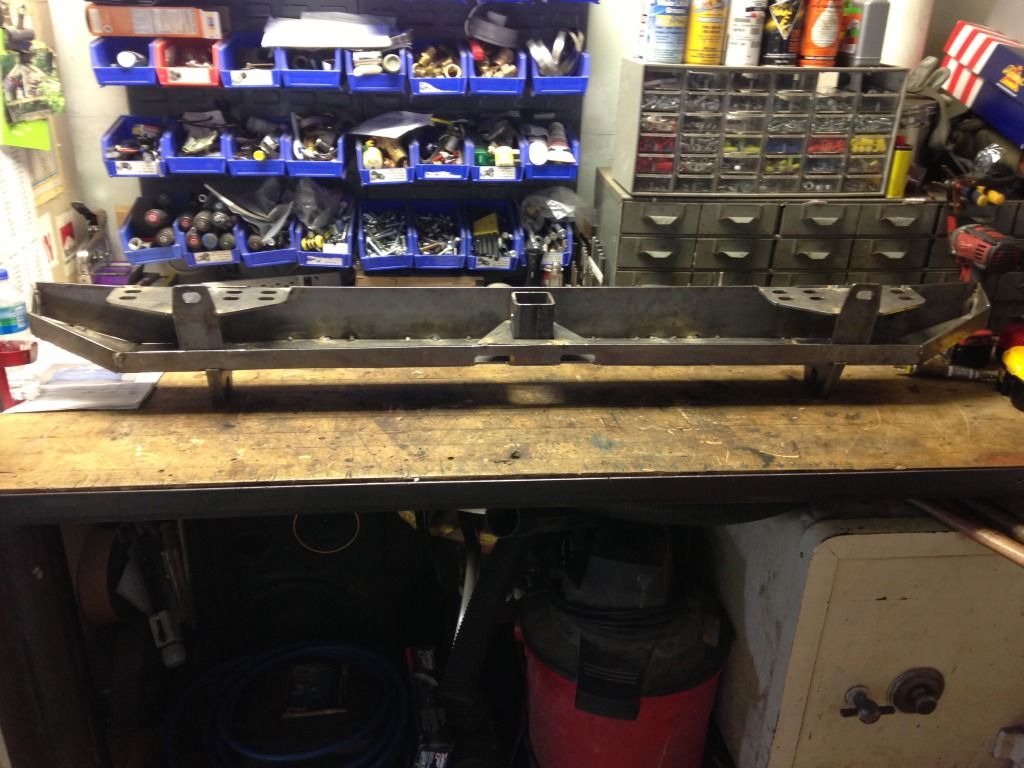 ---
Live To Die. You're Not Going To Get Out Of This One Alive.

Build Thread - http://www.ausjeepoffroad.com/forum/showthread.php?t=121903
Registered User
Join Date: Dec 2011
Location: Lubbock
Posts: 243
Registered User
Join Date: Feb 2012
Location: Lake Hopatcong
Posts: 1,301
frame rail tie ins...they bolt into a TJ, but have to be welded to a YJ's frame since there are no bolts going through the frame back in that location
---
Orange Jeep Club #88

˙ɹǝʌo ɹǝʇndɯoɔ ɹnoʎ dılɟ sıɥʇ pɐǝɹ uɐɔ noʎ ɟı
Resident Audio Guru
Join Date: Sep 2004
Location: Worcester, Mass
Posts: 7,123
Like the picture above, they reinforce the rear crossmember, not the bumper.
---
-Matt

White '94 YJ Sport
Green '94 XJ Sport - 57,000 Original miles


To view links or images in signatures your post count must be 10 or greater. You currently have 0 posts.

Currently Active Users Viewing This Thread: 1

(0 members and 1 guests)
Posting Rules

You may post new threads

You may post replies

You may not post attachments

You may not edit your posts

---

HTML code is Off

---