For those who have done it, did you have any problems with the shift linkage ?
I loosened the upper shift rod bolt to allow for downward movement of the rod but it seems there is a bracket that is causing some trouble.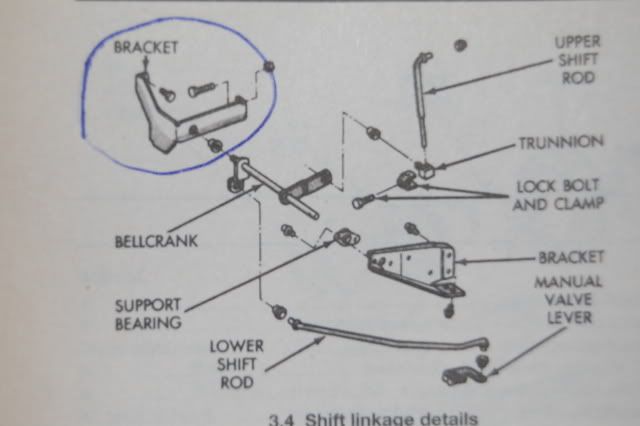 One side is bolted to the engine block and the other to the tub. I haven't seen any brackets included in the kits, so I don't know if the bracket is stock or not. Either way, the " bellcrank" rod is not level. It's 3" higher on the engine side and has pulled out of the support bearing, not allowing me to shift.
Do I need an oem bracket ?