First off, i just want to say, that DAN IS THE MAN! if anyone is looking into a conversion like this, its great. you can keep almost all of your wiring, depending on the guages you run. DoubleD Fab is his work. Its great.
Here we have some before pics. I tried to paint it all black first, but still i longed for the plastic removal.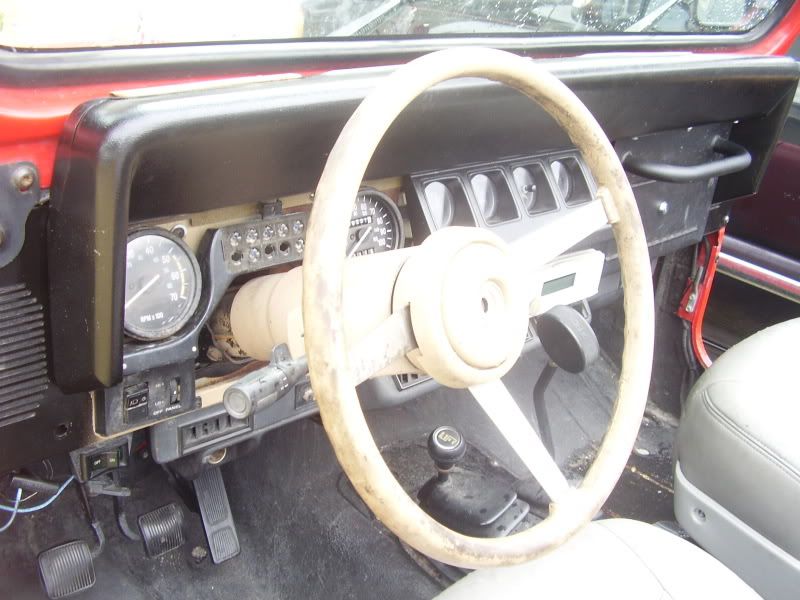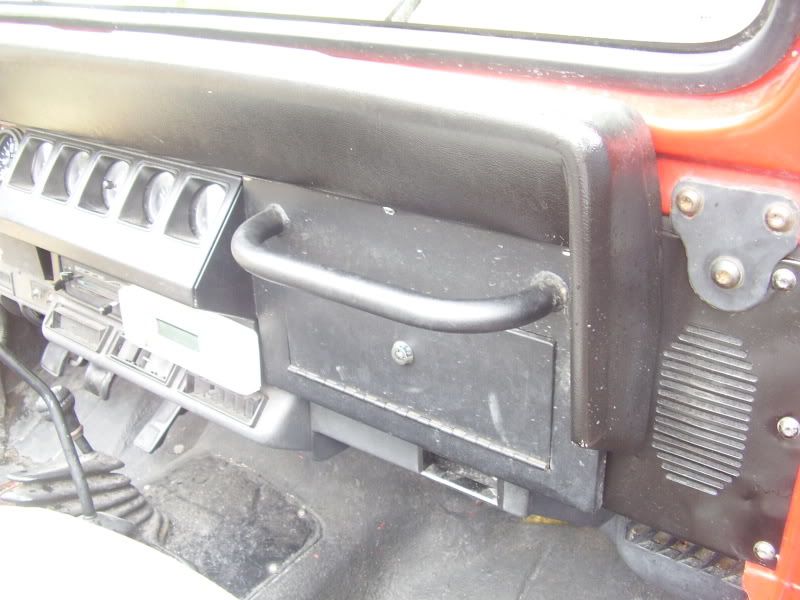 Then, i went looking for my gauges, and idiot lights. i went with these to keep wiring to a minimum, instead of going to all the CJ gauges. I decided on the Hot Rod Black II from autometer. they look sharp.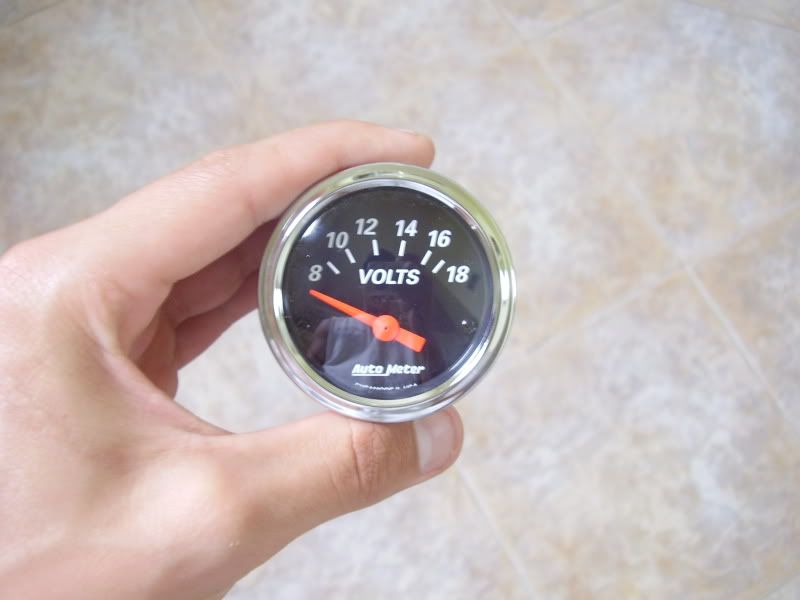 Then, the LED idiot lights. 2 greens for turn, a red for check engine, a blue for high beams, and a amber for 4wheeldrive. Any ideas on where i should put these? still undecided... as well with the kill switch and fog lights toggle...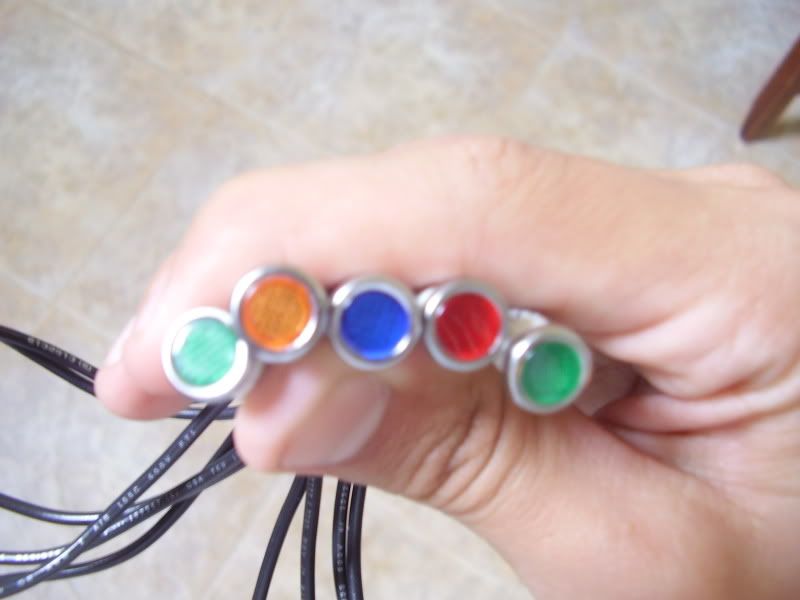 Then, the wiring connectors, from caspers, which are water proof, and a few sets of waterproof splices.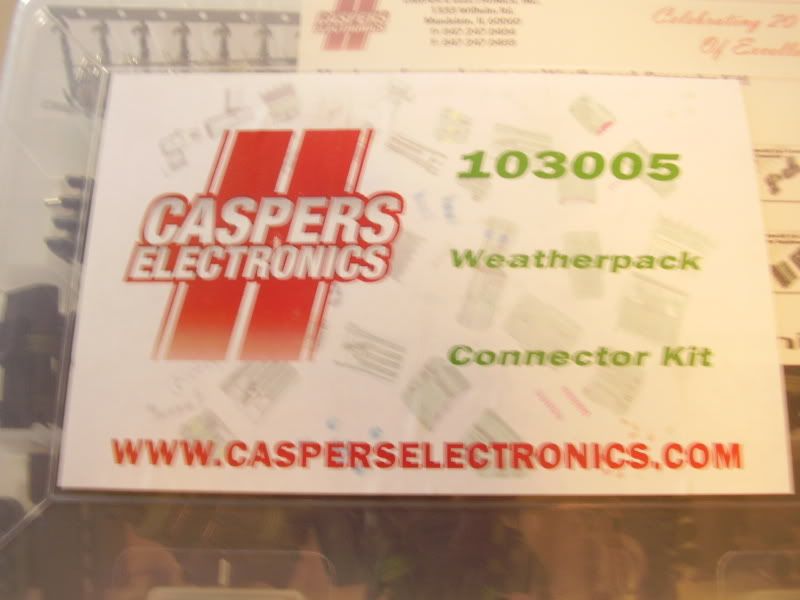 Everything together (minus the steering column bezel, speedo and tach, and kill switch):
Then today.... this was waiting for me when i came home from school!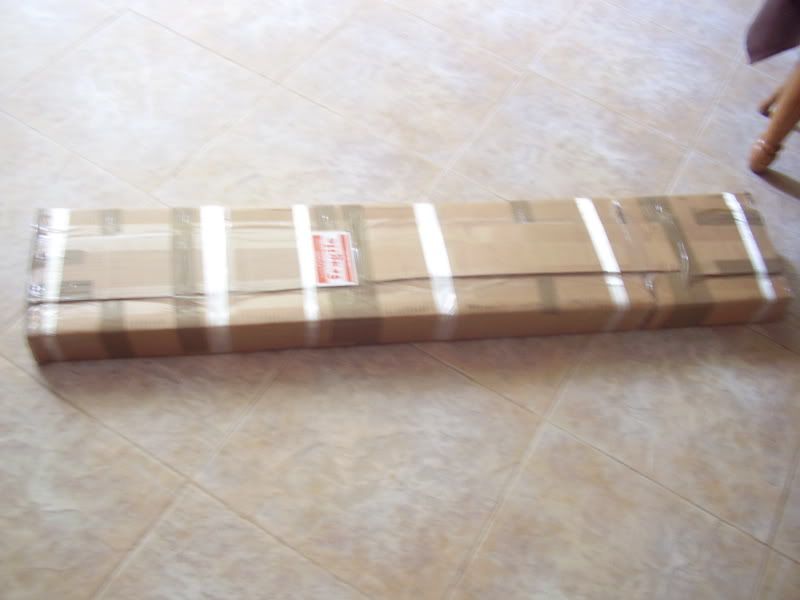 best part is being able to keep heater and lights control. LESS WIRING!
Its off to powder coat, then its demo time!
Also, anyone want to take the tuffy locking console off my hands? 60$ its great condition.