Here are a few of things I have "dipped" and how long they lasted:
Lasted about 8 months but I had to re-touch chips from rocks every 2-3 weeks (maybe 1.5 cans worth of touch ups)
Wind Screen lasted about 3 weeks so I ripped it off and applied it to the inside.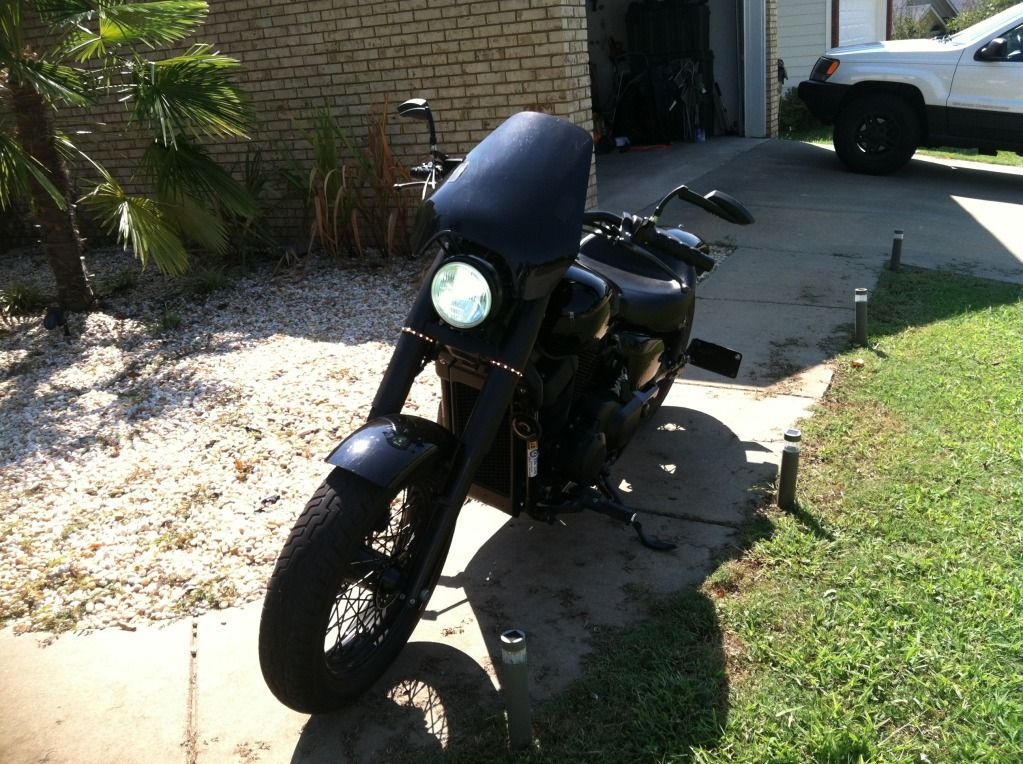 Cladding lasted about 4 months. but had a lot of rips on rocker panels from getting in and out of the WJ. Also if you drip any gas on plastidip it will dissolve. Wheels have lasted about 9 months now but I re-apply every tire rotation.
Oh, it is a cheap and non-permanent way to tint tail lights! Just do very light coats over the lenses. Or...you can do a regular coat over side markers and the light will still shine through them (not recommended for head or tail lights!)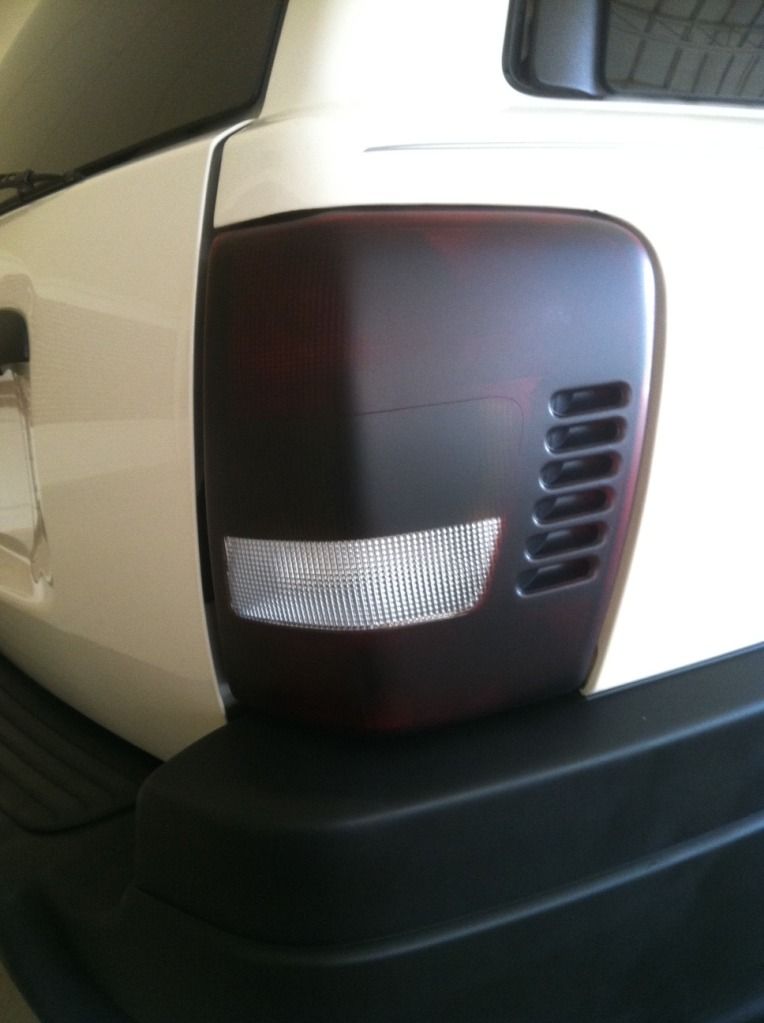 With lights/hazards on: