November '09 Winner:
4bangerYJ
Congratulations for this month goes to 4BangerYJ with 37% of the vote. Was a very good contest this time around. I look forward to the future contests with some rule changes and some prizes lined up. Thank you all that participated.
And now here is 4BangerYJ's story:
I bought my Jeep off the lot in Oct of 95. It was about as stripped as you could get. I went thru a number of lifts and tire sizes before ending up with what I have.
The Deaver springs are awesome! Without a doubt the best springs I have run. They flex well and the ride on the street is very nice. Very important to me since it gets driven and not trailered.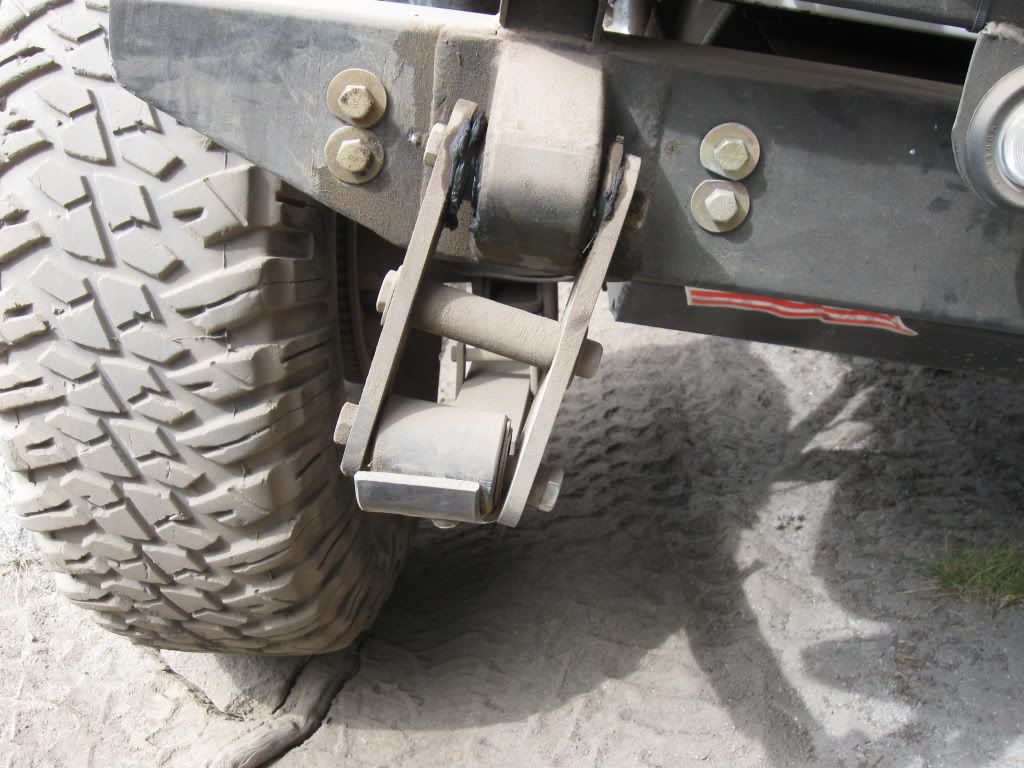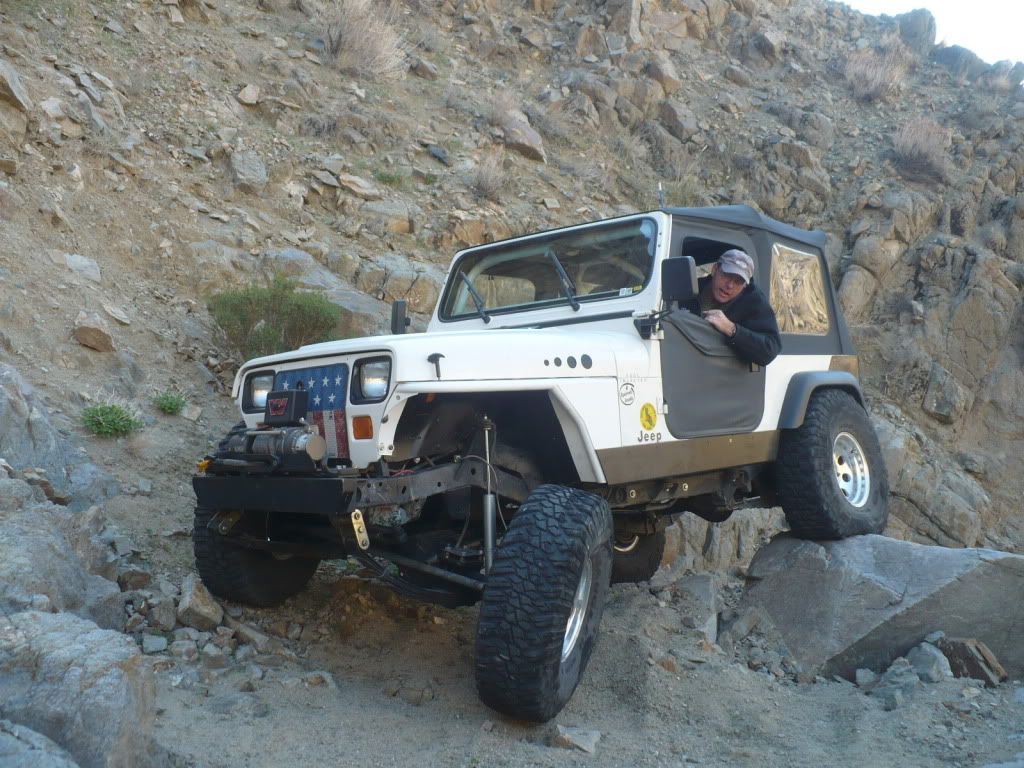 They have lots of thin leaves so I went with U bolt flips front and rear.
The Klune/D20 are protected by a custom made crossmember. I like the open design to make changing fluids easier and keeping an eye on things.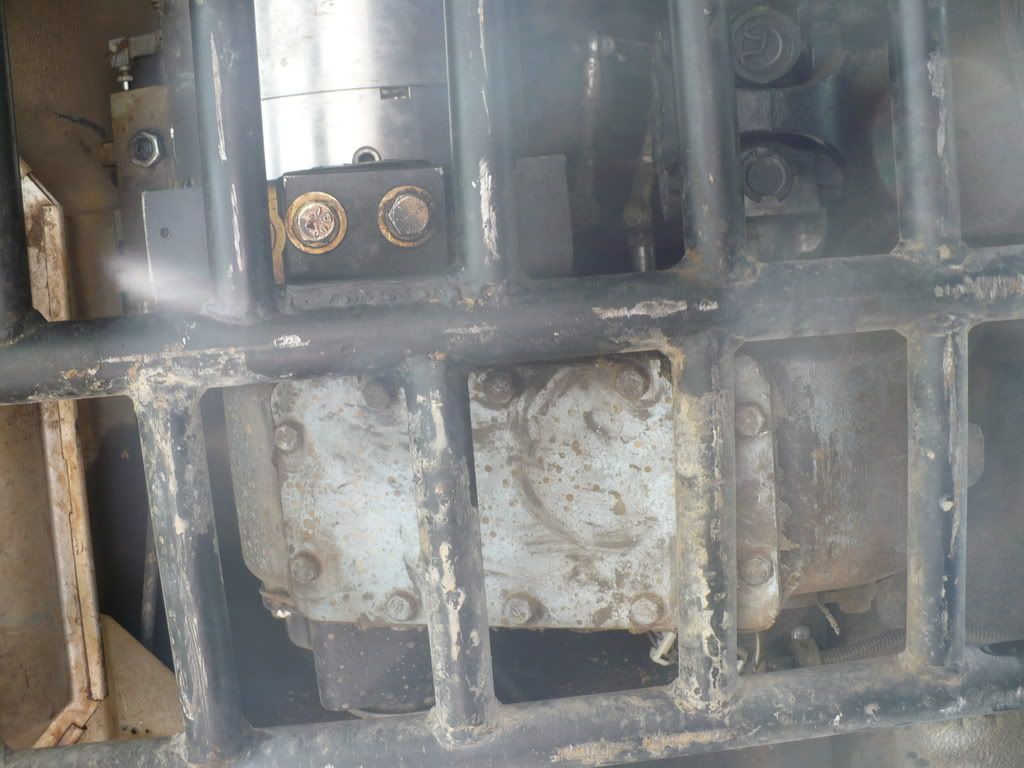 Here is a shot of the twin sticks and Klune shifter.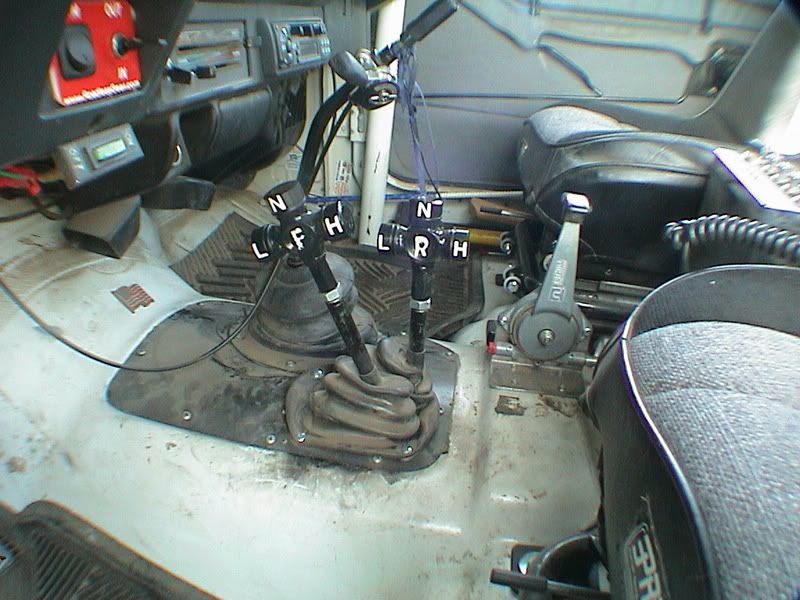 The front hoop is a Smittybuilt for a CJ7. I added the middle spreaders and the dash bar.
The front end is a HP D44 from a 77 F250 I narrowed it to Waggy inners. From the knuckle out is F150 to get 5 on 5.5 bolt pattern. It's filled with Alloy USA shafts, Bobby Long joints, 5.38's and a Detroit. I sent everything to be cryo'd for a bit of added strength. The hubs are Warn premiums, and a Riddler diff cover. I put the steering on top of the knuckles to clear the springs. It uses GM TRE's.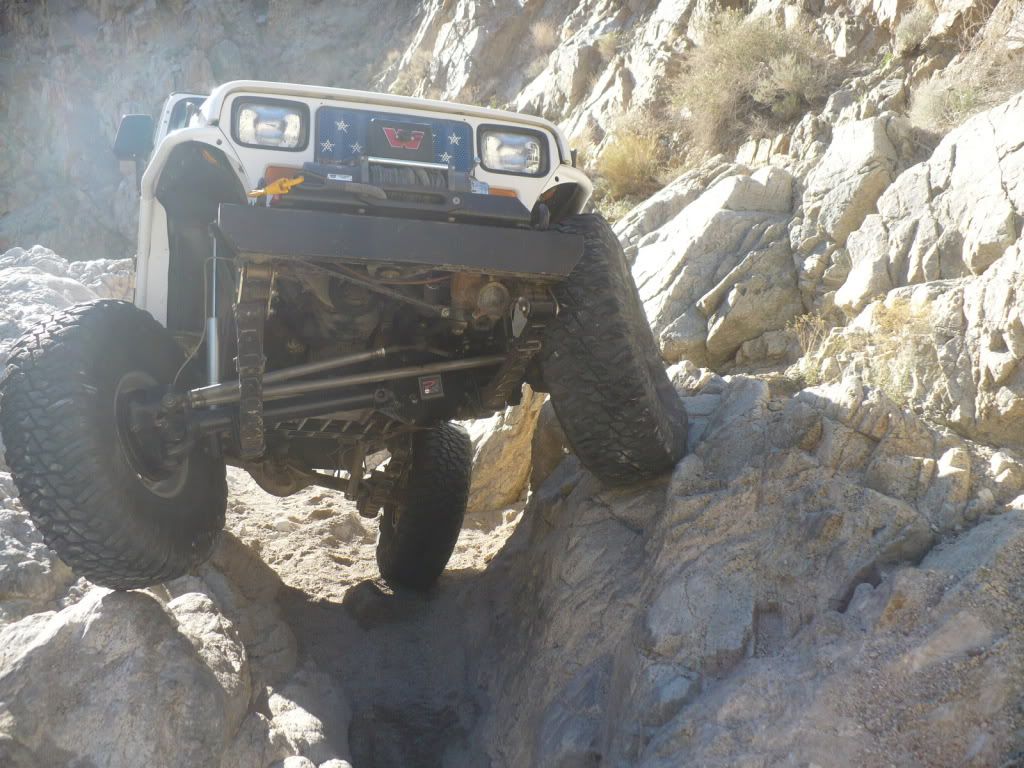 The rear axle is a D44 from a 87XJ. It has Alloy USA shafts with dual pattern, 5.38's and a Detroit.
Genright tube fenders, rockers and gas tank was added. I used the gas tank to stretch the WB 4 inches along with the custom Deaver springs.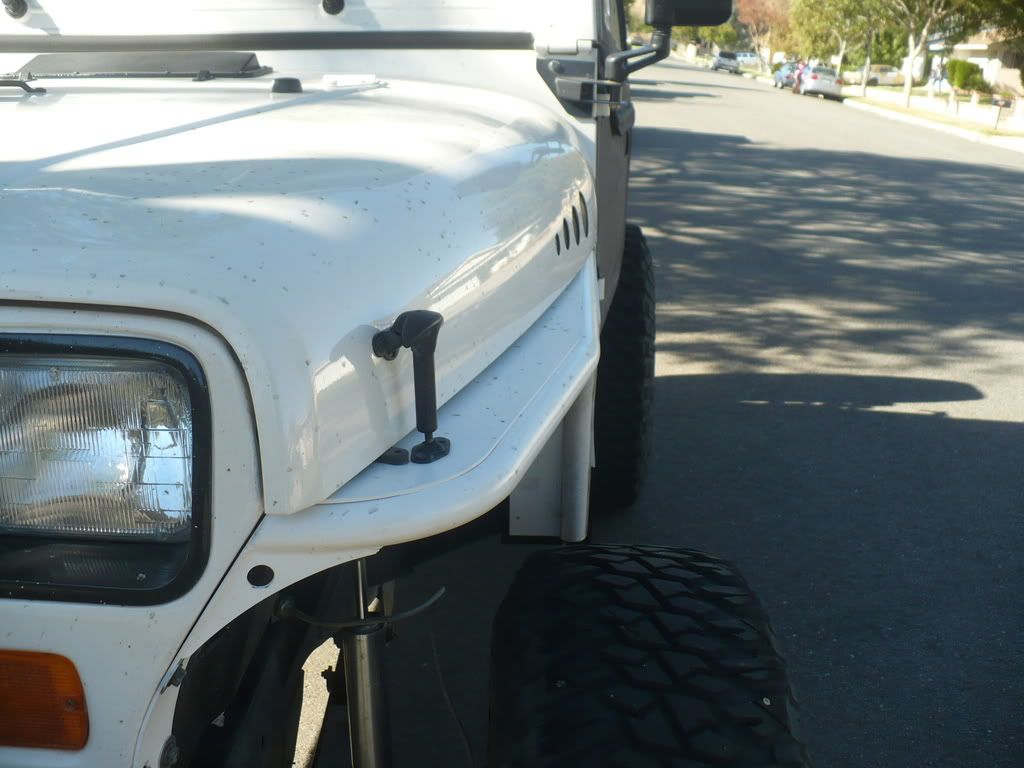 The bumpers and tire carrier and rack I made.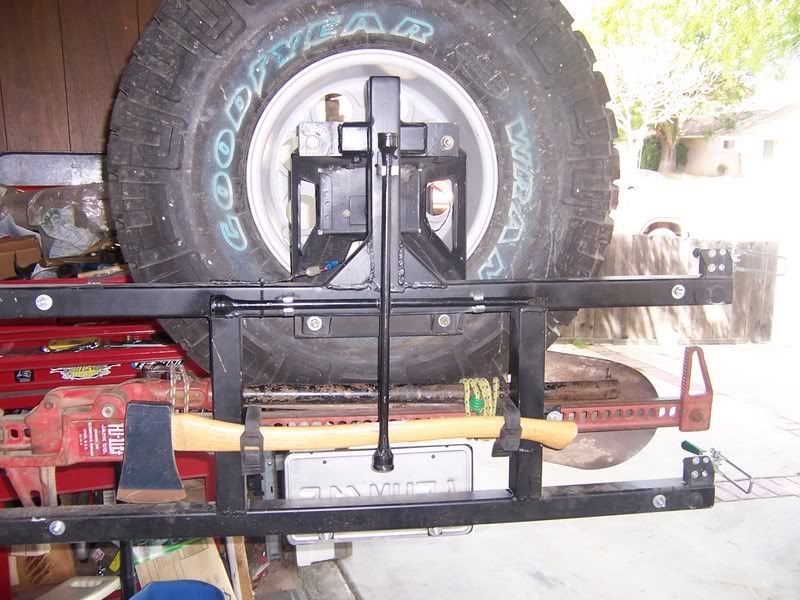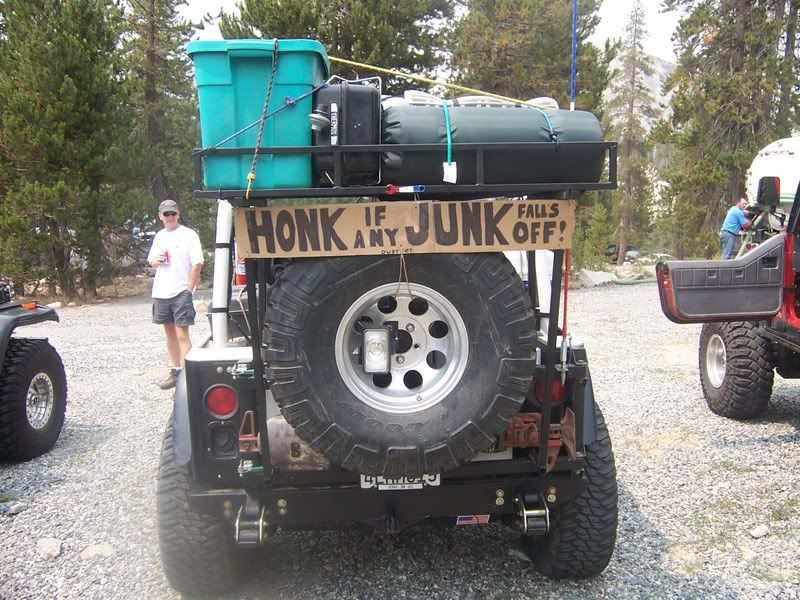 Thanks a ton for all the votes!
I'd be glad to answer any questions.
The rest of his winner announcement thread
October '09 Winner:
Congrats go to
tomesd
for an outstanding rig. Below is a detailed description of his rig and some extra pics. Thank you all that participated. I look forward to doing this again next month.
Thanks for the honor! I had always wanted a Jeep when I was in my teens so when I was able I ordered a '95 from the factory back in '94. It was a SE sport model with factory air, black, with upgraded wheels/tires, limited slip, etc. It was my daily driver through 2005 and while it had been taken good care of it had seen some wear and tear. It had never been offroad! I had it in the garage only driving it occasionally and realized how much I missed driving it so decided to go through it this year and fix it up.
After tons of research here I installed a RE 4.5" XD lift with Cragar soft 8's and BFG KM2's with TW's front and rear drive shafts/super short SYE and wire brushed the surface rust off the frame and repainted/undercoated it. I then Herculined the tub after finding surface rust under the carpet on the drivers side. I ordered JCR Offroad front and rear bumpers, Shrockworks sliders, and a Rock Hard 4x4 rear roll crossbar and had the paint shop powder coat/install them when they painted it. I decided to go with new Jeep "Bright Silver", which turned out great! I put a Banks cat back on it with a Magnaflow high flow cat and a K&N CAI as well.
The interior was completely redone with new carpet, Wet Okole seat covers, a Tuffy console and rear storage trunk, a new Sony in dash with Infinity speakers/amp.
I plan on upgrading the axles soon as well. I have had so much fun going thrugh this thing and I'm glad everyone likes what I have done with it. Thanks for all the compliments! I'll post some wheeling pics soon.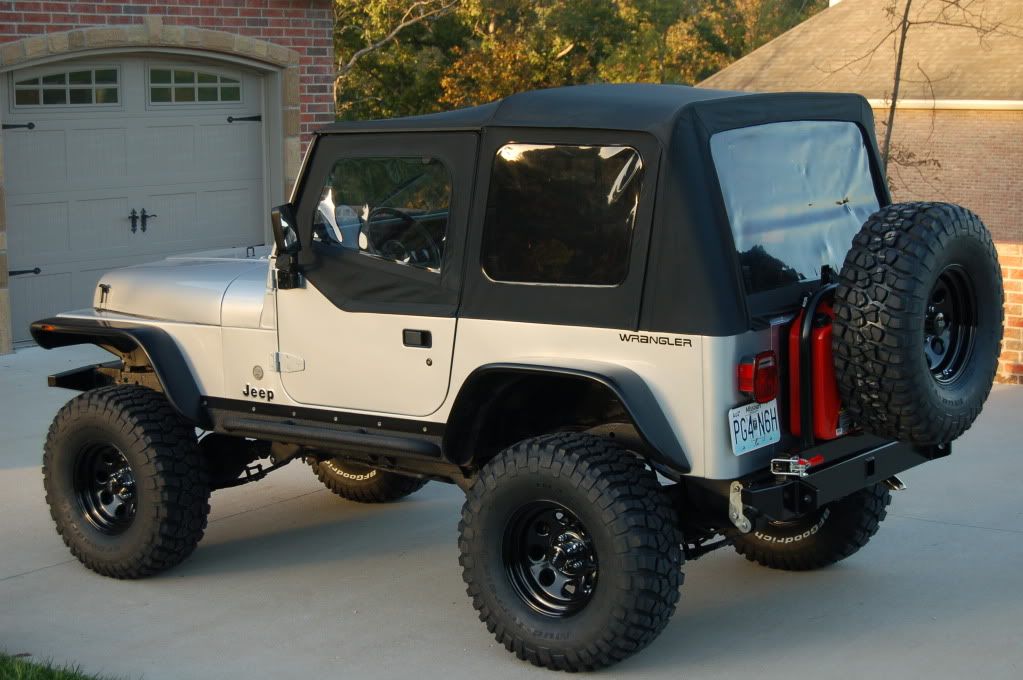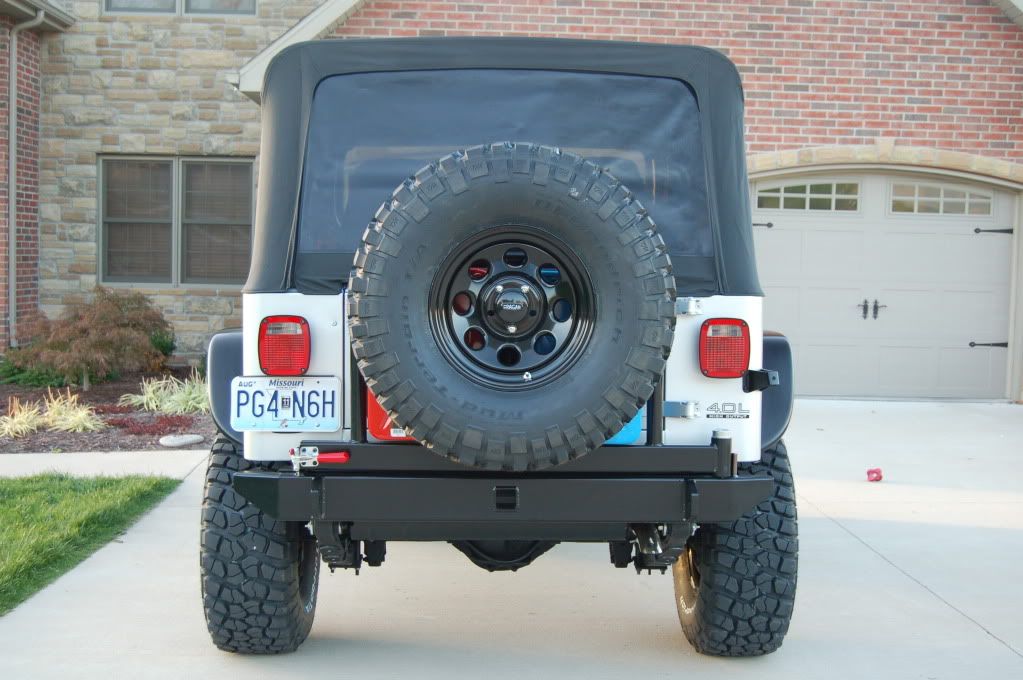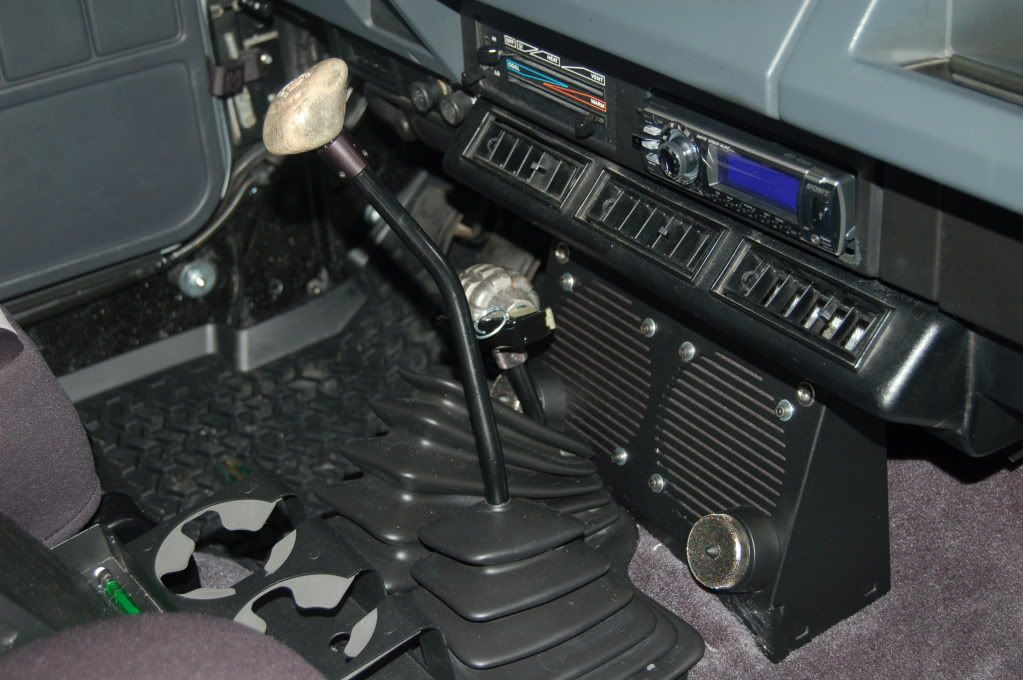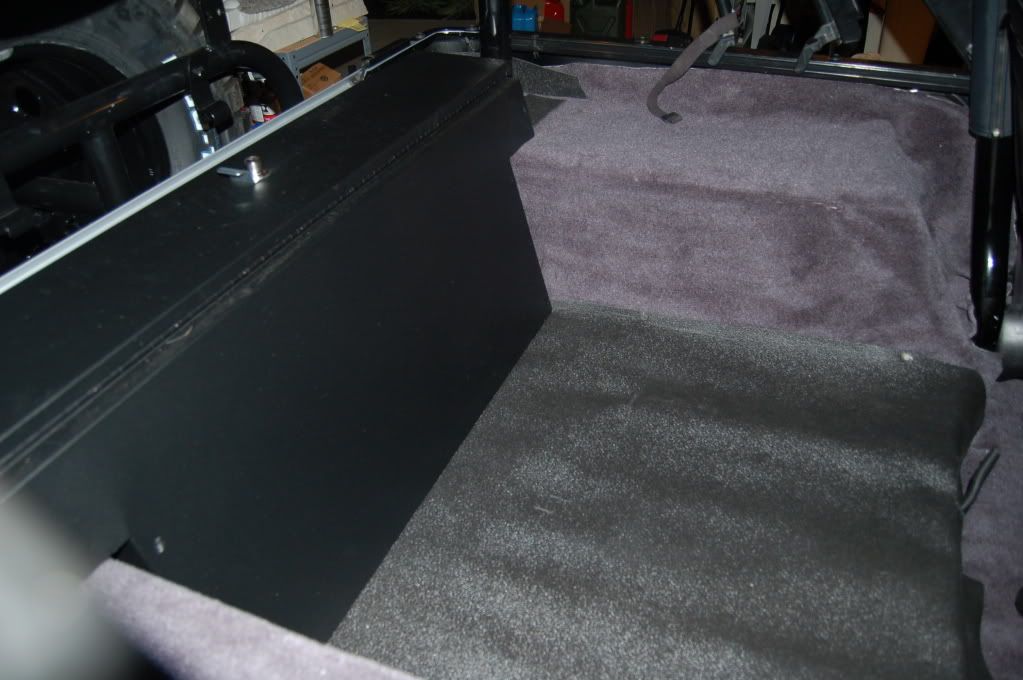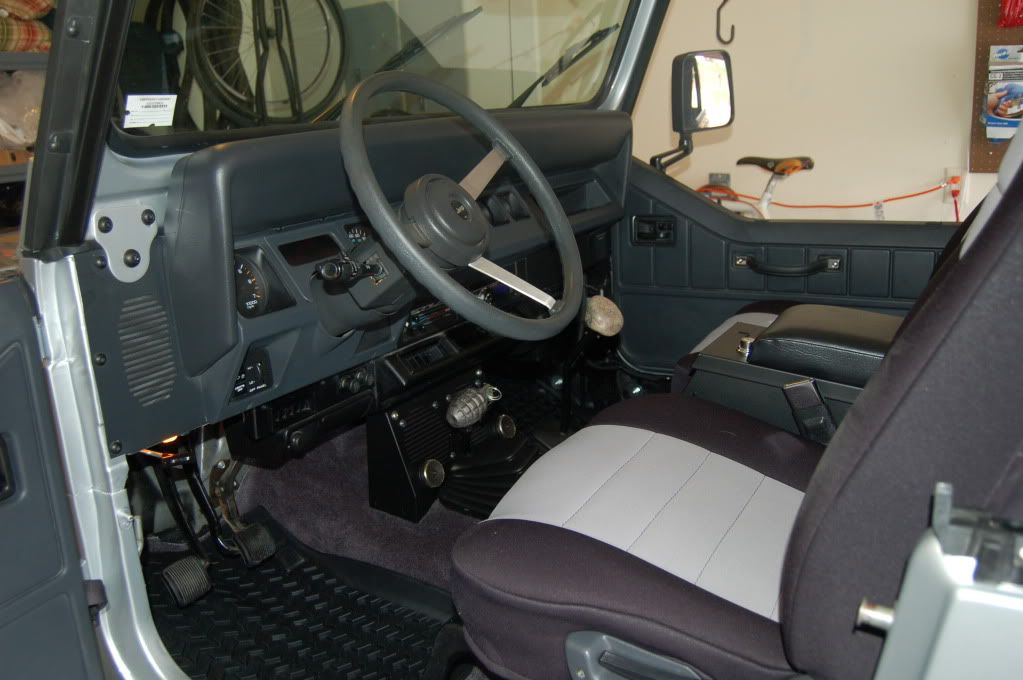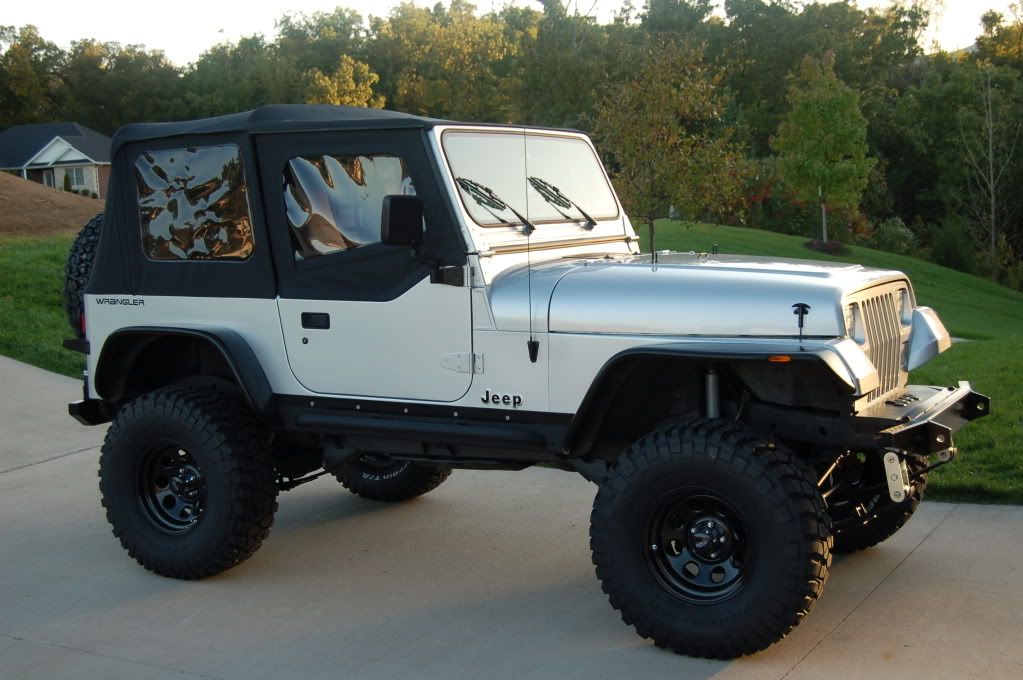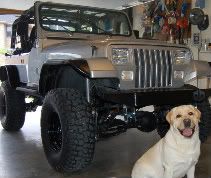 May '09 Winner: rrbgtt
The jeep specs are as follows:
1995 YJ
Engine: Cummins 4BTA
Custom injectors
HY 35 Holset Turbo
Intercooler
Modified injector pump
Trans: TH-400 with reverse pattern manual valve body.
Trans Case: NP-205 twin sticked
Front: Dana 60 fully locked
Rear: 14Bolt GM with detroit locker
The jeep has a comp cut rear, tube fenders, reverse shackle BTF full width kit, rear stretch BTF kit, RE extreme duty springs, spray in liner, 39.5" boggers, and is tagged and driven almost daily. It belongs to my son Garrett Gordon and we have been building it for about a year now. The most unique thing about it is obviously the diesel engine.