These are the same
Front Lines
that I got, better priced, but haven't put on yet.
Reason I haven't put them on is that friend I was wheeling with snapped 1 of his, and I had my extra w/ me - so we put them on. couple hours later, he snapped the other one - and he had to put that one on. I did a quick search for reviews, but didn't see much bad about them - bad batch?
They are shipped off to Goodridge to find out why that happened.....
Not sure if this was when it happened or not, but this what Vid I got of the first time
This is a pic the same day w/ my stock brake lines holding up my front axle...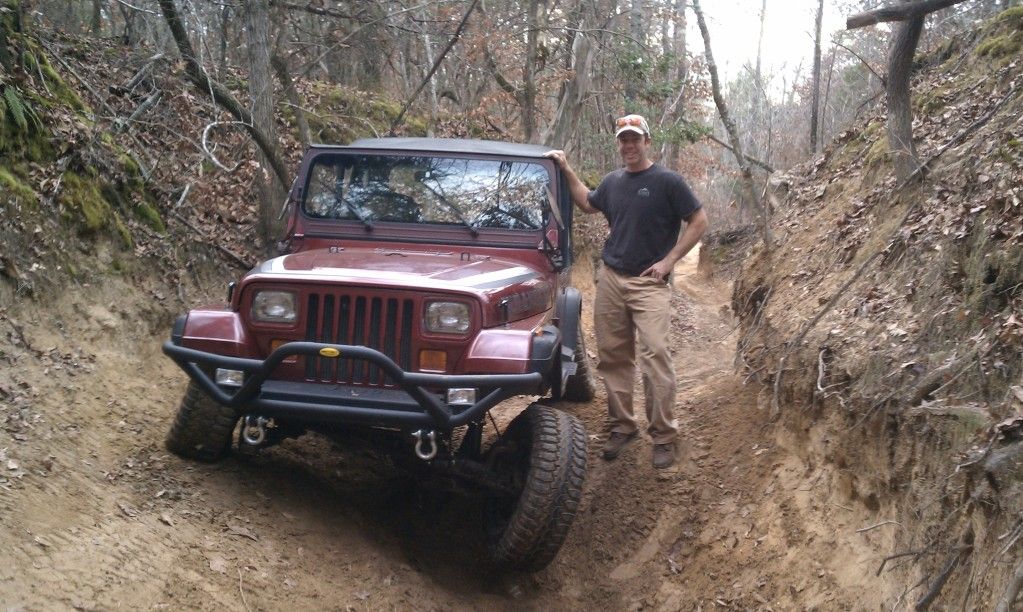 I'm goin to go read Anticanman 's Link now!