Congratulations for this month goes to 4BangerYJ with 37% of the vote. Was a very good contest this time around. I look forward to the future contests with some rule changes and some prizes lined up. Thank you all that participated.
And now here is 4BangerYJ's story:
I bought my Jeep off the lot in Oct of 95. It was about as stripped as you could get. I went thru a number of lifts and tire sizes before ending up with what I have.
The Deaver springs are awesome! Without a doubt the best springs I have run. They flex well and the ride on the street is very nice. Very important to me since it gets driven and not trailered.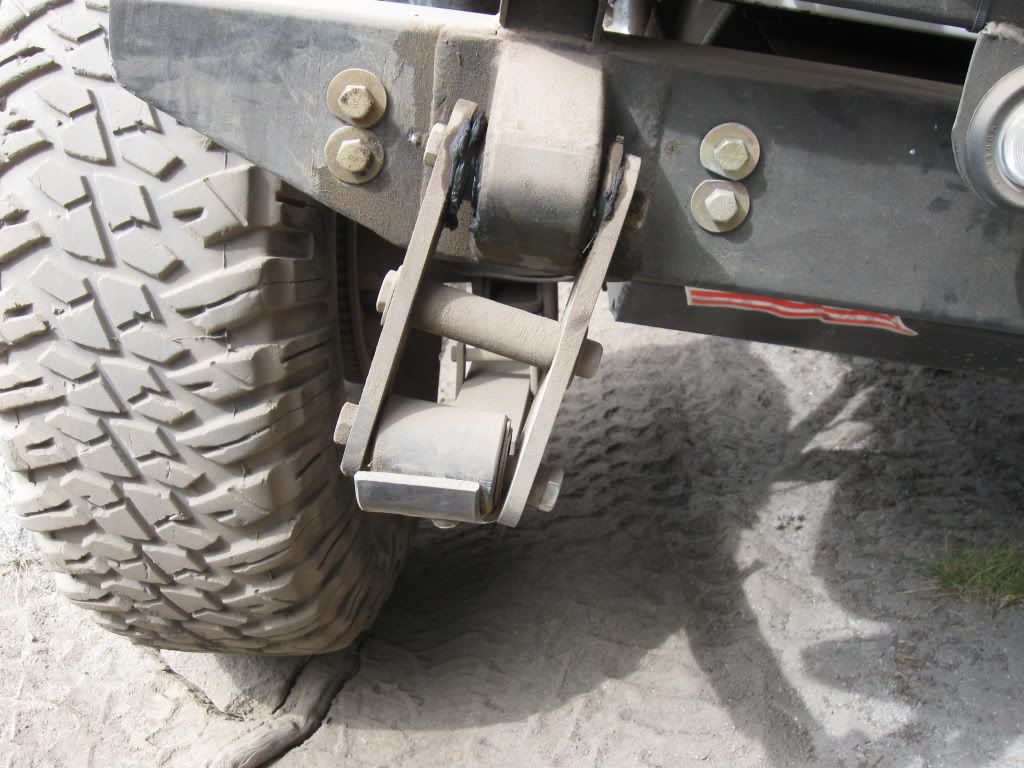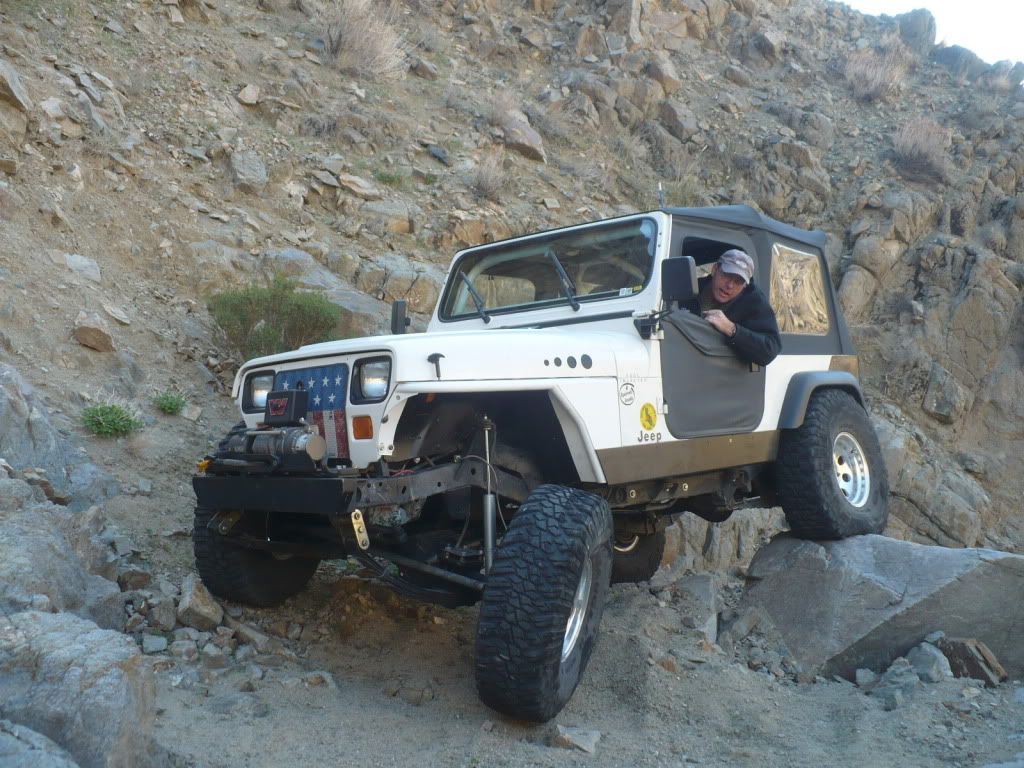 They have lots of thin leaves so I went with U bolt flips front and rear.
The Klune/D20 are protected by a custom made crossmember. I like the open design to make changing fluids easier and keeping an eye on things.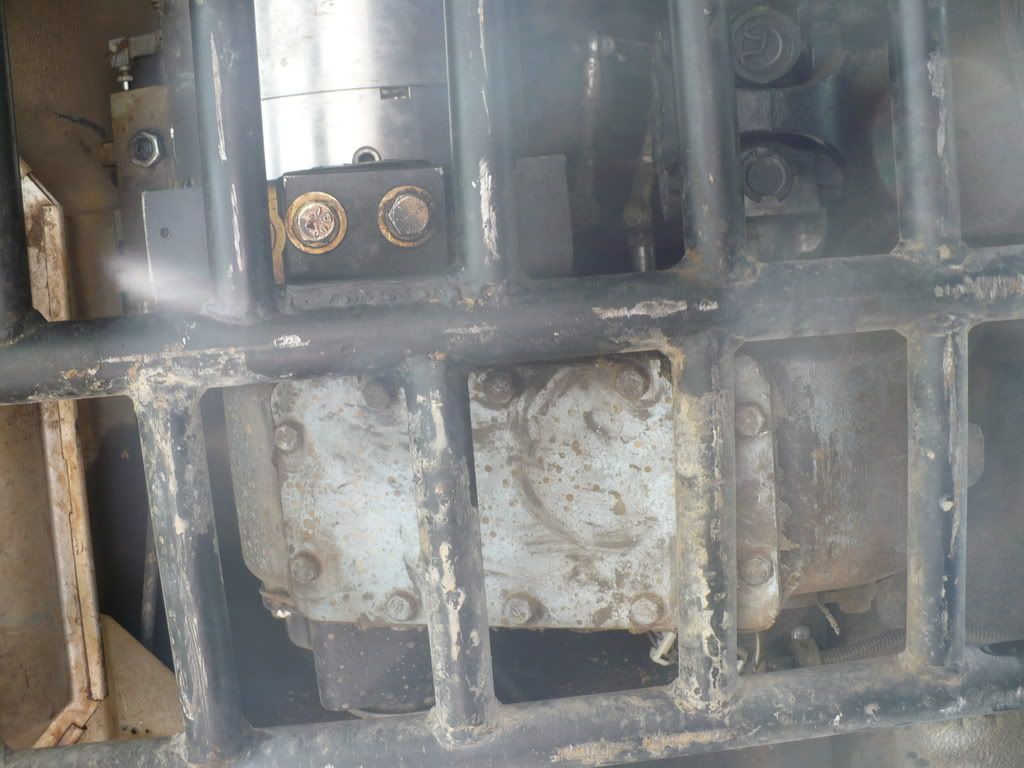 Here is a shot of the twin sticks and Klune shifter.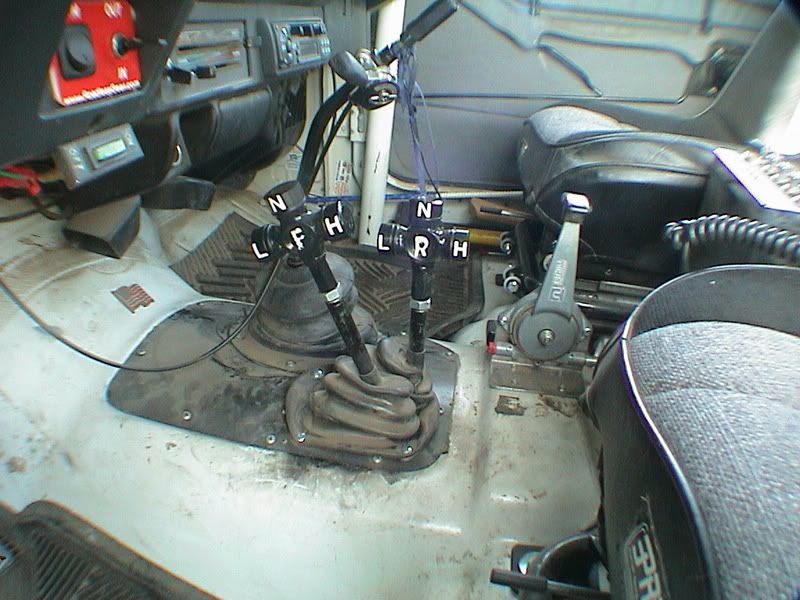 The front hoop is a Smittybuilt for a CJ7. I added the middle spreaders and the dash bar.
The front end is a HP D44 from a 77 F250 I narrowed it to Waggy inners. From the knuckle out is F150 to get 5 on 5.5 bolt pattern. It's filled with Alloy USA shafts, Bobby Long joints, 5.38's and a Detroit. I sent everything to be cryo'd for a bit of added strength. The hubs are Warn premiums, and a Riddler diff cover. I put the steering on top of the knuckles to clear the springs. It uses GM TRE's.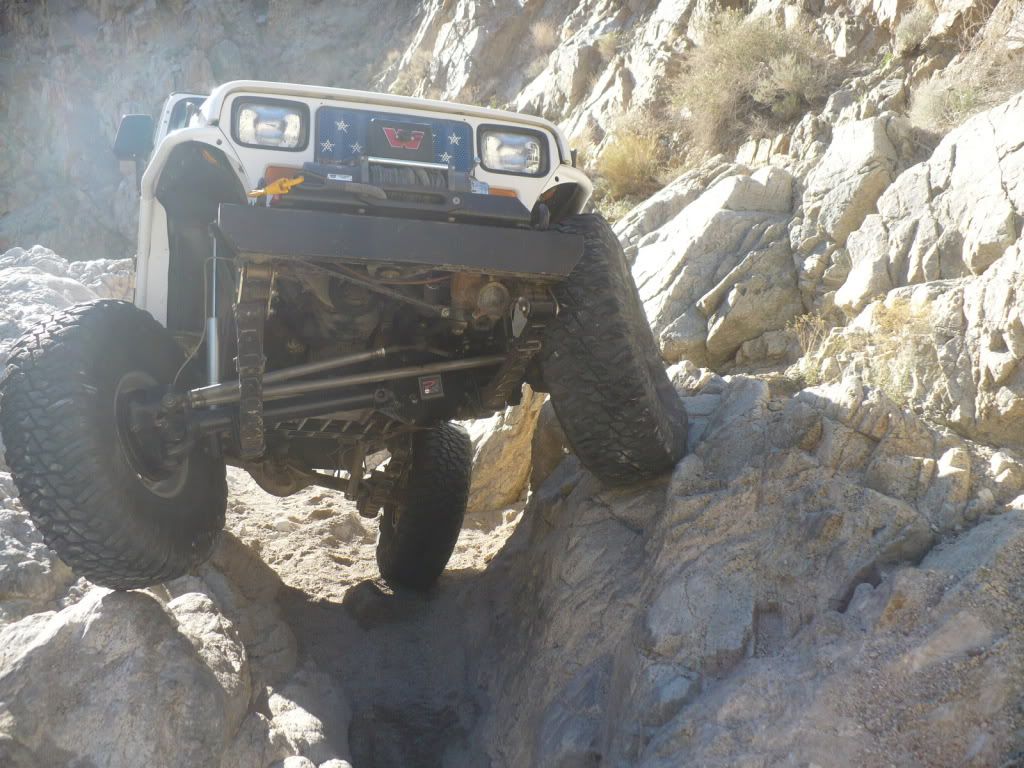 The rear axle is a D44 from a 87XJ. It has Alloy USA shafts with dual pattern, 5.38's and a Detroit.
Genright tube fenders, rockers and gas tank was added. I used the gas tank to stretch the WB 4 inches along with the custom Deaver springs.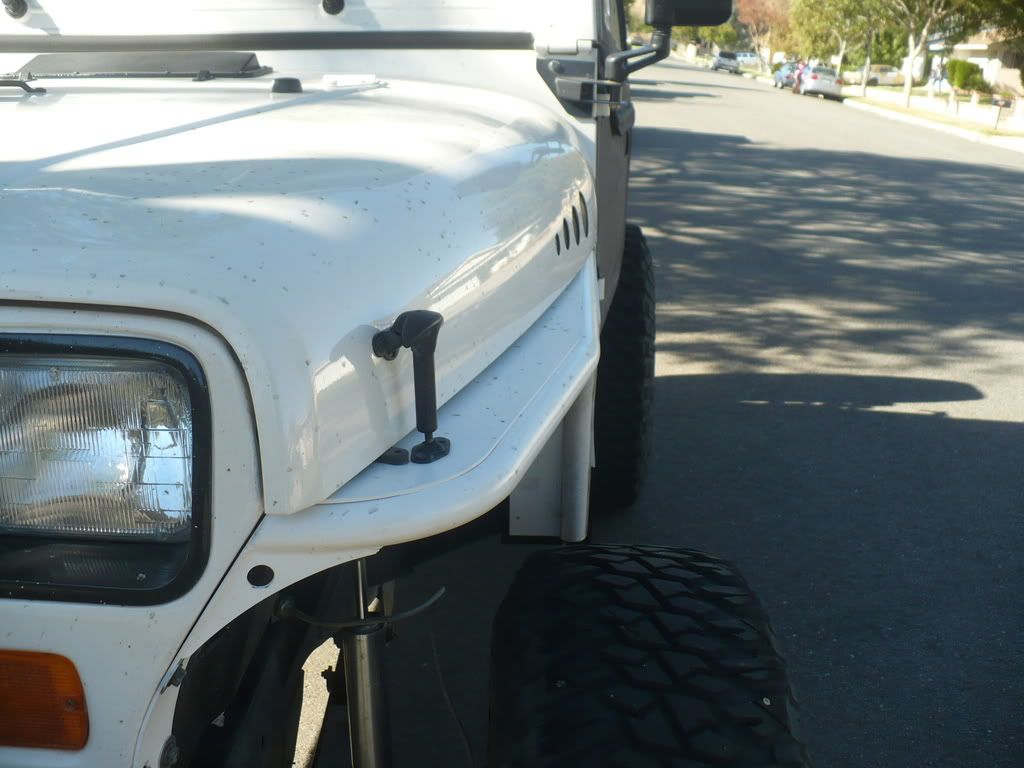 The bumpers and tire carrier and rack I made.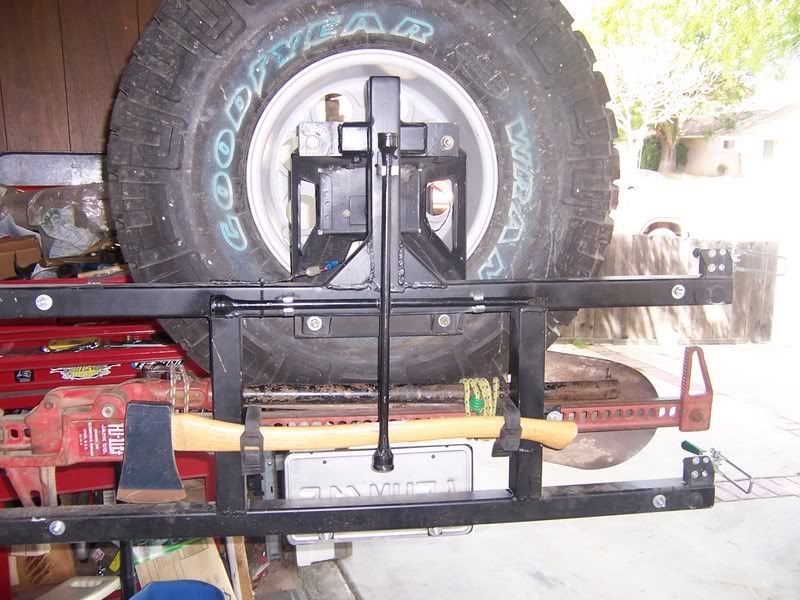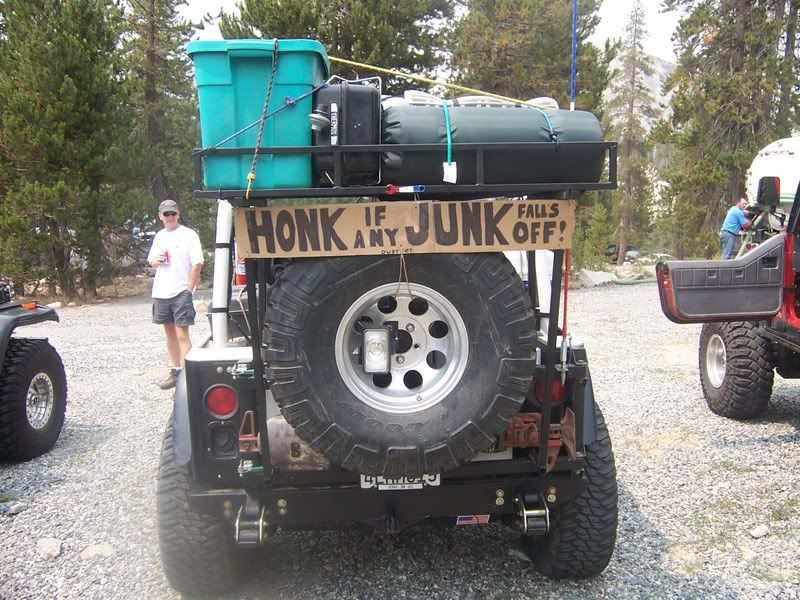 Thanks a ton for all the votes!
I'd be glad to answer any questions.