Normal for Rugged Ridge SYE?
---
I installed a Rugged Ridge SYE about 2-3 weeks ago, and all went well for the most part. I had to go back under the Jeep to rotate my speedometer gear last week, and noticed that I had a large amount of surface rust on the driveshaft yoke. Anyone else had this issue? I know its superficial, but I am a little surprised it happened this quickly considering the Jeep stays in a garage and has not seen any rain or water.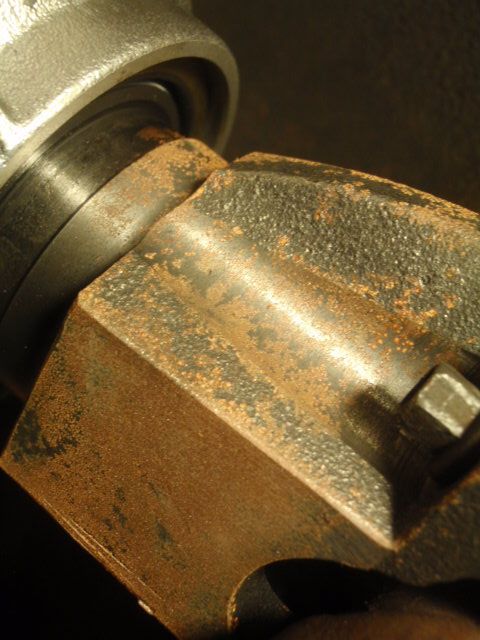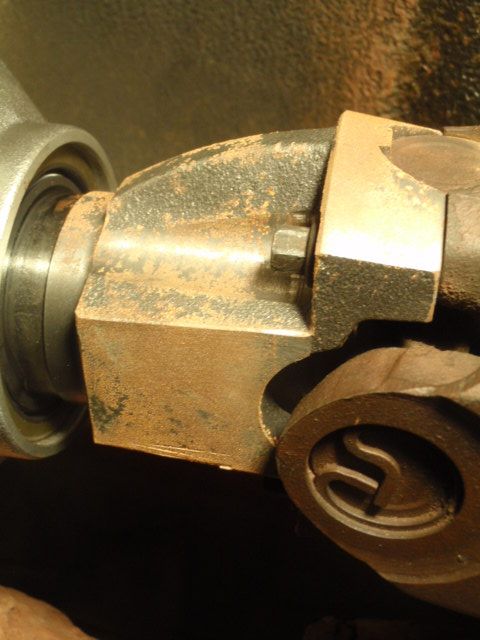 As a comparison, here is a pic of an unpainted boom shackle that was mounted a couple of weeks before the SYE, and it has very little (if any) surface rust.
In fact, the boom shackles have virtually no rust on them at all, whereas the RR yoke is covered. Is this normal?